Building Strong Relationships With Your Customers Using An FAQ Page
Frequently Asked Questions – known as FAQs – are questions and answers relating to a particular subject, giving information for users when navigating through a website or any digital platform. For businesses, FAQs are an opportunity to start a conversation with the most important visitors of your business – those who have serious interests in doing business with you (1). Not only that, an FAQ page can lead to better user experience on your platform. It also contributes to your internal link-building, which is an important factor for SEO.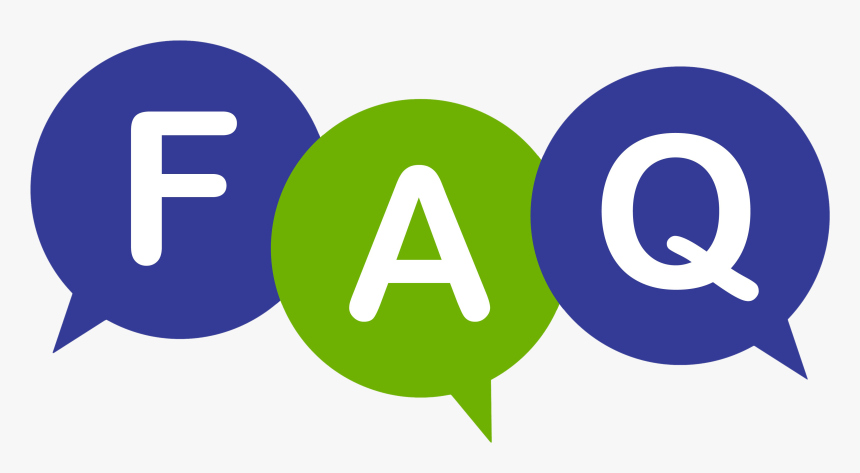 How can you leverage your FAQs page to lead to a genuine and lasting relationship with your customers, while boosting your visibility on search networks?
Make sure that questions listed on your FAQ page are actually frequently asked

Although this might sound obvious, it is important that frequently asked questions listed on your page are commonly asked by your customers and other users. One of the best ways to do so is to look back at your email/ social media pages to see which questions are frequently brought up by people, and draft up thorough answers to these questions before posting them on your FAQ page. If you're a new business that just started building your presence in the local market, take a look at similar websites or your competitors for some inspirations. Not only will this help you to put together great questions for your FAQ page, but it will also help you better understand what usually makes people hesitate before purchasing (2). By incorporating these pain points into your understanding of the customer journey, you will be able to tailor your business operations to best serve customers and their needs.
Keep your FAQ page well-organized
When navigating to your FAQ Page, customers often have a specific question in mind that they're looking for an answer. In order to save time and ensure that your customers have the best user experience, make sure that your FAQ Page is well-organized. An FAQ page can be organized based on frequently asked topics, questions regarding specific product/ service groups, etc. As many users tend to hit Ctrl + F to find the answers, it is important to ensure that the answers are findable and easy to understand, by structuring FAQs in a simple list form and steering away from using complex jargon (3). To further enhance the browsing experience, you can also sort your FAQs in alphabetical order, or by question type, to help users to quickly find the answers to their questions (3).
Keep The List of Questions Short and Neat
The purpose of having an FAQ page on your website is to answer a variety of supporting questions directly related to your website, to give users supplemental information that might help with their decision-making. However, if we treat an FAQ page as a "dumping ground" for the things that we cannot put elsewhere, it is hard for website users to understand how to navigate through the list of questions (4). Because of this, it is important to keep the list of questions short and ensure that the answers actually provide the information that the users are looking for. In your answers, you can also refer to products and other pages, to build internal linking and improve your SEO ranking. Furthermore, the list of questions should also be periodically reviewed and updated, to ensure that relevant questions are being addressed.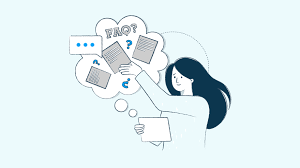 If you are looking for a solution to quickly start an FAQ page for your business website on WordPress, check out our Ultimate FAQs WordPress plugin. With Ultimate FAQs, you will be able to set up an FAQ page in minutes, customizing it to ensure your FAQ page fits with your brand's theme while adding an FAQ search field so that your site visitors can quickly find the information they are looking for. Learn more about Ultimate FAQs here.
Call to action box goes here