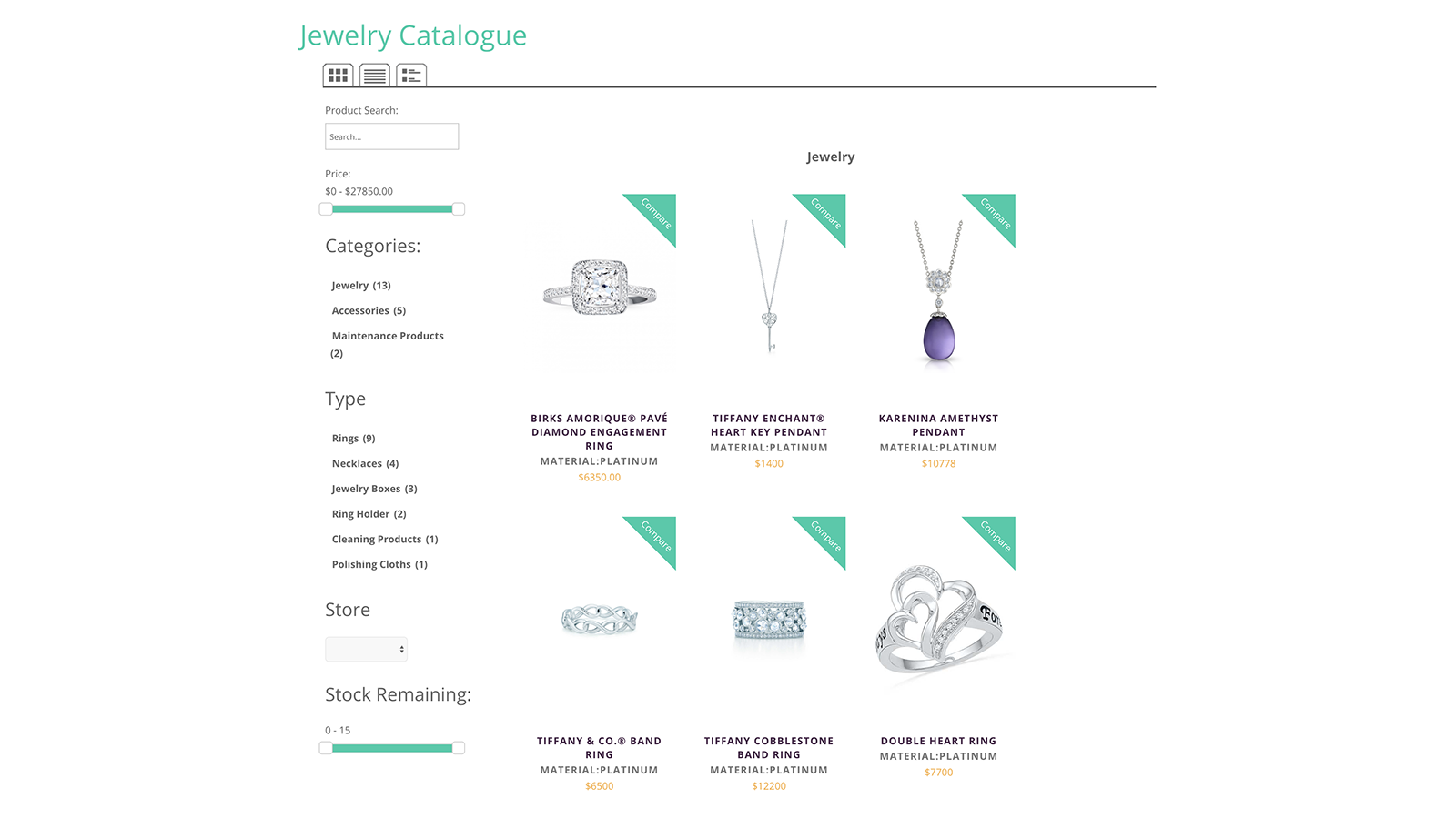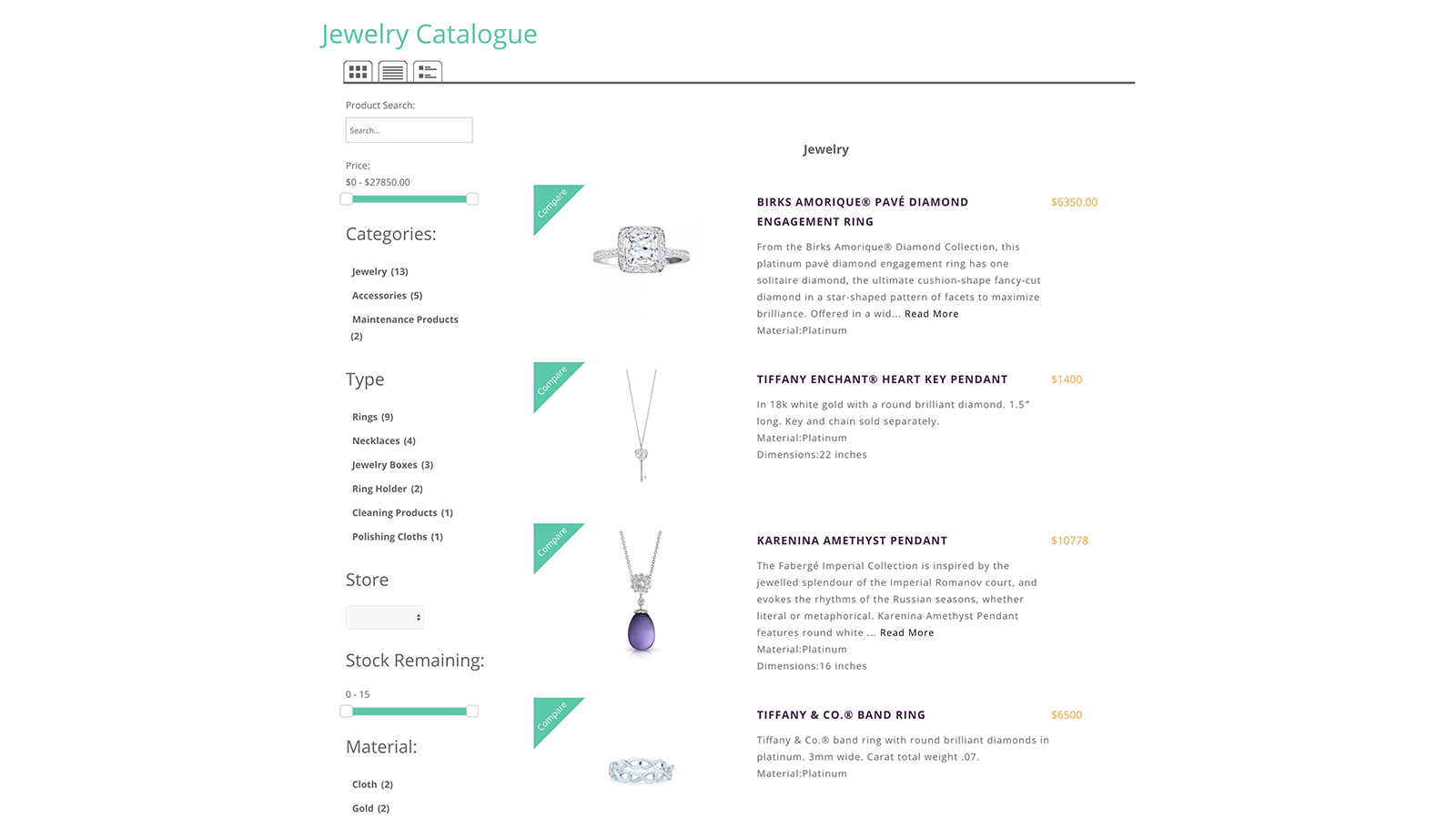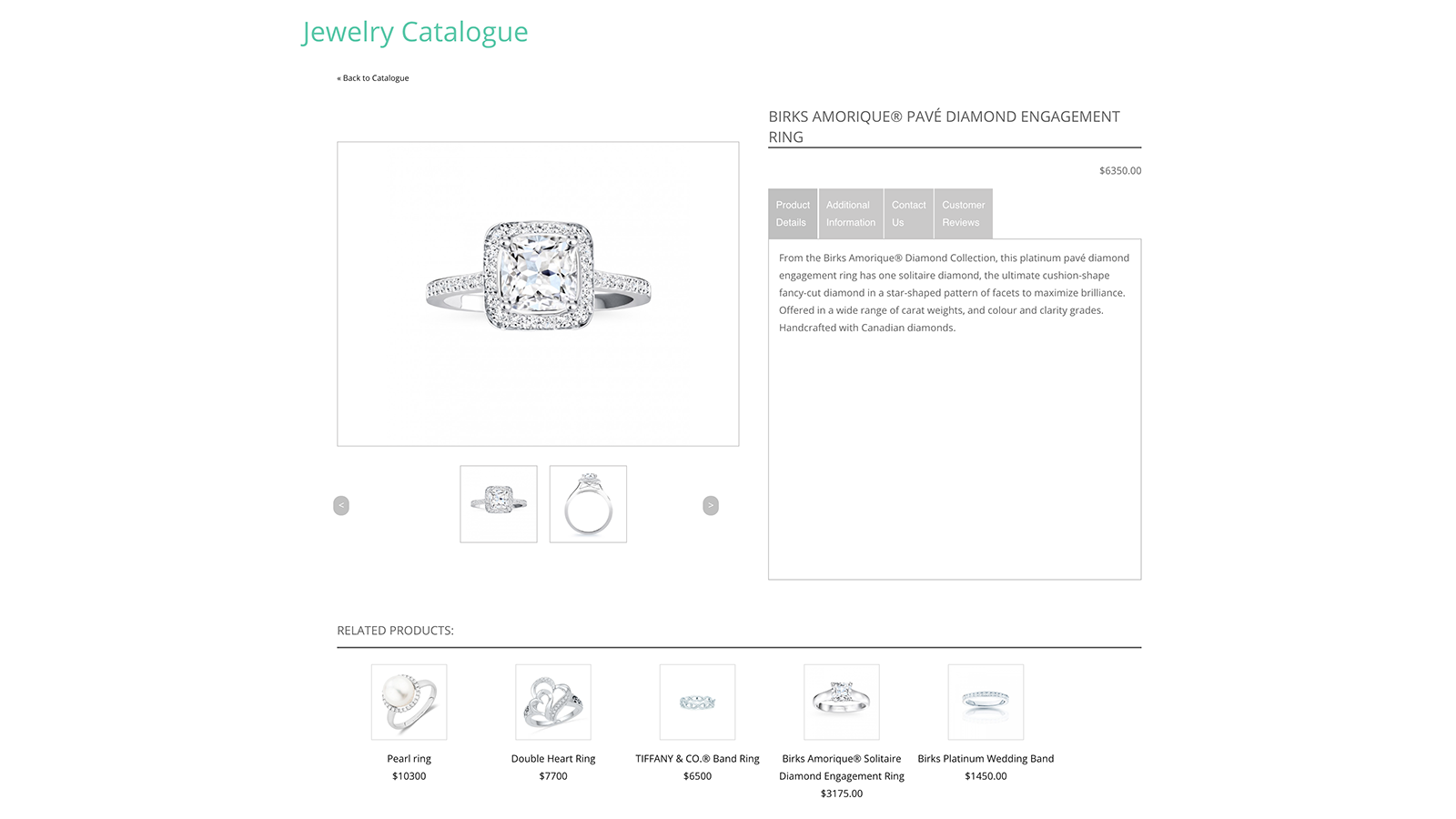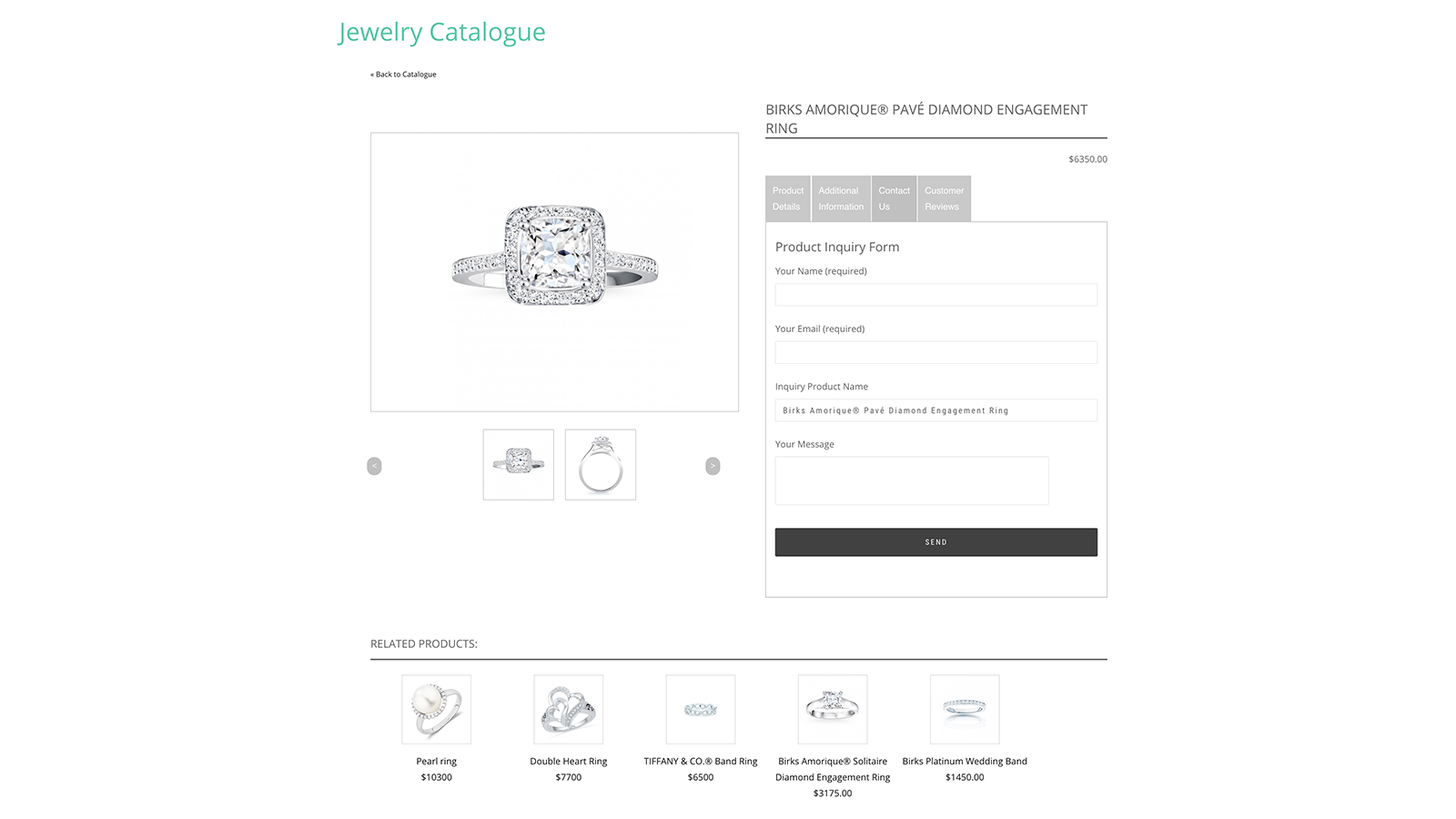 Product Catalog WordPress Plugin that's Simple to Set Up & Easy to Customize
Customization
There are many options available for customizing the functionality and look of the product catalog WordPress plugin. With multiple styles and layouts, as well as an array of advanced features, you can set up the catalog to work how you need. There are also styling options that let you choose the colors, element sizes, text and more. And you can even add your own custom CSS. All of this allows for a seamless integration of the plugin into your theme and site!
Custom Fields
Create new custom fields to display extra information about your products, and which can be used for detailed filtering.
WooCommerce Sync
WooCommerce integration allows you to sync all your products back and forth between WooCommerce and the Ultimate Product Catalog WordPress plugin, and lets you offer purchase and checkout directly from the catalog.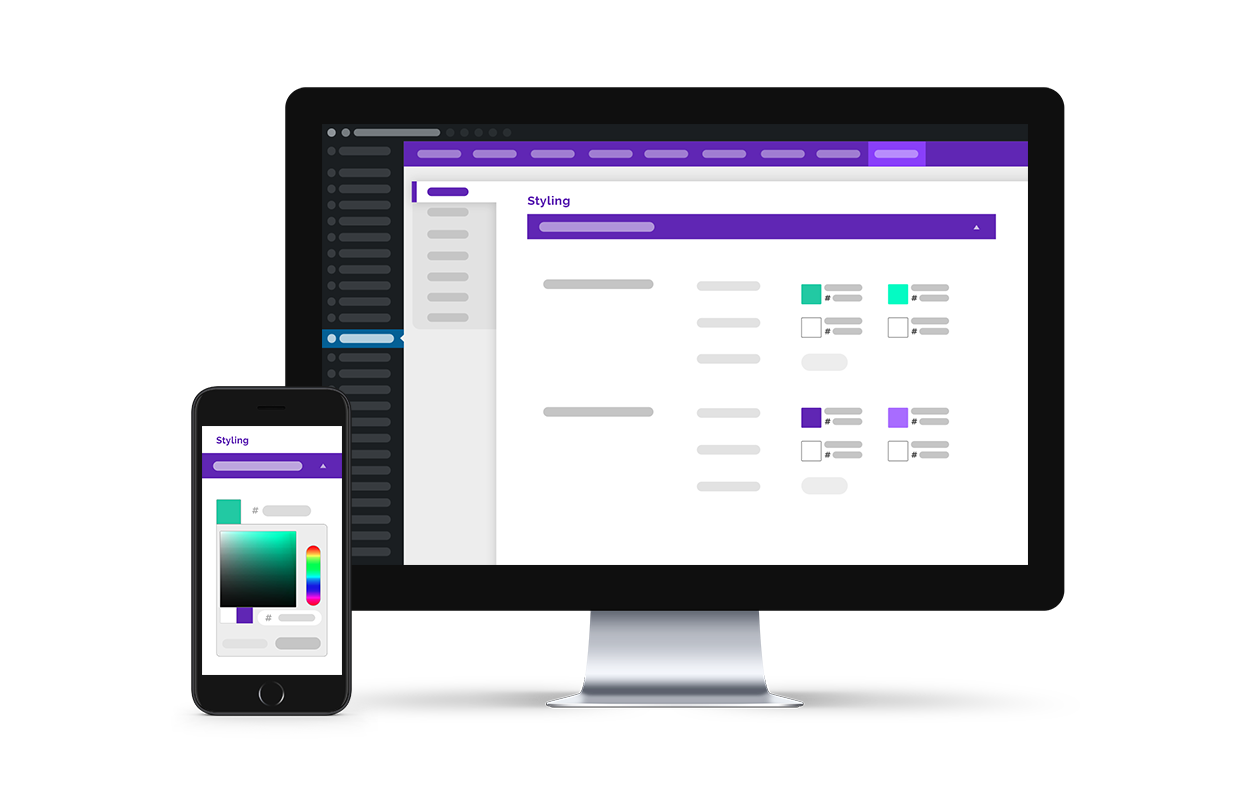 Free Trial and Premium Upgrade Instructions
We are proud to offer a
free 7-day trial
of this plugin. To activate the trial, just click the button below for instructions on how to download our premium helper plugin. This plugin will also allow you to insert your key to activate your full premium purchase.
Get Premium Helper Plugin
Benefits of Going Premium
Unlimited Products
Custom Fields
WooCommerce Sync and Checkout
Advanced Product Page Layouts
Import/Export Products
Advanced Display and Styling Options
Product Page SEO Options
Inquiry Form and Inquiry Cart
Product Sorting Options
Product Comparison Page
Get Premium
Enter code "EWD Trial" into the upgrade box, or press the "GET FREE 7-DAY TRIAL" button in the plugin dashboard.