Introducing our 10-minute Restaurant Package
Our team at Etoile Web Design is delighted to introduce to you our free 10-minute Restaurant Package. With this easy-to-install package, you will be able to create a beautiful and responsive website for your restaurant on WordPress in just under 10 minutes.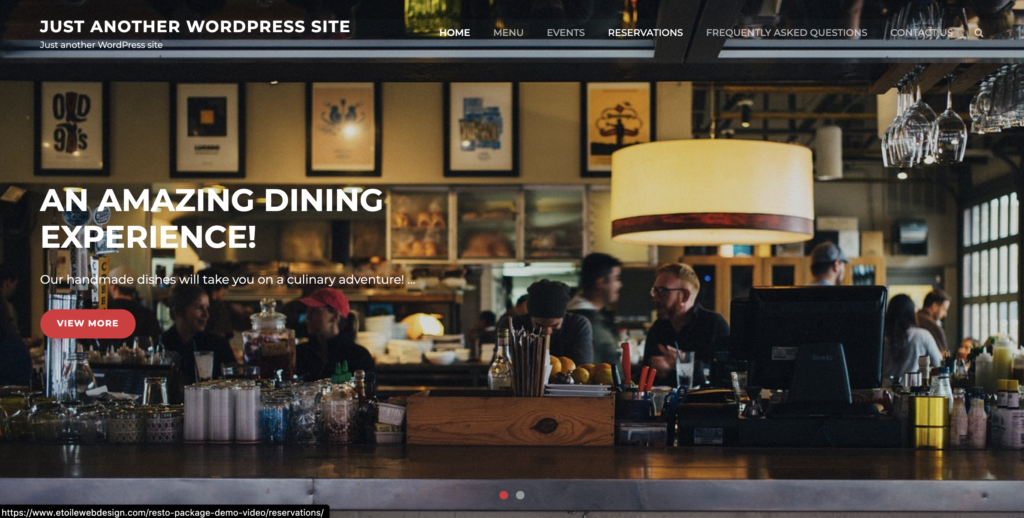 This package will help you create:
A menu & ordering page, where you will be able to create an online menu for your restaurant, with the option to run your own online ordering system, without requiring a third-party delivery service.
A reservation page, where guests will be able to make reservations. Given post-COVID-19 regulations on social distancing, we have recently added in a feature that allows restaurant owners and managers to limit the maximum number of guests that can reserve at one time.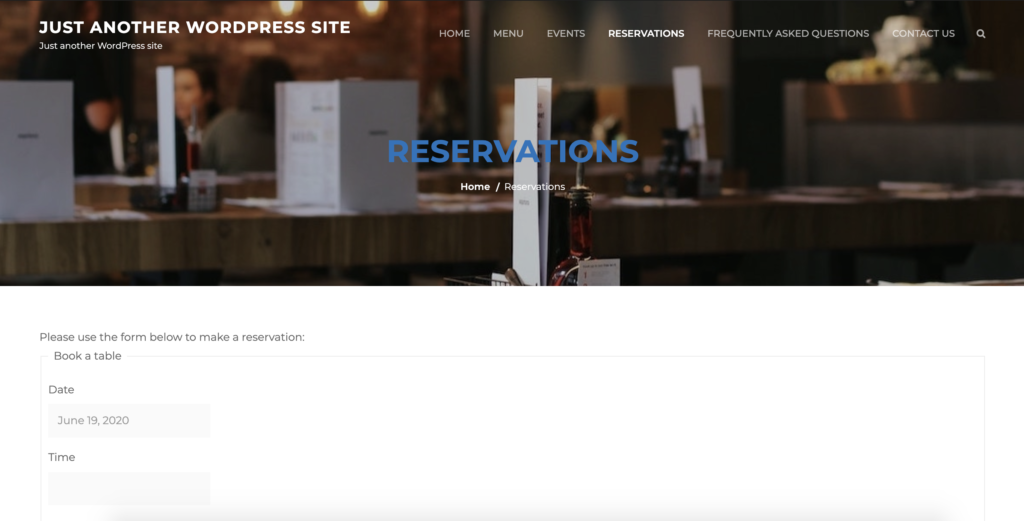 An FAQ page, where customers can find answers to all frequently asked questions regarding your restaurant and menu.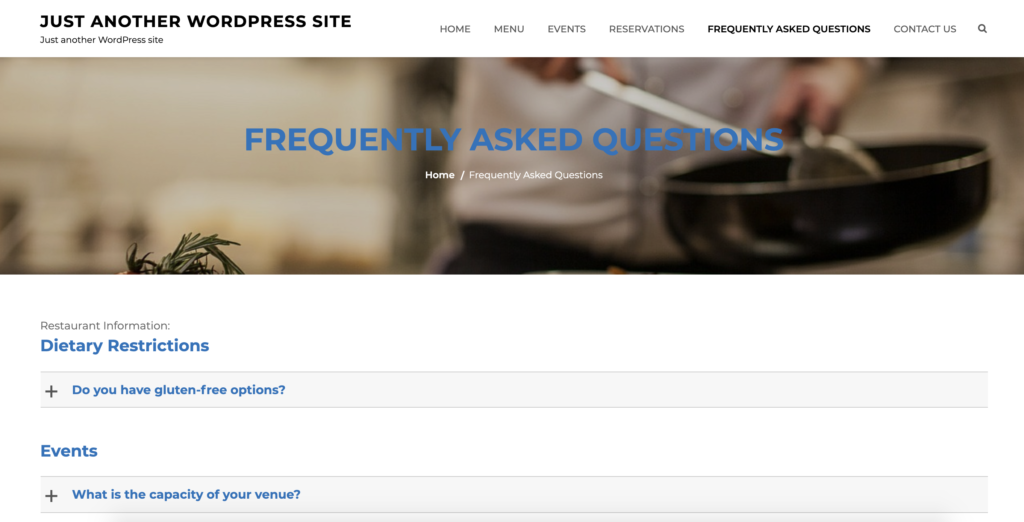 A contact page, which allows customers to contact your restaurant through a web form.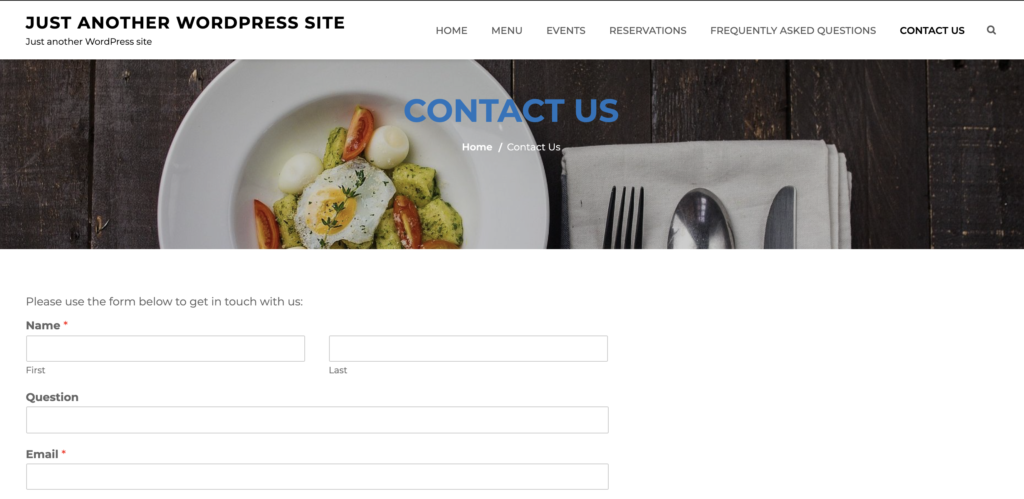 Optional pages including Events and About Us, where you can list additional information about your restaurant, and hosting events at your venue.

Our package also comes with 3 free, customized themes for you to choose from. You can select a theme, and choose your preferred colors for headings, texts, background and foreground, to best match with your restaurant's branding and theme.
Click Download Plugin to download the 10-minute Restaurant Package from Etoile Web Design.
To help you with the setup process, our team has also created a video guide that will walk you through every step of the setup process. Note that this package is meant to be installed on a new WordPress page, as it will remove most of the content on an existing site.
We hope that this free package will help restaurant owners and managers to start building a digital presence for your businesses. Still feeling overwhelmed? Contact our Customer Support team at <email> to receive technical support setting up your website using the package.
We look forward to seeing more restaurant pages created with Etoile Web Design's 10-minute Restaurant Package!
Call to action box goes here