COVID-19 Update and Suggestions for the Downtime
We hope this post finds you safe and healthy. We wanted to address a few things with respect to the current COVID-19 situation.
First and most importantly, we've noticed that a number of health ministries have been using our FAQ plugin to help spread information about the current pandemic. If you or someone you know works for a health ministry or NGO, we'd like to offer you a free copy of the premium version of our FAQ plugin to help spread important information and help keep as many people safe as possible. Please see here for more details and how to access the offer.
@ ETOILE
Like many of you, we've been re-assessing a lot of our day-to-day activities to try to minimize in-person interactions for our staff members. We haven't faced any delays at this time in answering support questions, but we thank you in advance for your patience if we run into staffing issues in the next few weeks.
Making Use of the Downtime
If business has slowed down for you because of this health crisis, it might be a good opportunity to review your website and how it can be improved. Updating your site is a great way to improve your business during a quiet period. A few things to review would be:
Content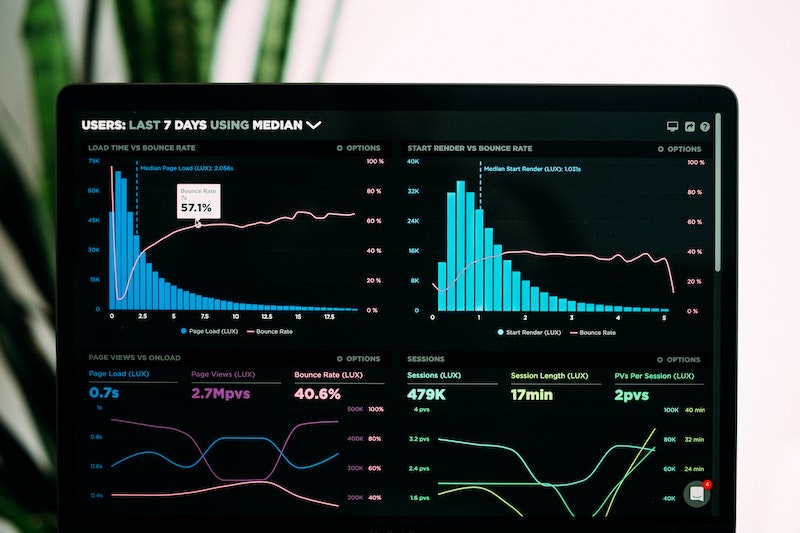 During unprecedented times like this, it's important to keep your customers up to date about what's going on, on your end, and to reassure them about your business and procedures. For example, if you deal with physical products, just a quick message to let them know about your sanitary practices can go a long way in giving your customers confidence that they can continue to shop with you and feel safe.
Beyond this, it offers a good opportunity to review all the content on your site. Whether your content is geared more towards information, SEO, or both, now would be a good time to make sure you're doing everything you can to achieve what you want. This could mean taking time to write some new content, such as blog posts, or to freshen up the content and images on your home and other pages.
It's also a good time to review your SEO to see how your rankings are doing and assess whether or not you need to review your keywords, the plugins you're using or the way you're implementing your optimization.
Theme
These more quiet business times also give you the chance to review the look of your site. In other words, your theme. Your homepage is the point of first contact for most people and your business. Making sure not only that it looks like it belongs in 2020, but also that it contains the right content, messages and call to actions, will help ensure that you get the maximum amount of conversions.
When it comes to the look and layout of your site, the trend continues to be focusing on a more minimalist design that places your content at the forefront of your site. Other elements that will make your site fit right in, in 2020, are offering a dark mode, having a simple navigation menu and having a site that looks and functions great on all devices.
A great place to start looking is the main WordPress website, where you'll find many suitable themes, including:
Plugins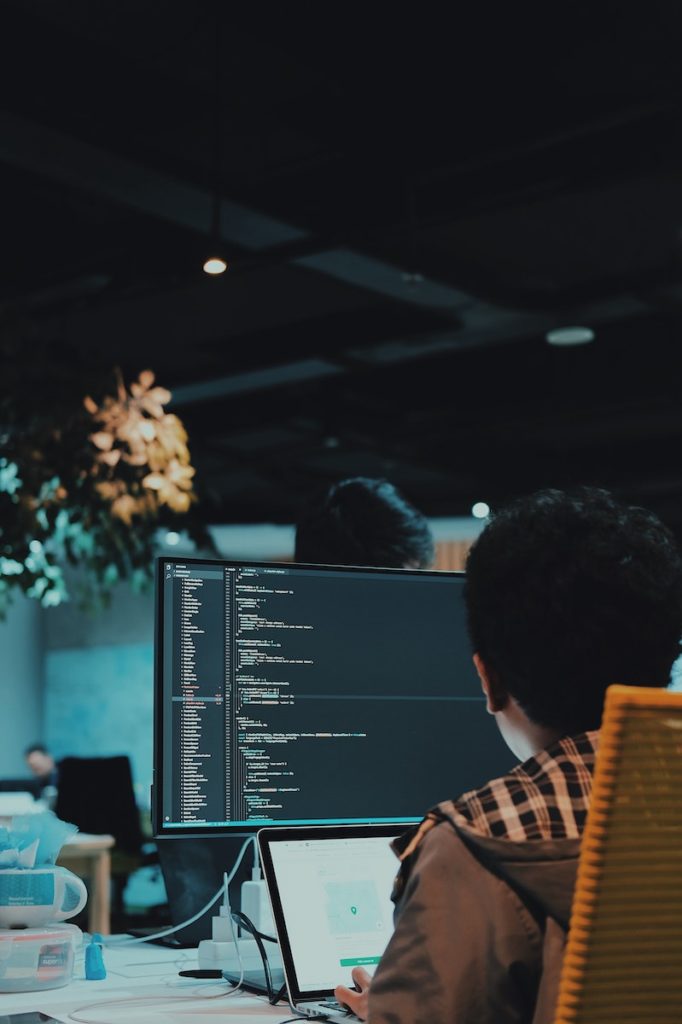 After review your theme, you can also have a look at your plugin situation. Here you can check a few different things. First, get rid of any plugins you are not using. The clutter is not good for your site performance. Second, review to make sure you actually need all of the plugins you are using. As new features are released in the WordPress core, advances are made in web design and trends change, you'll often notice you don't need the 20 plugins you have active. Minimizing the number of different elements you have in your WordPress install will help site performance.
It's also important to make sure the plugins you are using are still being actively developed and maintained. This will ensure your site stays secure and update to date. Below are some examples of plugins that are actively maintained and that can improve any site:
Beyond these, your site may call for more purpose-built plugins. One popular website category that has many great plugins is e-commerce. For example:
Call to action box goes here