Using Ultimate WP Mail With Our Plugins
Many of our plugins feature integration with the Ultimate WP Mail plugin in their free versions. These integrations include customized messages like thank you emails, confirmation emails and sign up emails. Using Ultimate WP Mail's built-in visual builder, you can completely customize the email's layout and content.
First install Ultimate WP Mail:
---
200+ Installations
---
Next, follow these simple instructions and you'll have your custom emails set up in no time.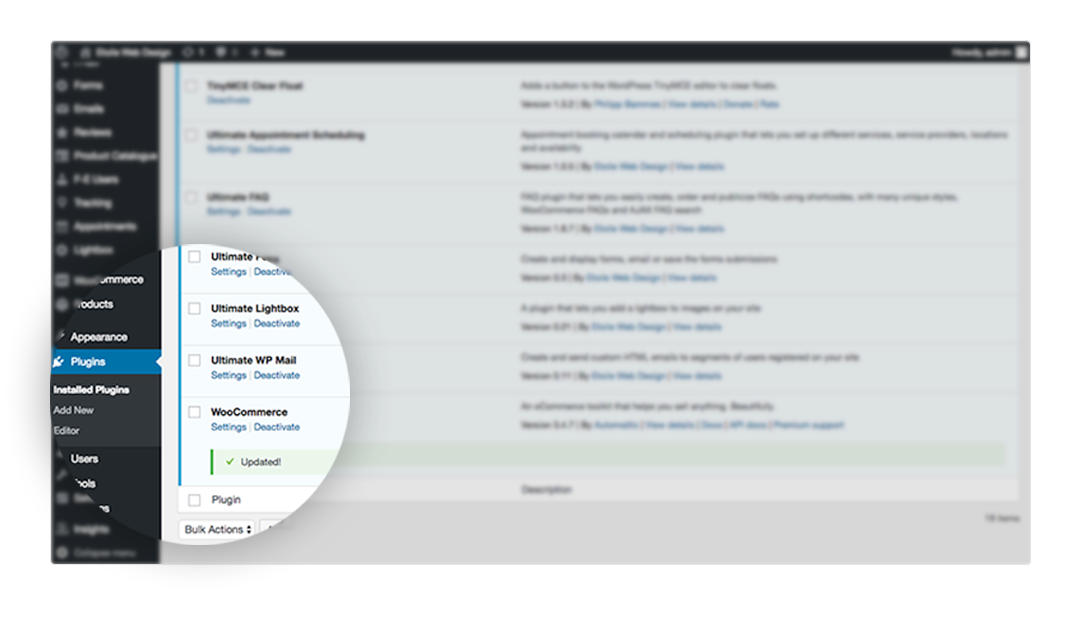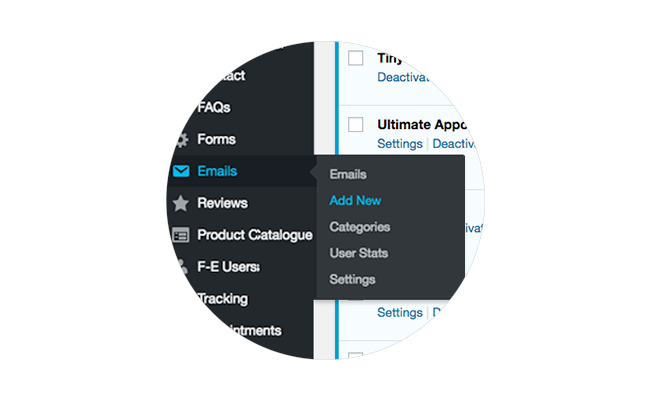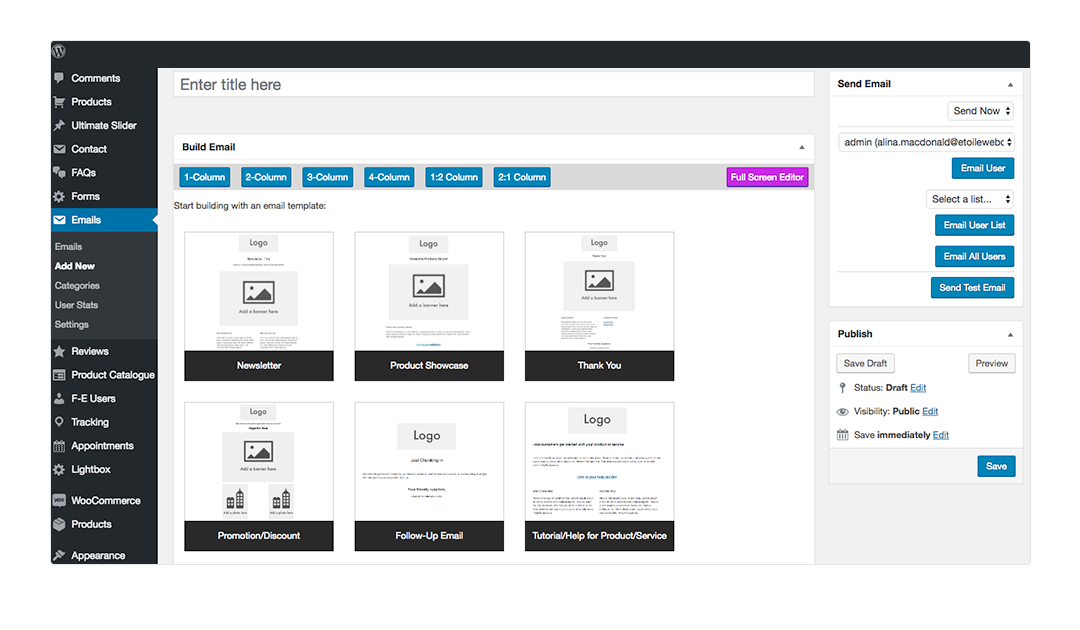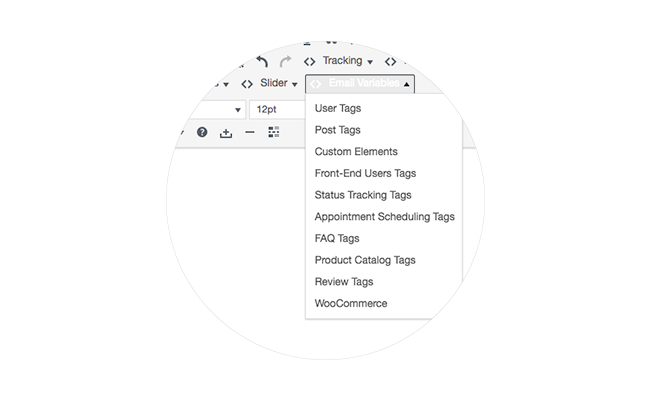 Adding these email variables to a message let's you add personalized elements to each email such as the recipient's name, organization, etc., similar to doing a mail-merge in Excel.

If there are any email tags that you feel are missing from a particular plugin, feel free to let us know!
Etoile Web Design creates customizable WordPress plugins and themes that enhance your site's functionality and design.
Call to action box goes here