We Want Your WordPress Plugin Reviews: Let Us Know What You Think and You Can Win!
Have you tried one of our plugins for WordPress?
Nothing is more important to us than honest feedback from our customers. Tell us what you think at wordpress.org and you can win your purchase or an upgrade.
Simply follow these two steps, but first: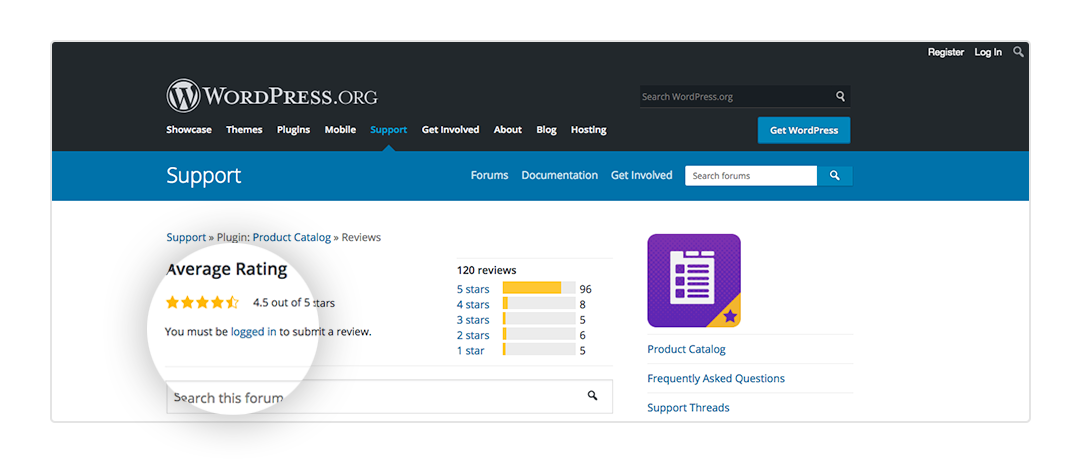 1. Choose the plugin you want to leave a review for:
Ultimate Appointment Scheduling
2. Then let us know that you posted via:
Email: Contact@etoilewebdesign.com
Thanks for your support and good luck!
---
The details: One review per plugin will be entered in the monthly draw. Winner must be authenticated as the poster for the review in order to claim the prize. One review will be drawn randomly on the last Friday of each month, or closest business day if on a holiday. A refund will be issued to the winning premium plugin customer for the value of a single site license purchase of the plugin reviewed. Customers who review the free version of the plugin will offered the upgraded version of the Etoile plugin of their choice.
Call to action box goes here