Need a Plugin to Improve Your Site?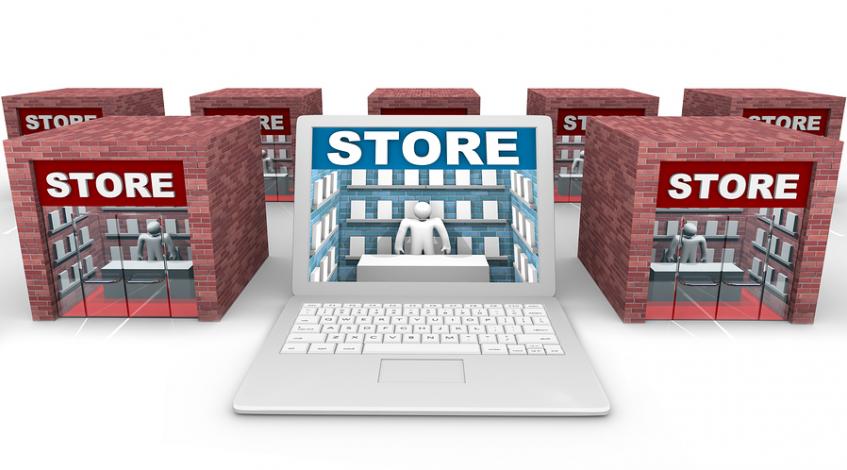 Click-and-mortar: When physical storefront meets e-commerce
Click-and-mortar is defined as an integrated business model with both online and offline operations (1). Generally, click-and-mortar businesses have a physical storefront and an online presence, often through a website or a mobile application. Behind the success of click-and-mortar businesses is the development and implementation of the omnichannel strategy – which is a multichannel approach…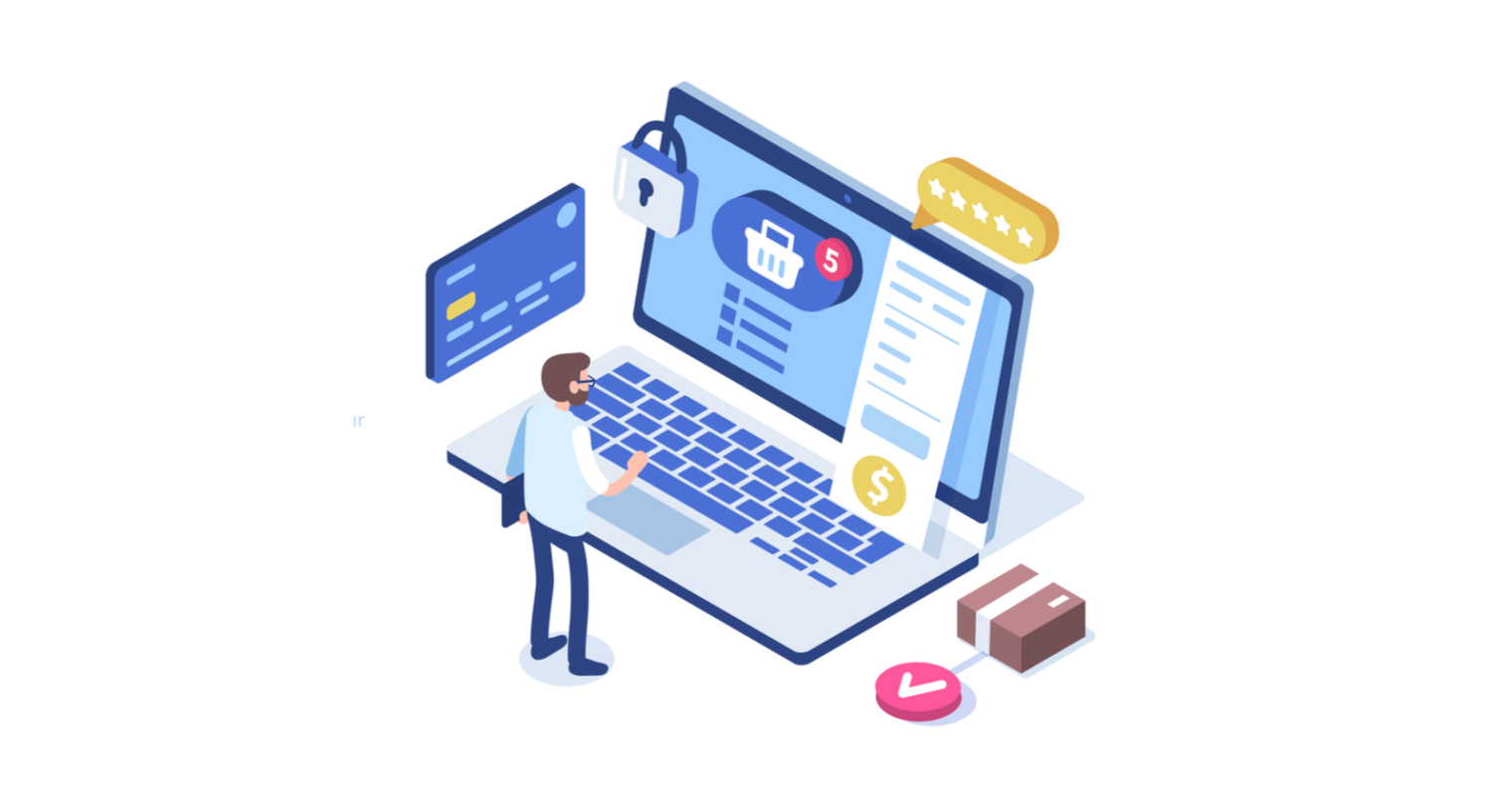 How to support your customers after they click buy?
Your customer clicked "Buy", and made a purchase from your e-commerce store. Congratulations, you just closed a sale! But your customer's journey doesn't end here: In order to guarantee that your customers have an excellent experience, there are still many ways in which you can support your buyers. In this blog, our team at Etoile…
Building a Multi-product Mindset for Your E-commerce Business
When an e-commerce startup first gains popularity, business owners and operators often see a large volume of customers interested in their store with one signature product in mind. However, as your customer base grows, the overall demand for what your store has to offer also increases. At Etoile Web Design, we believe that no matter…