eCommerce 101: Taking your Product Catalog to the Next Level
As e-commerce has gained in popularity, a product catalog has become a major tool used by businesses to showcase our product offerings and drive e-commerce sales. How best can a catalog be managed to make sure it speaks to a brand's theme, optimize our customer journey, and increase conversion? In this edition of eCommerce 101, we are excited to provide you with a closer look into the definition of product catalog, and a few tips for best practices for catalog management.
What is an e-commerce catalog?
A product catalog is a type of collateral used in sales and marketing, with the aim to help buyers make a purchase decision. In the world of e-commerce, a product catalog is put up on a website to list key details and features, descriptions, images, availability, etc. Because your online catalog has a huge influence on the decision-making of consumers, it needs to be carefully managed to ensure product data is accurate, complete, and convincing for consumers. An effectively managed e-commerce catalog can also set the foundation for good user experience, affecting SEO and site navigation, while giving customers the confidence to buy.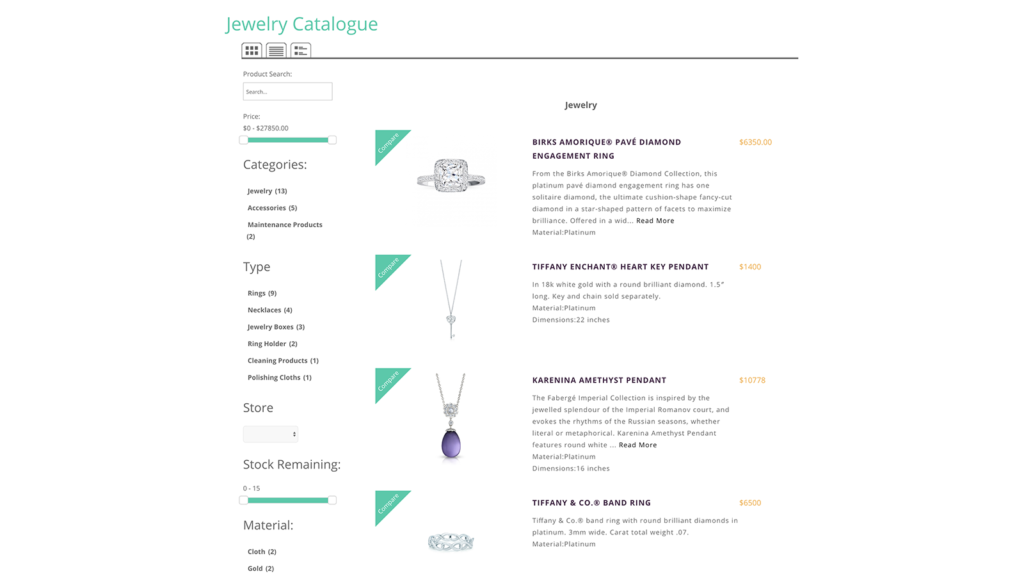 While digital product catalogs have been traditionally known as a tool to drive conversions, they also provide many insights to back-end users and business owners. E-commerce product catalogs can act as an inventory management system, a guide into understanding demands for various products, while communicating your brand's own voice to your customers.
How can we best manage our e-commerce product catalog?
Our team at Etoile Web Design are excited to provide you with some tips to best optimize your e-commerce product catalog to provide an excellent shopping experience on your online stores, accelerate conversions, and effectively represent your brand to your customers.
Your product catalog should support all devices
The wide adoption of smartphones and mobile devices (including tablets) has fueled the growth of mobile commerce sales. According to eMarketer, mobile e-commerce, or Mcommerce, will account for 70.4% of total e-commerce sales in 2020, valued at $2.91 trillion USD, while other e-commerce sales are finalized on PC and laptop.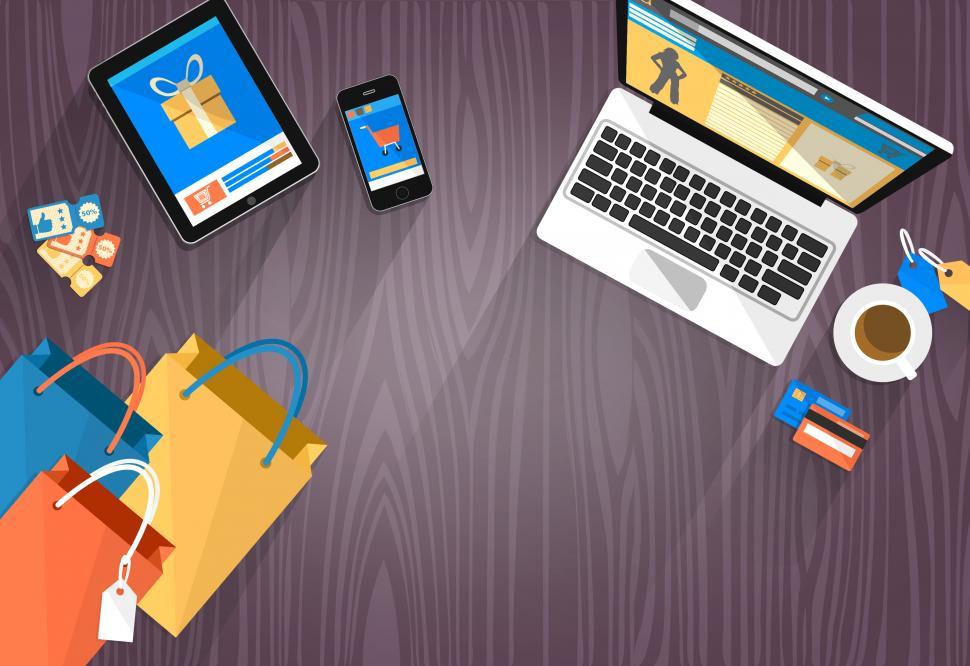 Given different preferences for hardware used by the e-commerce consumers, your online catalog must support different devices and platforms. Your catalog should not only be responsive, but it must display information clearly and accurately, to support great user experience. The mobile and desktop catalogs should provide a similar volume of details and images on your products to help customers save time on shopping online, without having to spend extra time to look for additional details or switching between different devices.
Your product catalog should communicate what your brand has to offer
Your e-commerce product catalogue plays a major role in convincing interested customers to make a purchase from your online store. When making a decision, customers will thoroughly gather information on the products, by checking out the prices, looking at photos and details on their features, or considering different colours offered, etc. They want to be able to search, analyze and decide on the most suitable option for them, at their own convenience. At the end of the day, shoppers want options, and our job is to provide options that stand out and convert them into actual purchases.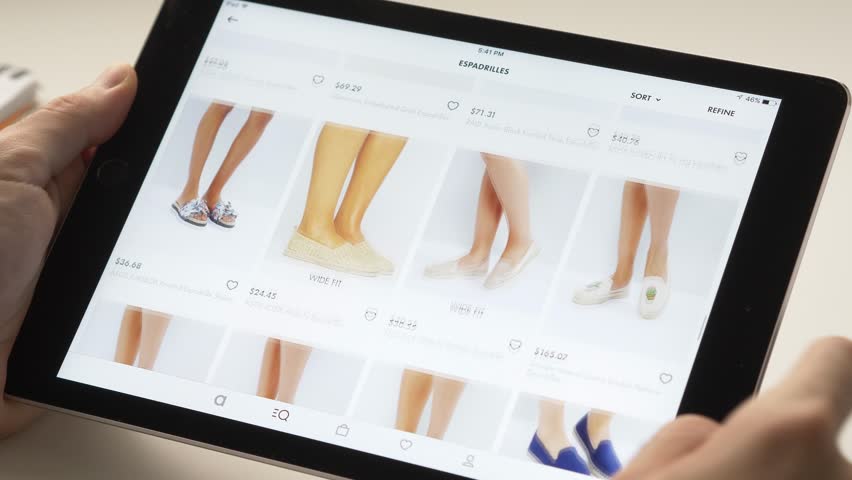 Because of this, we recommend you treat your product catalog as a way to communicate what your brand has to offer to the interested customers. It can also represent your mission or your commitment to a certain cause, which will help immediately connect with customers who share the same values. The look of a product catalog should unify with your theme, with customized styles and layouts, to leave a lasting impression of your brand. Turn your catalog from a simple listing of product photos and features into an opportunity to start a conversation with your customers, ease off pain points on their customer journeys, and help them make better purchase decisions.
Your product catalog should be in sync with your real-time data
Let's imagine yourself as an online shopper. You have spent hours researching a product from your favourite online brand's catalog, and finally decided to add it to your cart. Upon checkout, you learn the main product you were looking for is now out of stock. Not only are you disappointed, but you also wonder if you should spend another few hours researching an alternative option, knowing that it could be out of stock again.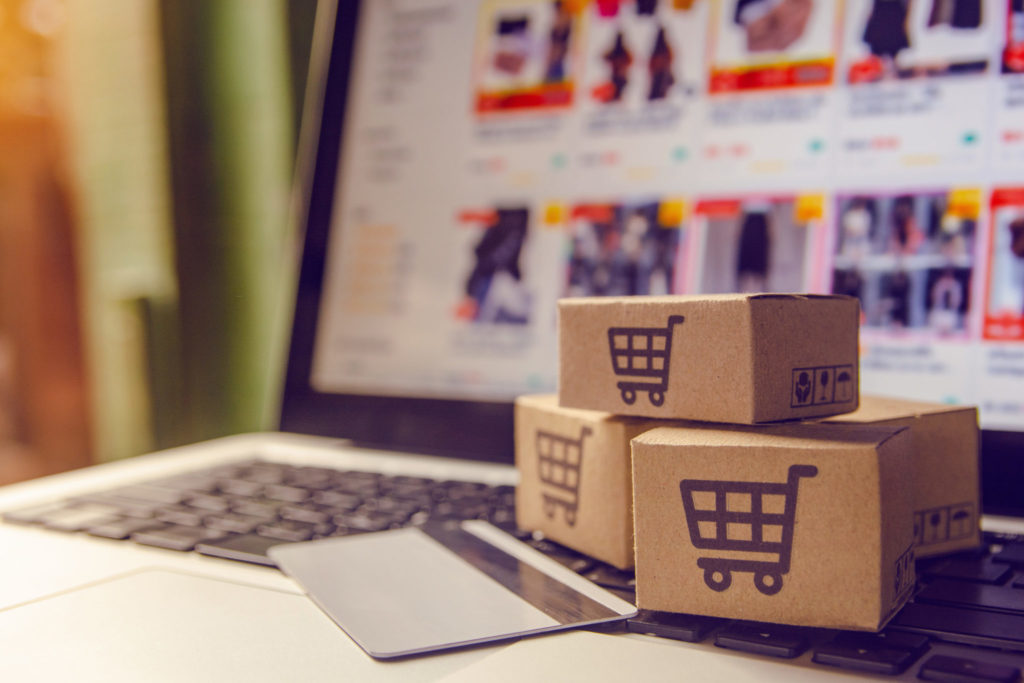 This is definitely not the shopping experience we want our customers to have. With an online storefront, we want to make sure that all information on the product, from its features, details, to stock levels, should be available to our customers. Not only will this optimize their search, but it can also help with back-end operations by providing insights to aid with financial and operational reporting. With a product catalog being updated in a timely manner, it's also possible to gain insights into which products are grabbing a customer's attention, helping to plan for future product development.
Ready to use our tips to bring your e-commerce product catalog to the next level? Try Etoile Web Design's Ultimate Product Catalog today! Our Product Catalog WordPress Plugin is a simple-to-set-up and easy-to-customize solution, allowing you to integrate with WooCommerce – the web's most popular e-commerce platform. Having previously served clients from over 70 countries in 2020, Ultimate Product Catalog will provide you with a great way to organize your products for every user on different platforms and devices, while customizing your online catalog to bring your brand and product offerings closer to your customers. Learn more about Ultimate Product Catalog and Etoile Web Design here.
Call to action box goes here