This is an example set of reviews generated by the Ultimate Reviews WordPress plugin and displayed in the image format.
Summary for Minimalist table
Average Score: 4.67 (3 ratings)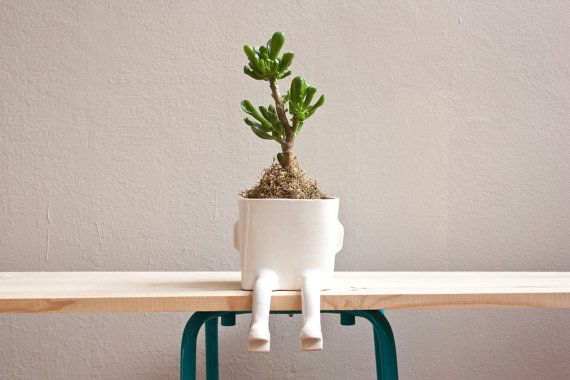 The product was great, and your sales team was superb! They were super helpful in recommending a product that was the perfect fit for us.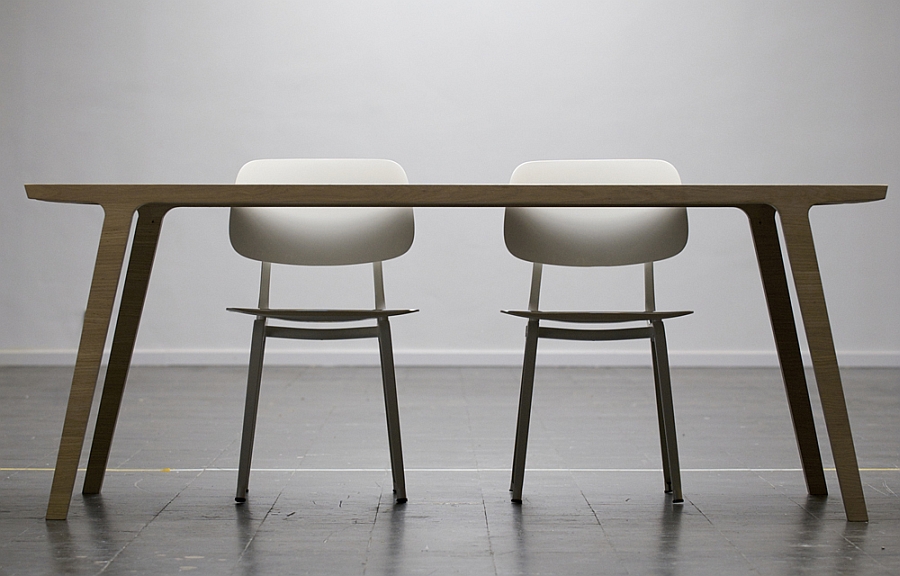 Wow! The shipping was lightning fast, the table was exactly what we needed to complement the sofa, and such a low price. Would highly recommend to any other visitors!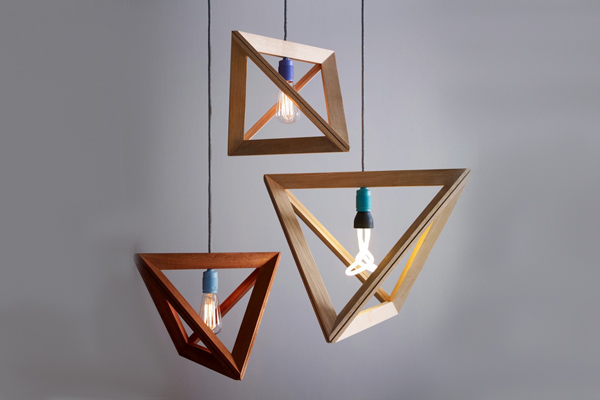 My entire home is decorated from this brand. I love it. This table definitely did not dissapoint me. It is very well made. I have no worries as to getting any scratches on it. It does not shake, very sturdy. The manual of instructions came in several languages, as well as with simple diagrams for installation, which really helped out! 🙂 I was able to install it in an hour.
Welcome! Our demo consists of three main selections, in which you will be able to view our three different formats, with our six different review skins.
Begin by choosing your type of review integration!
Ultimare Reviews Integrations
Formats available

Thumbnail
Expandable
Standard
Skins available

Basic
Simple Stars
Thumbs
Hearts
Simple Bar
Color Bar