Ultimate Reviews
Customizable Reviews Plugin for WordPress!
Set up review categories, pick a review style, choose the products that can be reviewed and more!
Choose who reviews!
Have the ability to require visitors to login before leaving a review! Choose from WordPress, FEUP or social media options.
Summary stats, formatting option and more!
Show aggregate information about reviews, choose from a number of display styles and customize with dozens of styling and labeling options in our reviews plugin for WordPress!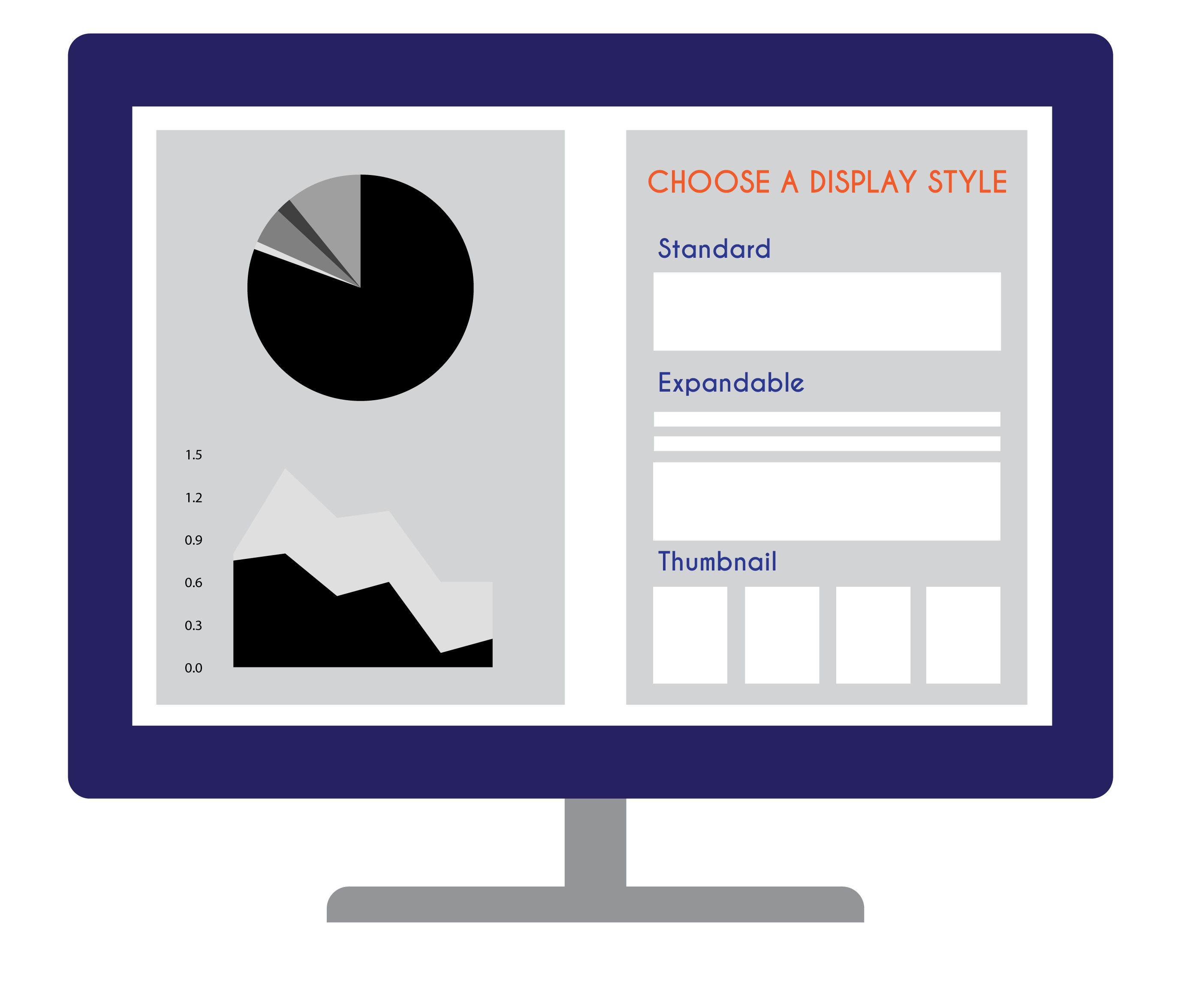 We got your back!
Amazing support team, here to help whenever you have a problem. Answers within 24 hours on business days!
Check out our FAQ Page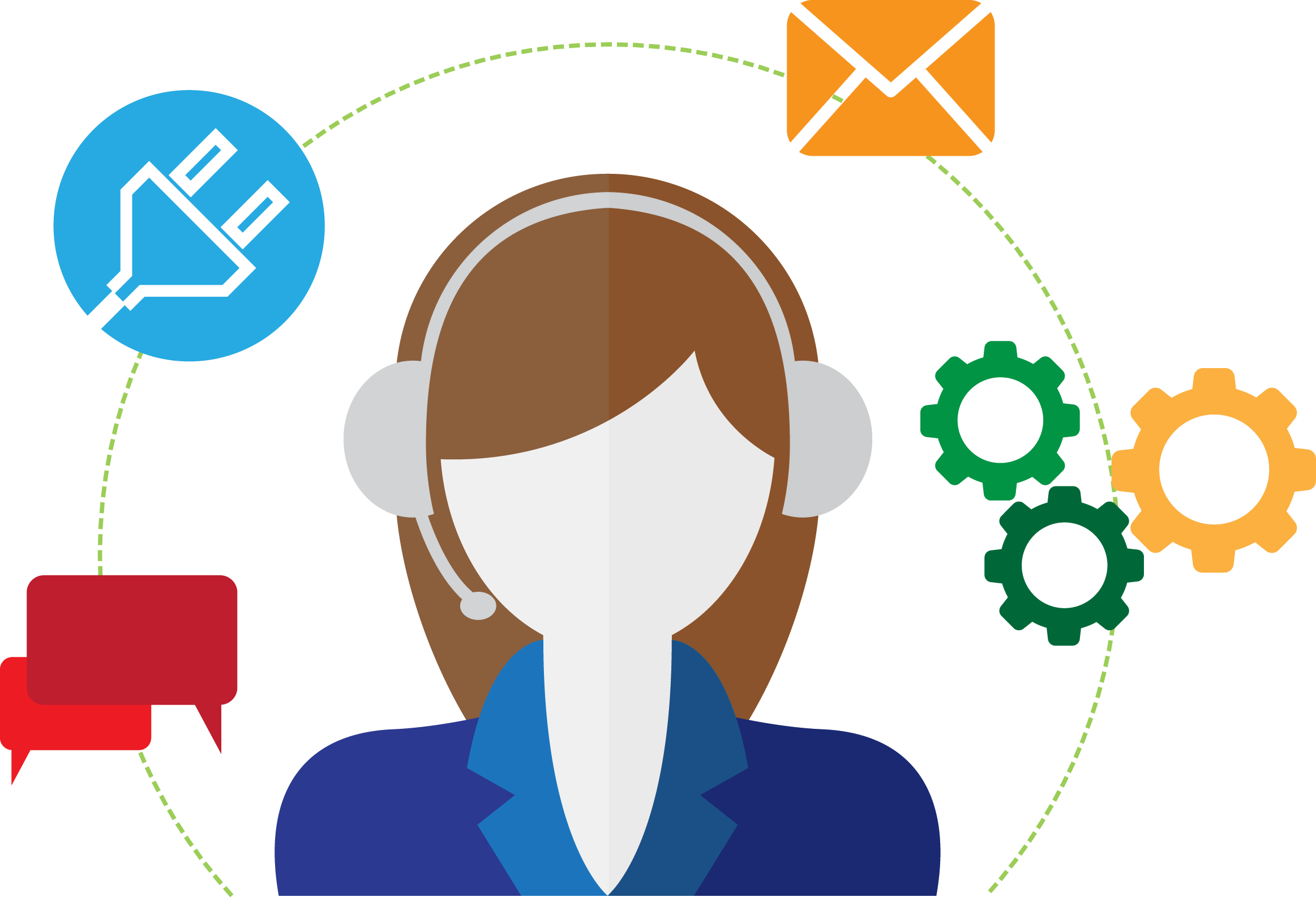 Premium Features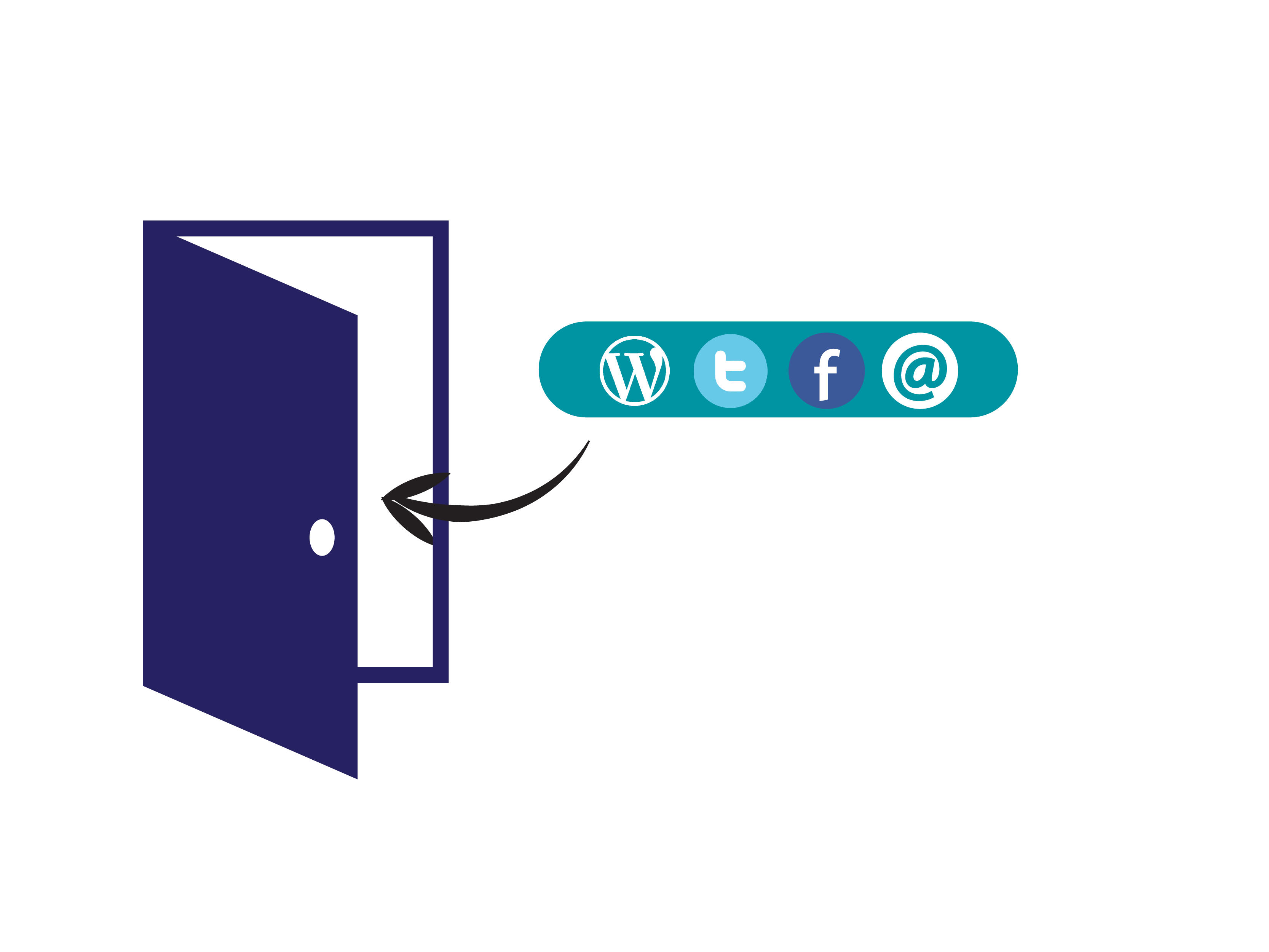 Control Access
Choose access controls for your reviews!
Options include requiring admin approval, reviewers to confirm their email addresses, or requiring login to WordPress, FEUP, Facebook or Twitter before being able to leave a review.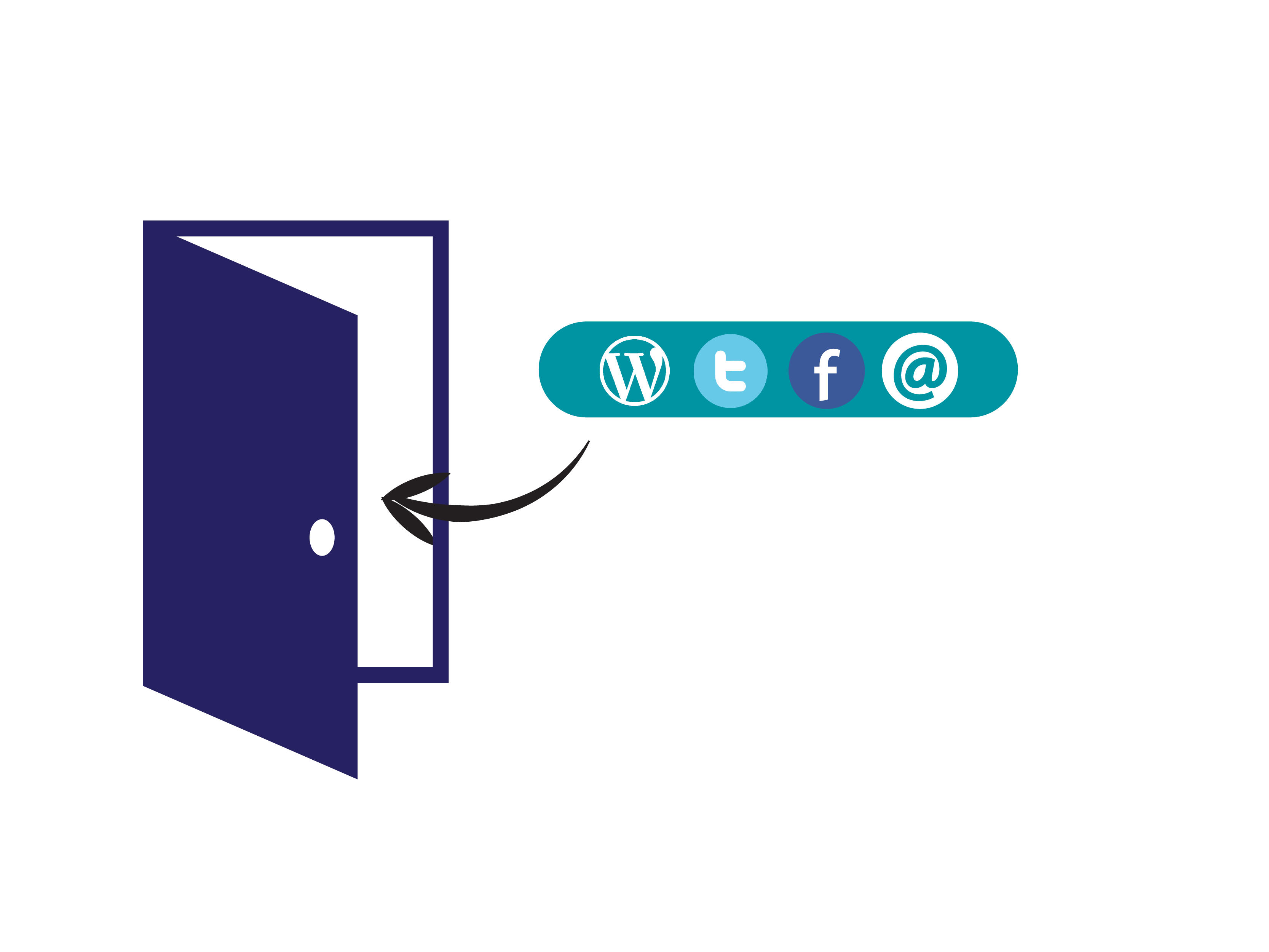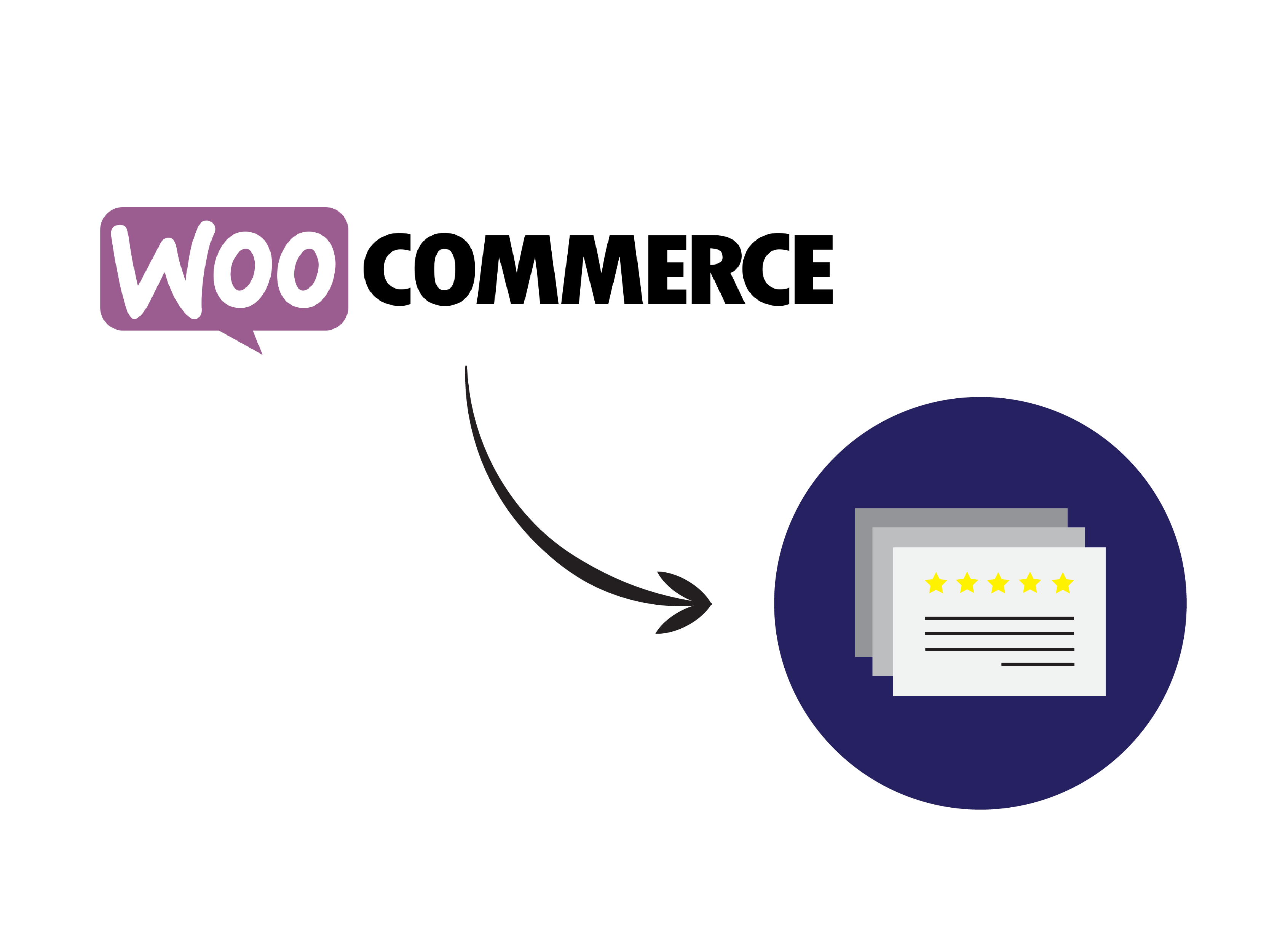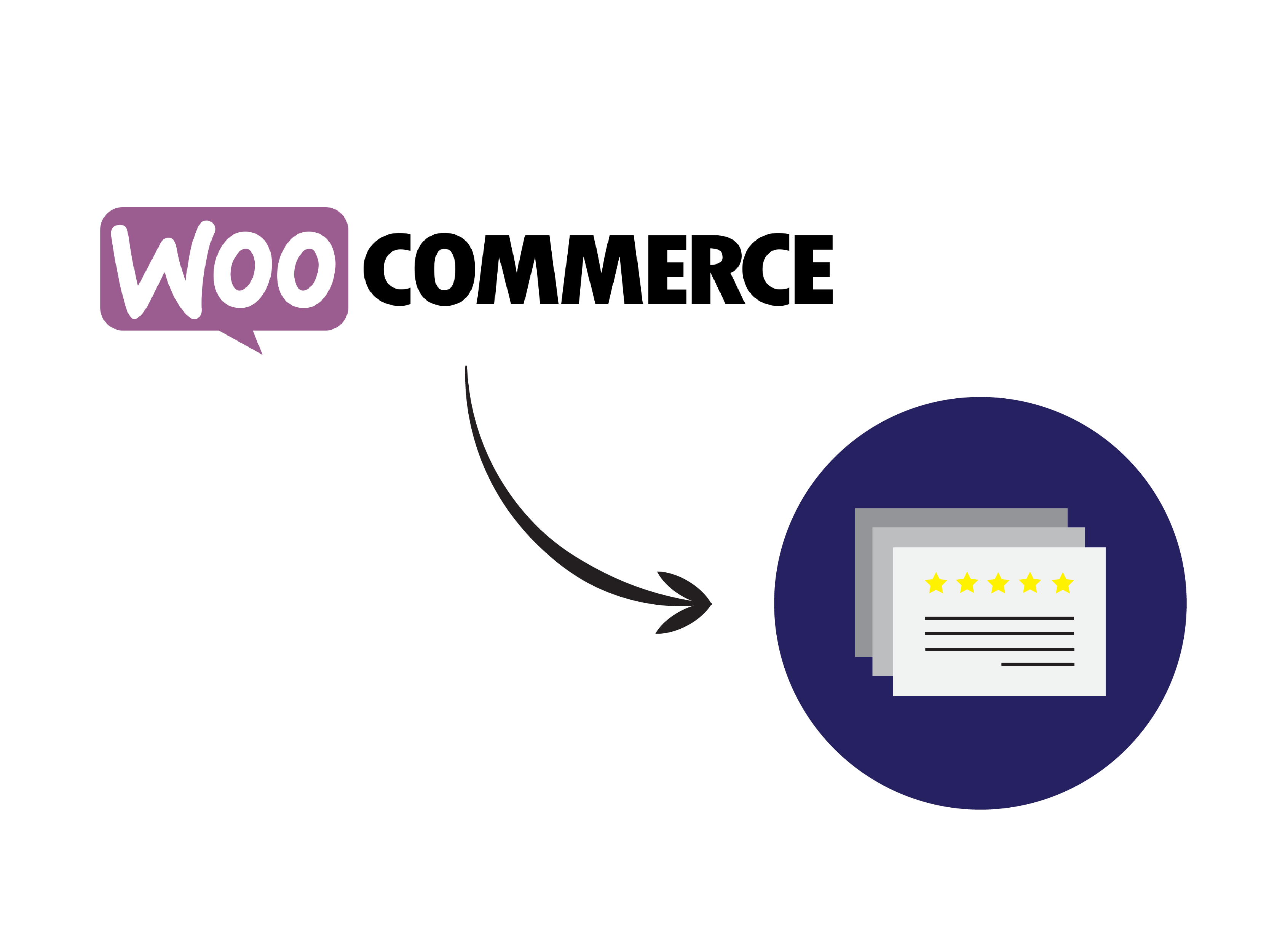 WooCommerce Reviews
Replace the default WooCommerce reviews with Ultimate Review Plugin reviews.
You'll be able to use all of the plugin's powerful features on WooCommerce product pages.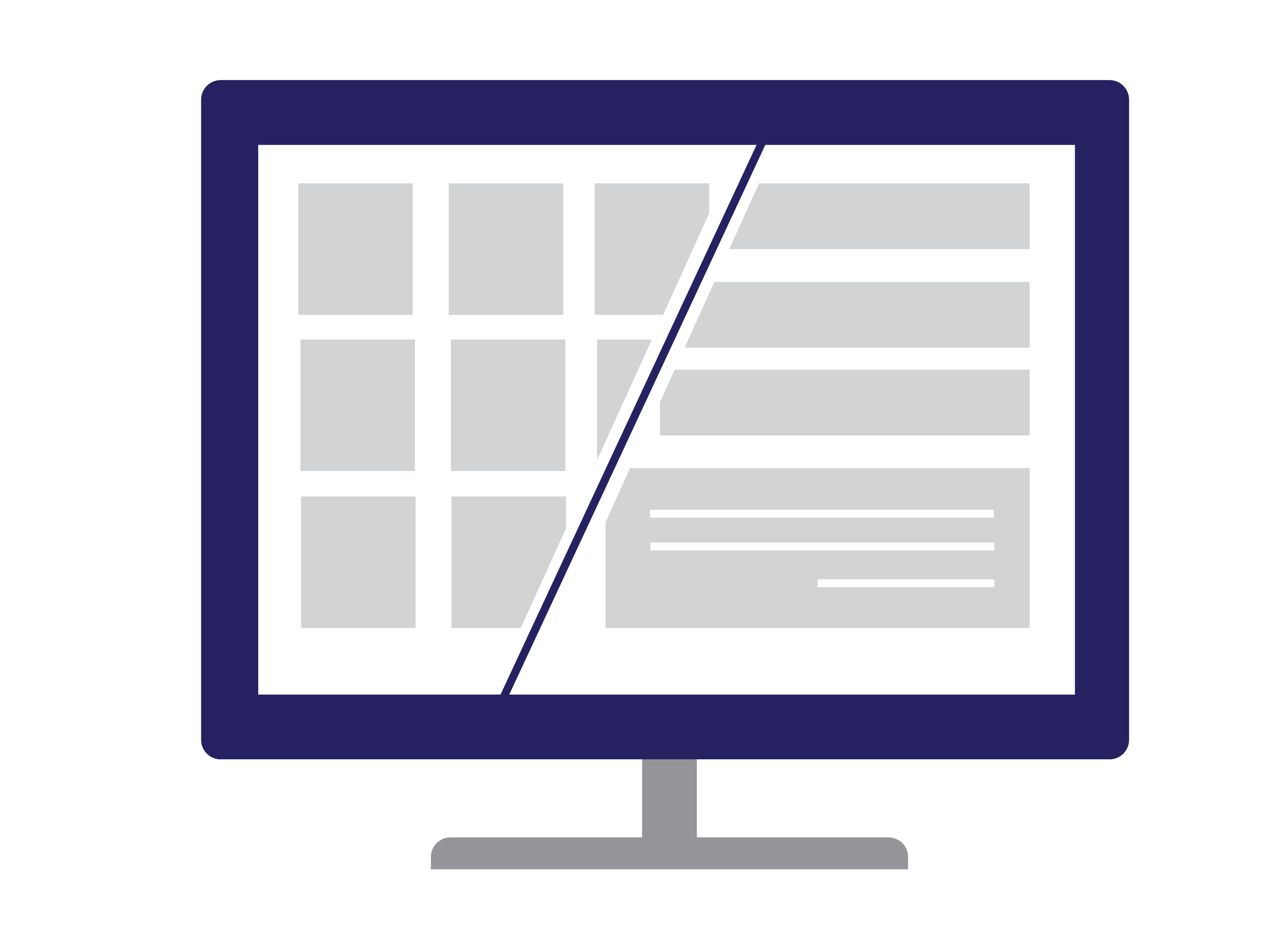 Different Formats
In our WordPress reviews plugin, you can use expandable or thumbnail formats to fit the feel of your site!
Help potential customers find reviews that are helpful to them more quickly by fitting the format to your content.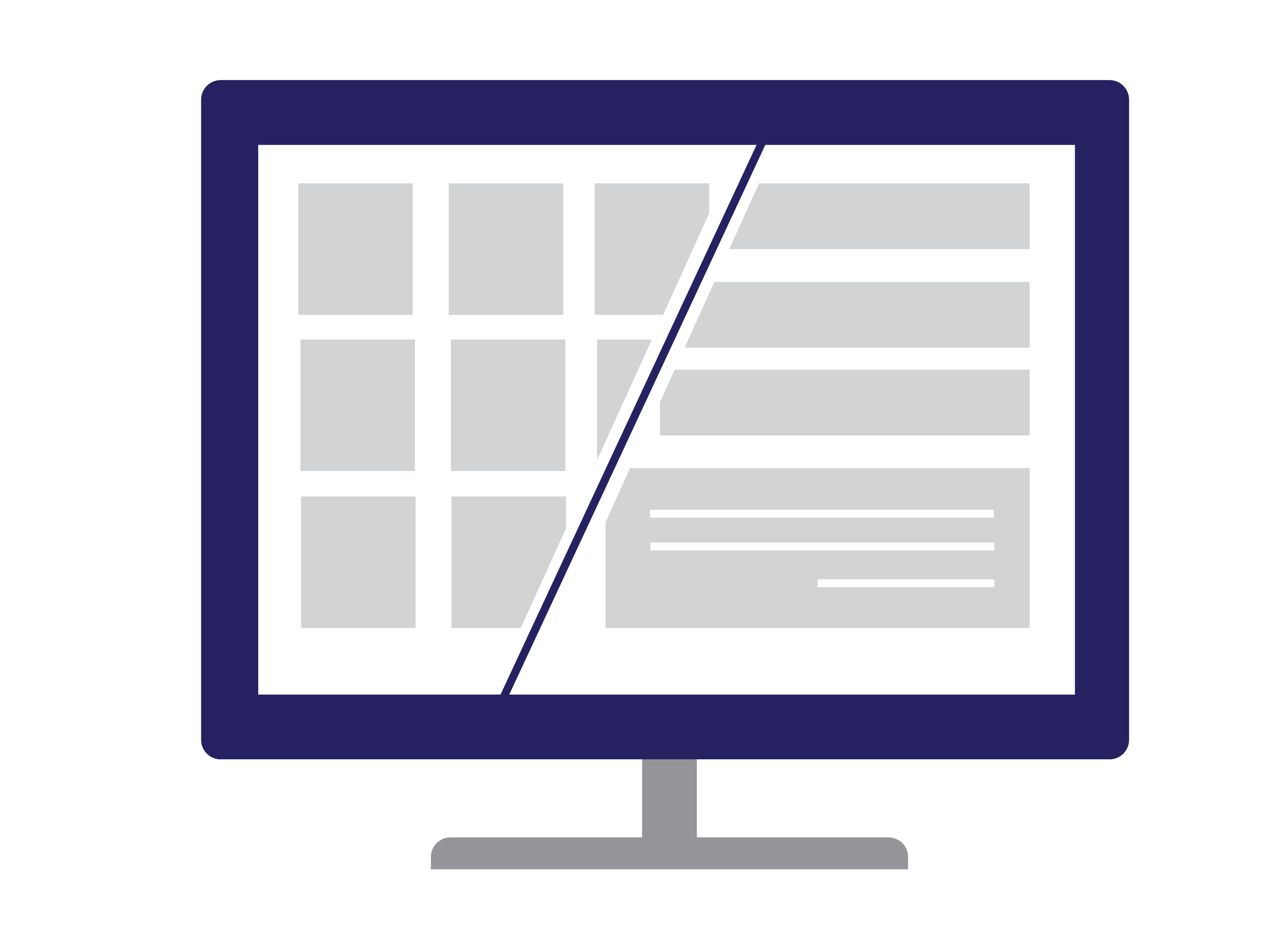 Summary Statistics
Visual review summaries!
Helpful summary statistics above the reviews let your visitors get an overview of how your products are rated quickly.
Support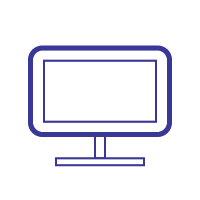 Live Demo
Check out our live demo to see how you can customize your plugin, and what features are included in it.
View demo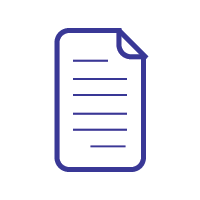 Documentation
Want to know to ABCs of purchasing, installing and using the plugin? Refer to the following documentation to help you.
Read More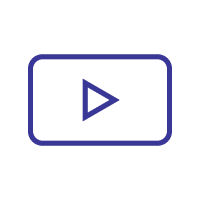 YouTube Tutorials
You are more visual? Check out our video tutorials to get you going with our plugin!
Watch videos