Ultimate Showcase
Ultimate Showcase Theme
Clean, modern WordPress theme with seamless product catalog integration
Slider with Catalog Integration
With the included premium version of the Ultimate Slider plugin, you can proudly display your UPCP or WooCommerce products.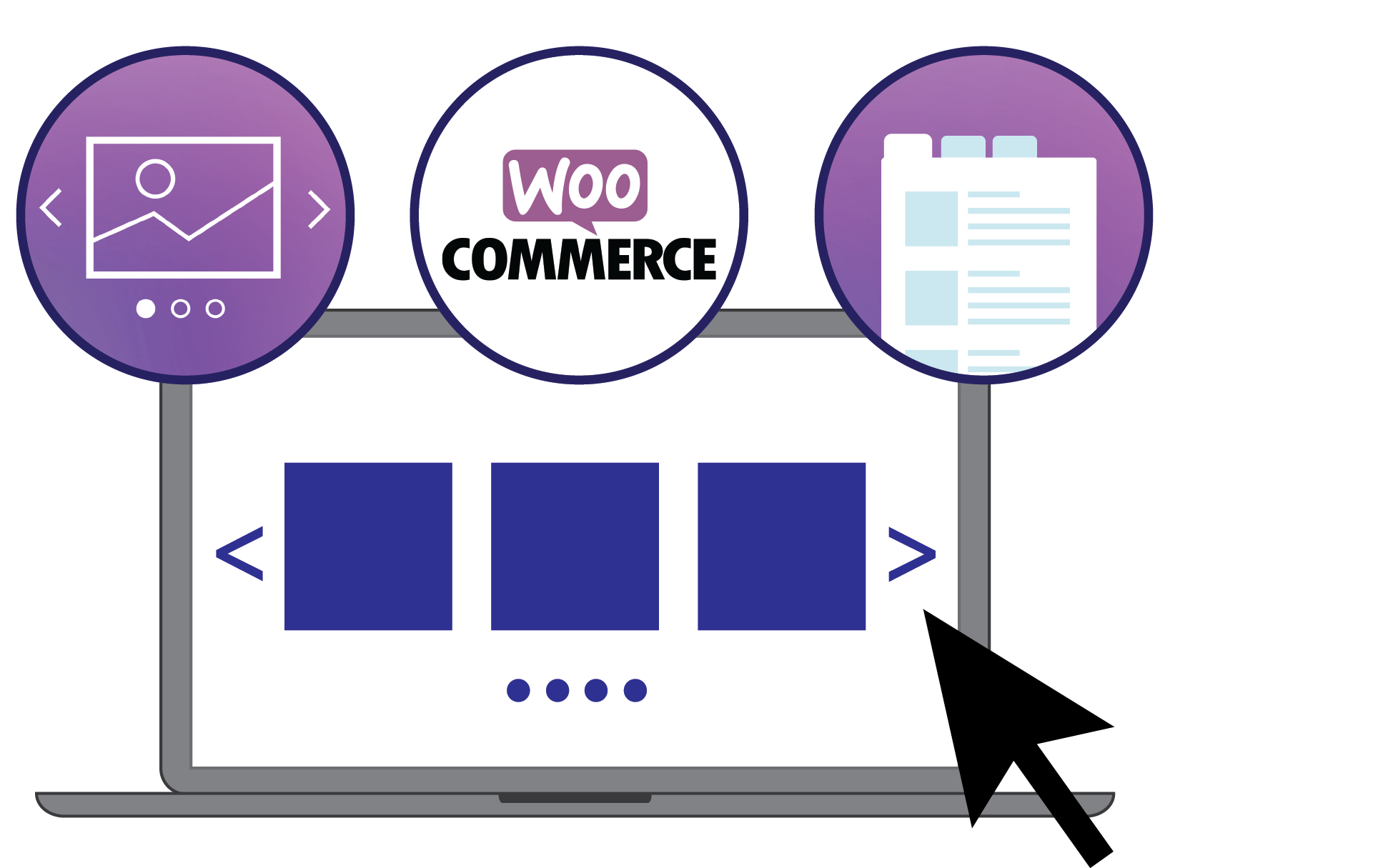 Feature Your Products
Showcase any number of Ultimate Product Catalog products directly on your homepage, with links straight to their individual product pages.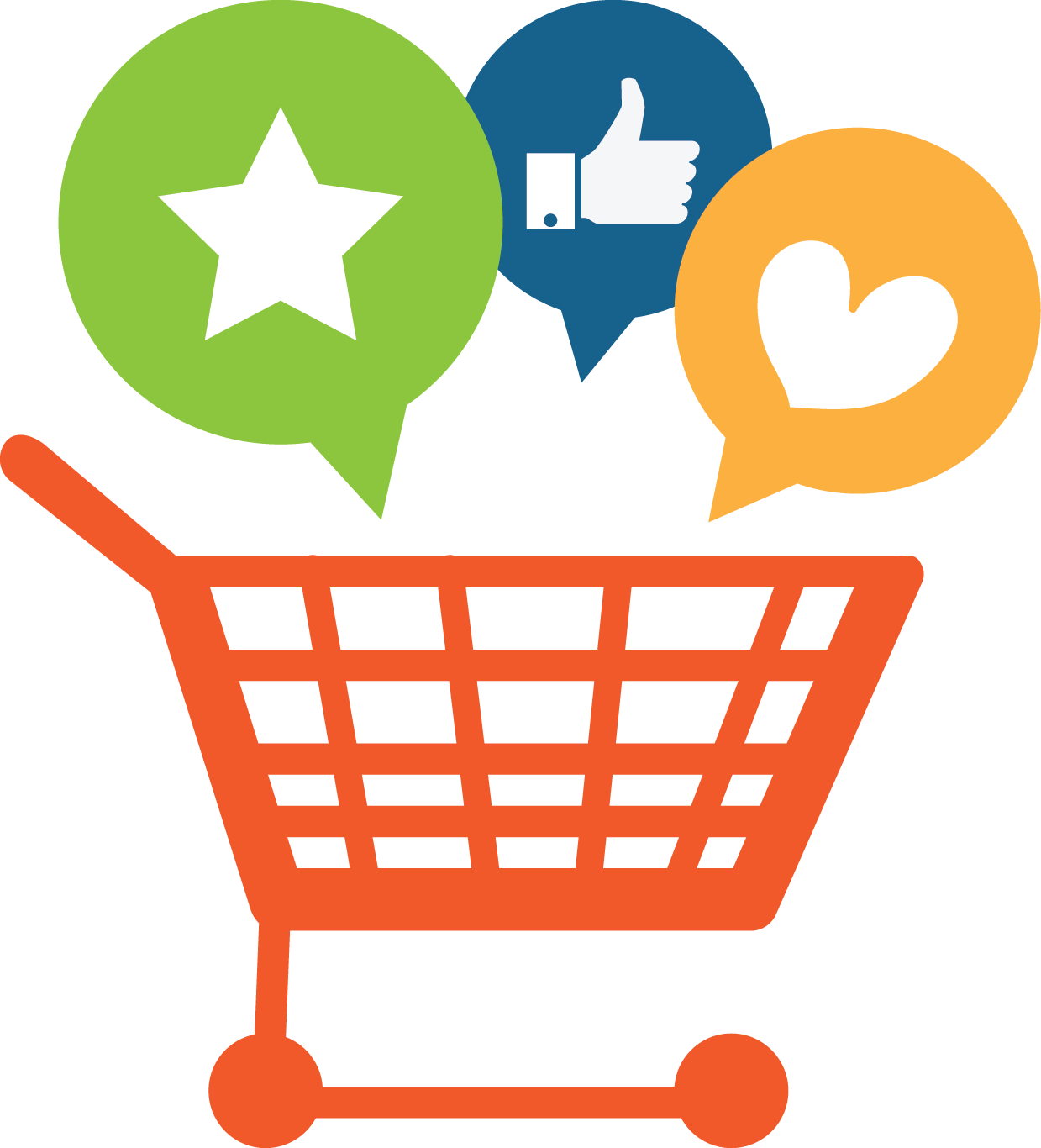 Integrated Product Search
With a product search field placed directly in your header, right beside your menu, your visitors will be able to find what they're looking for very quickly.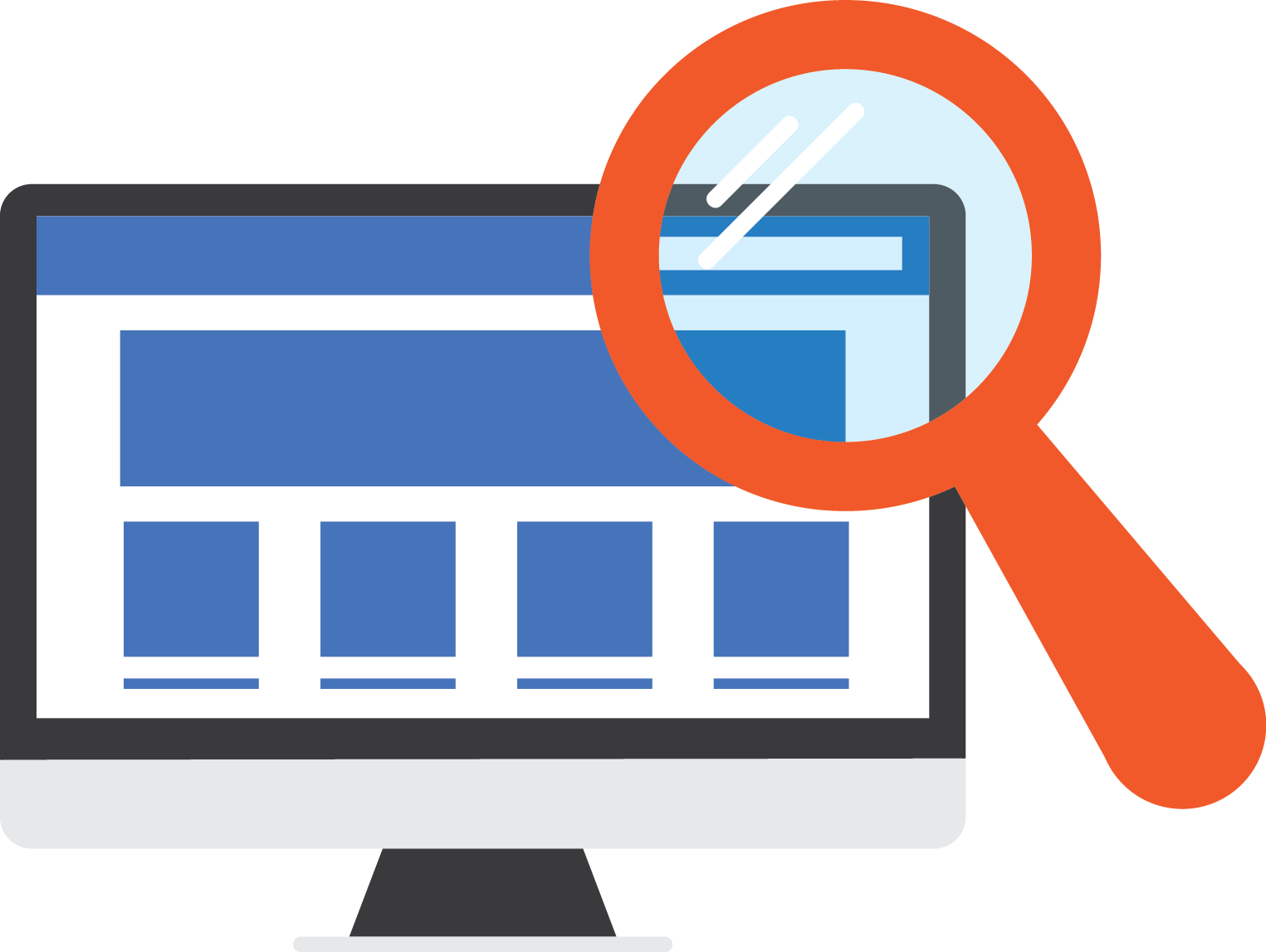 We got your back!
Amazing support team, here to help whenever you have a problem. Answers within 24 hours on business days!
Check out our FAQ Page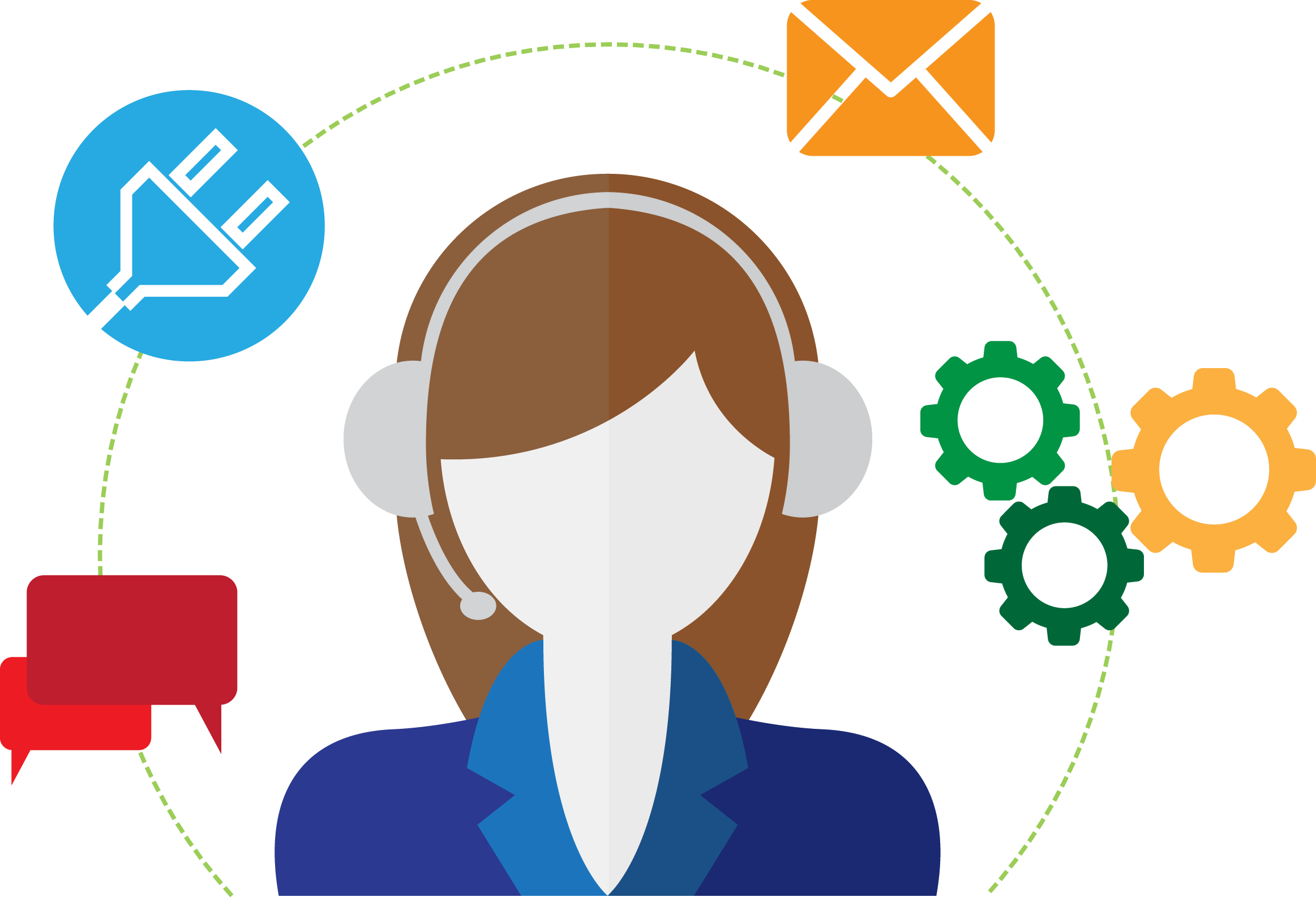 Buy Now

Theme License
$40 price for a lifetime unlimited-site license
6 months email support included, $19.99 per year for continued support
Features include responsive layout, slider with Ultimate Product Catalog and WooCommerce integration, featured products on the homepage, built-in catalog search in the header, testimonials, multiple page and blog layouts, theme options and more!
2 week money-back guarantee
Premium Features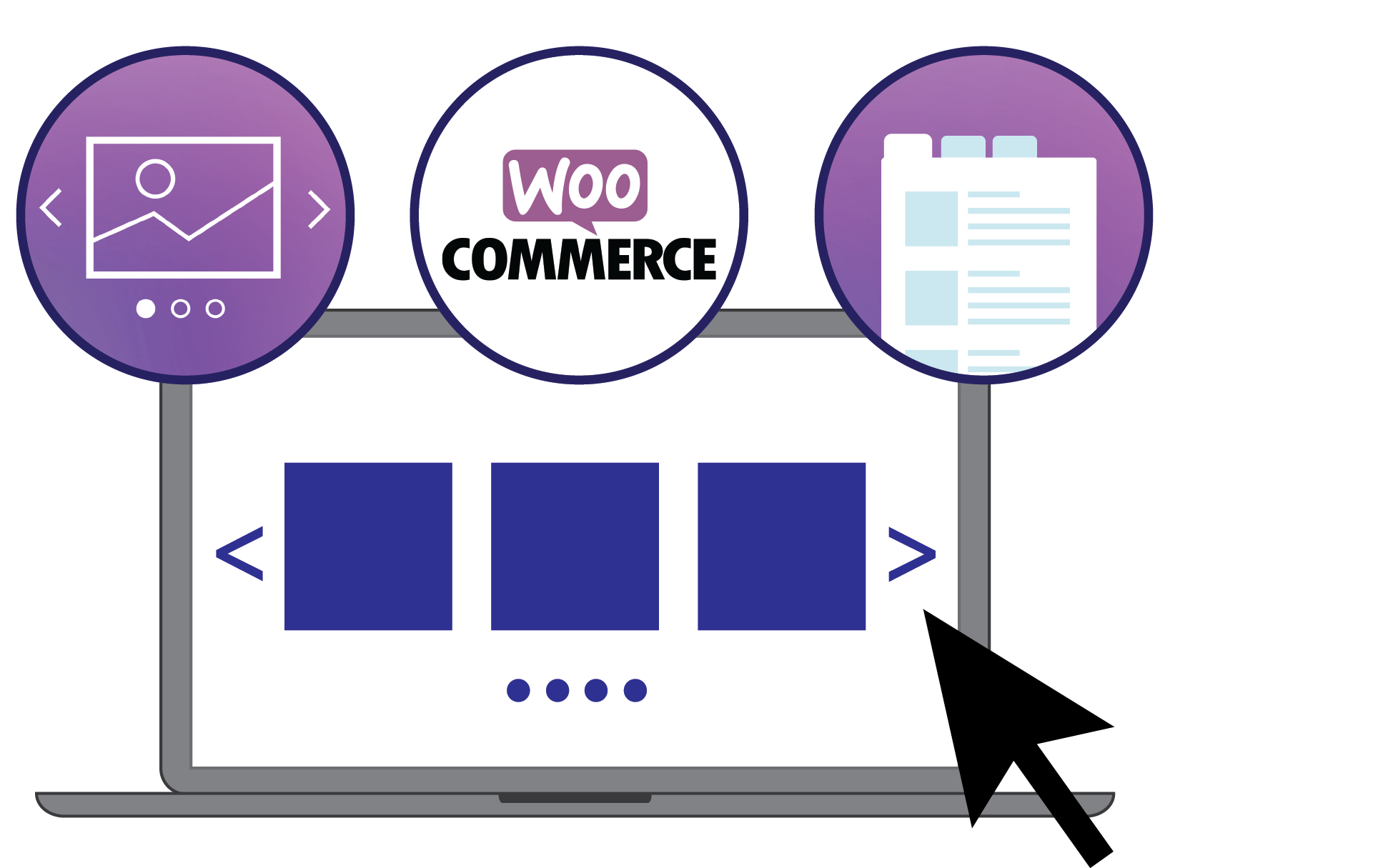 Ultimate Slider
Responsive and versatile slider
By purchasing the premium version of the Ultimate Showcase theme, you get the premium version of the Ultimate Slider plugin for free. Its features include WooCommerce integration (feature specific products in your slides) as well as a choice of transitions and an option to have a static banner.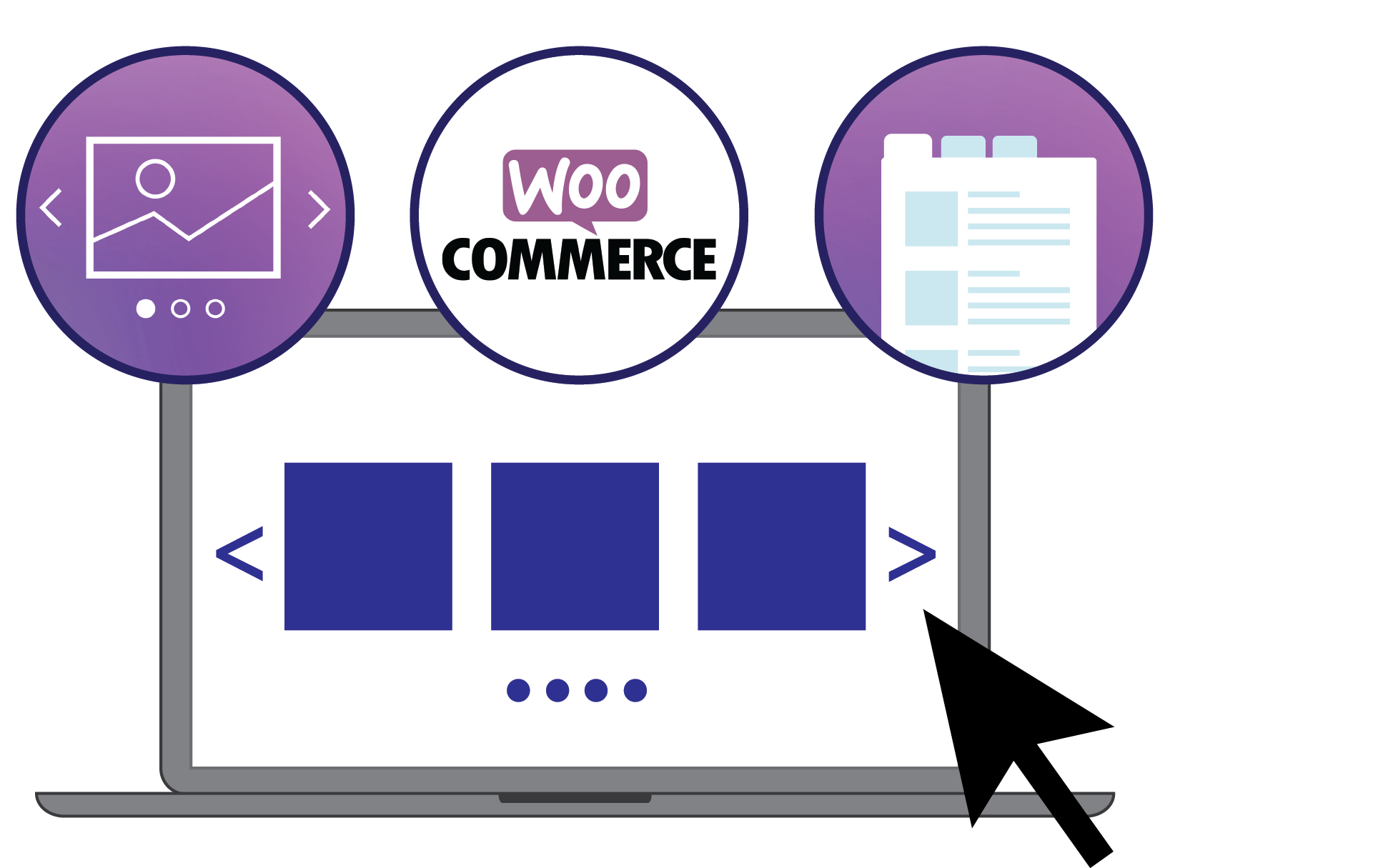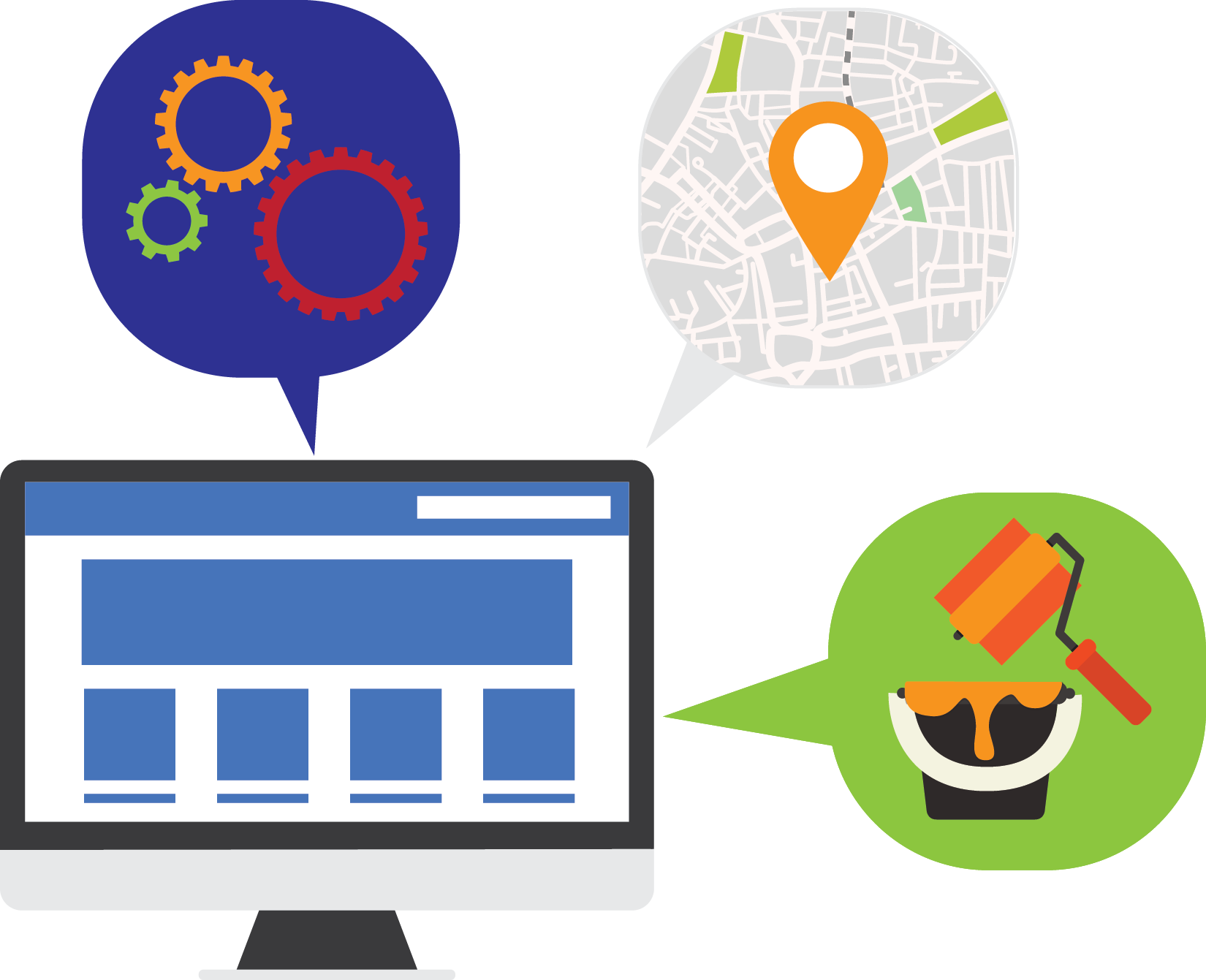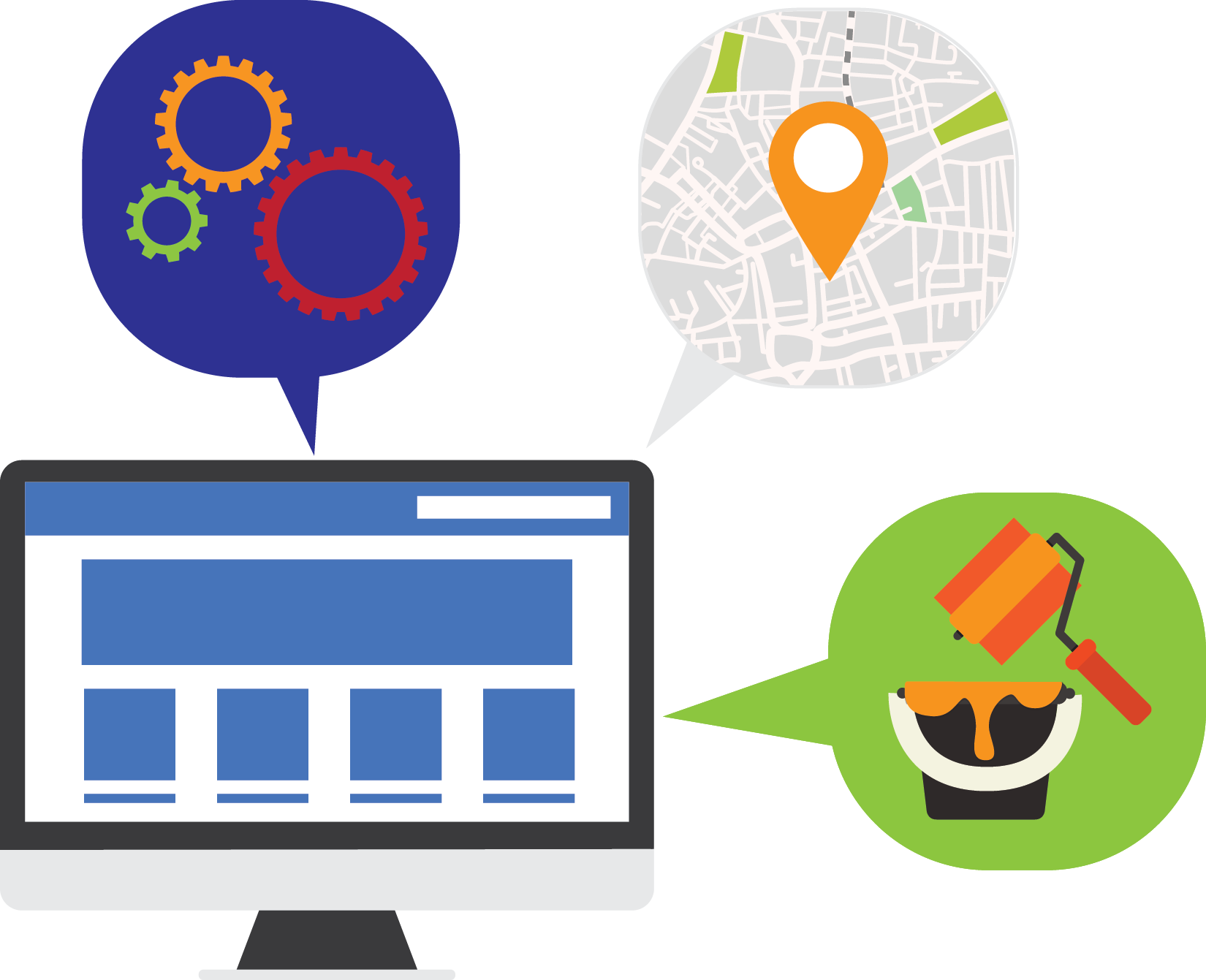 Advanced Options
Take full control of your site's look
An expanded amount of customization options including a secondary (utility) navigation area, a Google map display for your contact page, easy colour and font selection, as well as the ability to change the labelling of common theme elements.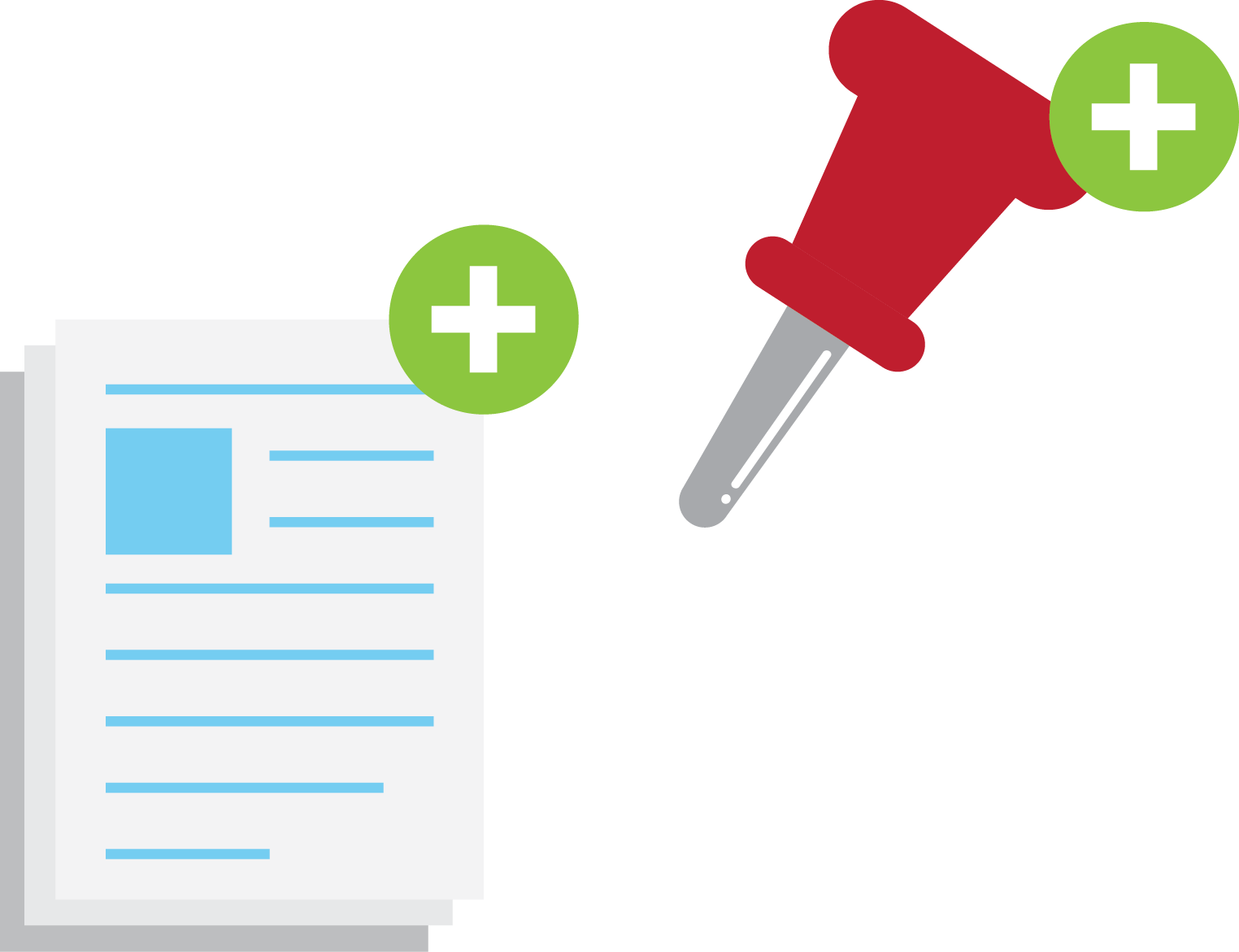 Additional Layouts
New Page and Blog Templates
Take advantage of additional page and blog templates, which will allow you to achieve that perfect look for your site.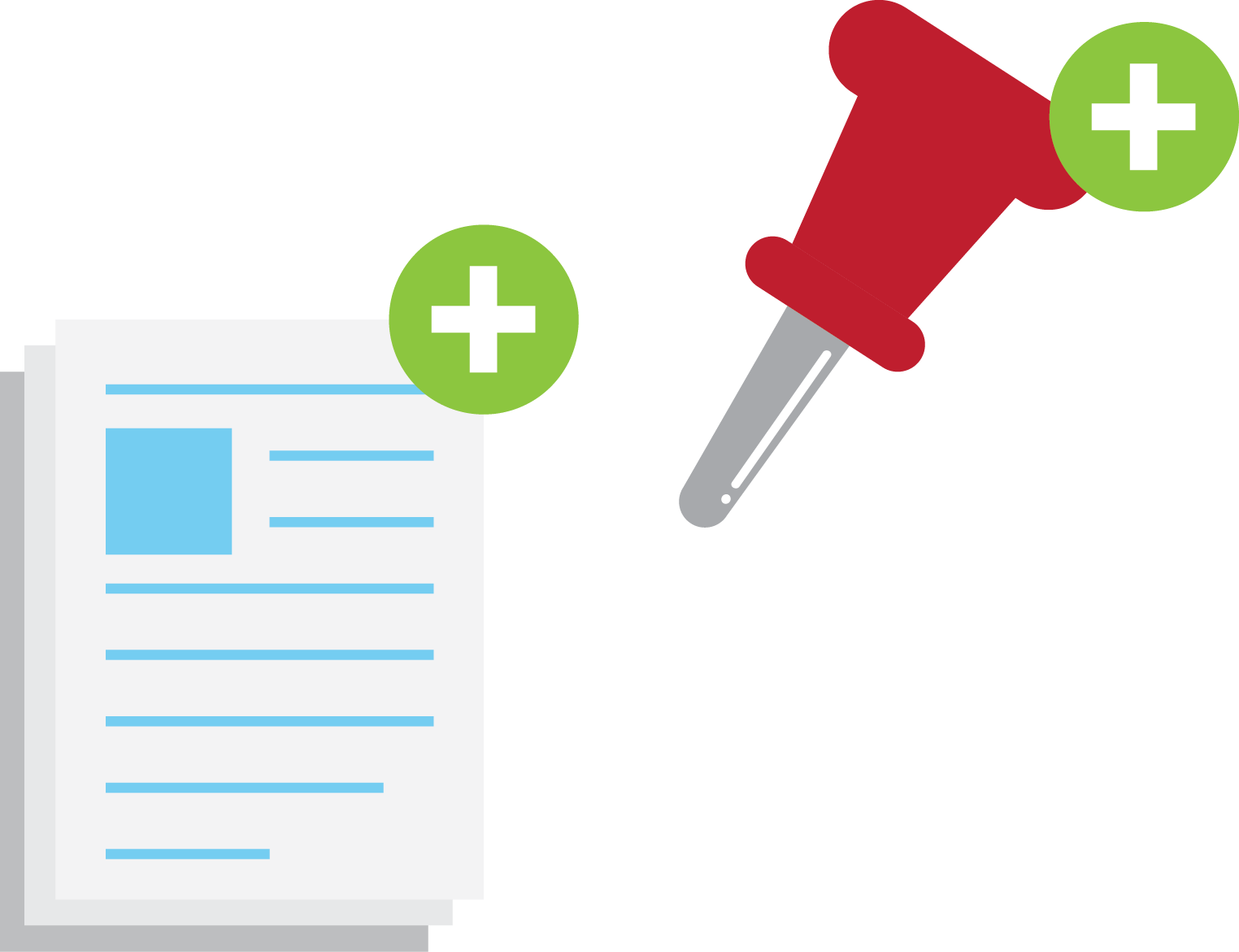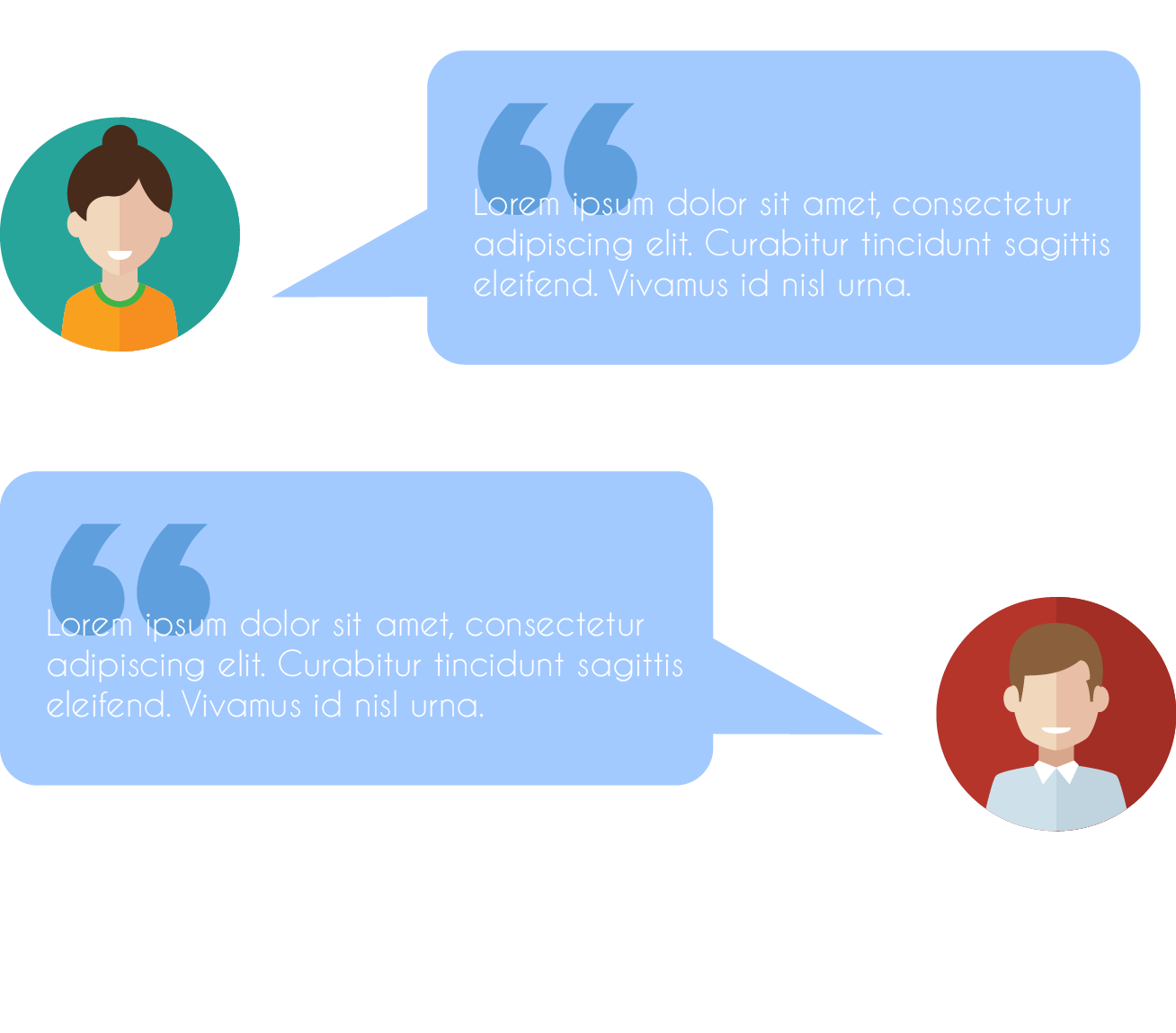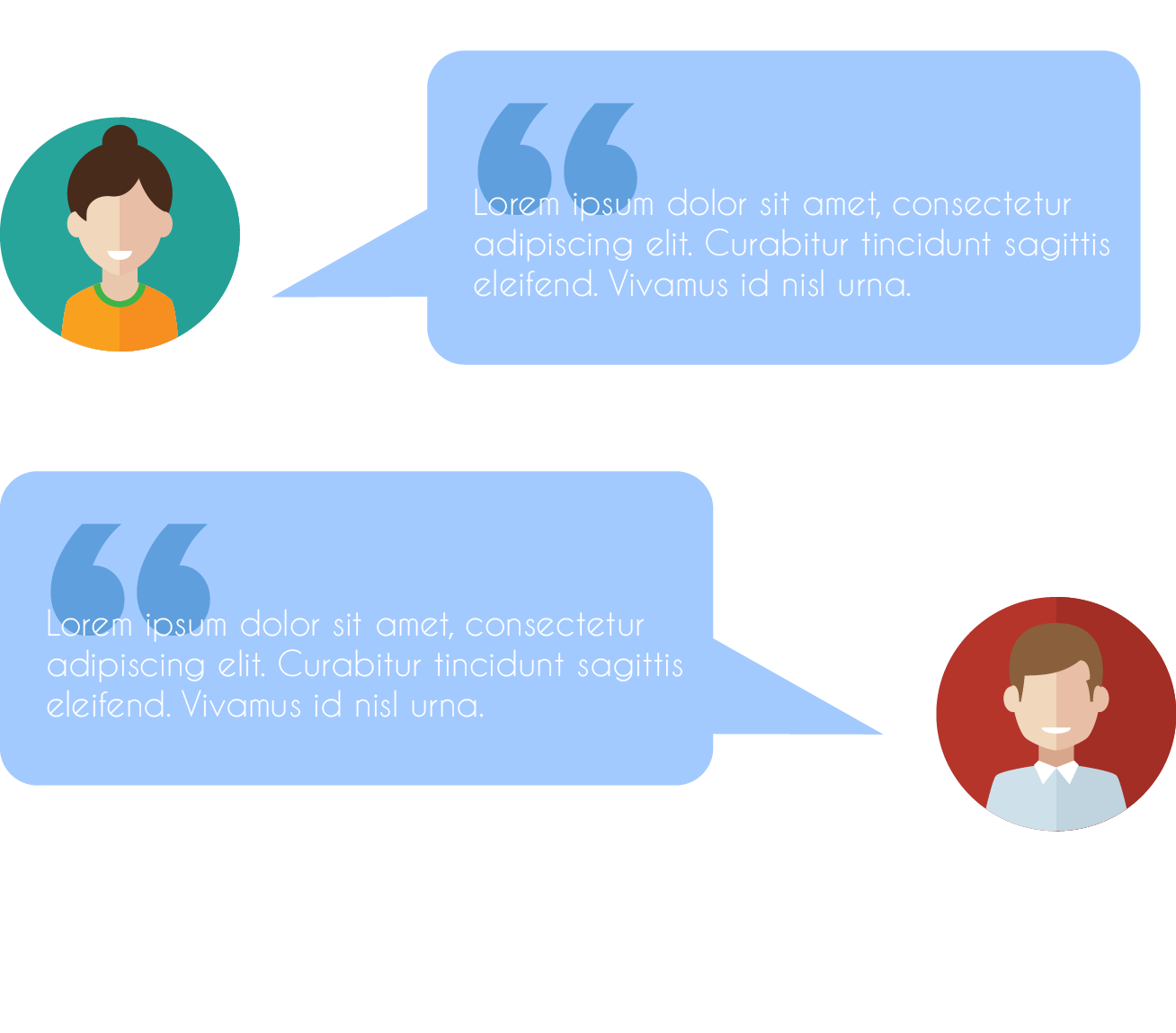 Testimonials
Showcase your positive feedback
With our easy-to-use testimonials, you can proudly display the positive feedback you've received from your customers or users. It's set up as a custom post type with fields for name as well as position and company, so you can have your testimonials up in no time.