Ultimate WooCommerce Filters
Advanced WooCommerce Filters
Easily add filters to your WooCommerce products for color, size, WooCommerce attributes, categories and more.
Simple, Quick and Effective!
Create and set your available colors using a color picker. Create different sizes and easily select which apply to each product.
Enhanced Filter Experience
Many invaluable options to customize the filter functionality for your site, including optional product search field, filtering WooCommerce attributes and more!
We got your back!
Amazing support team, here to help whenever you have a problem. Answers within 24 hours on business days!
Check out our FAQ Page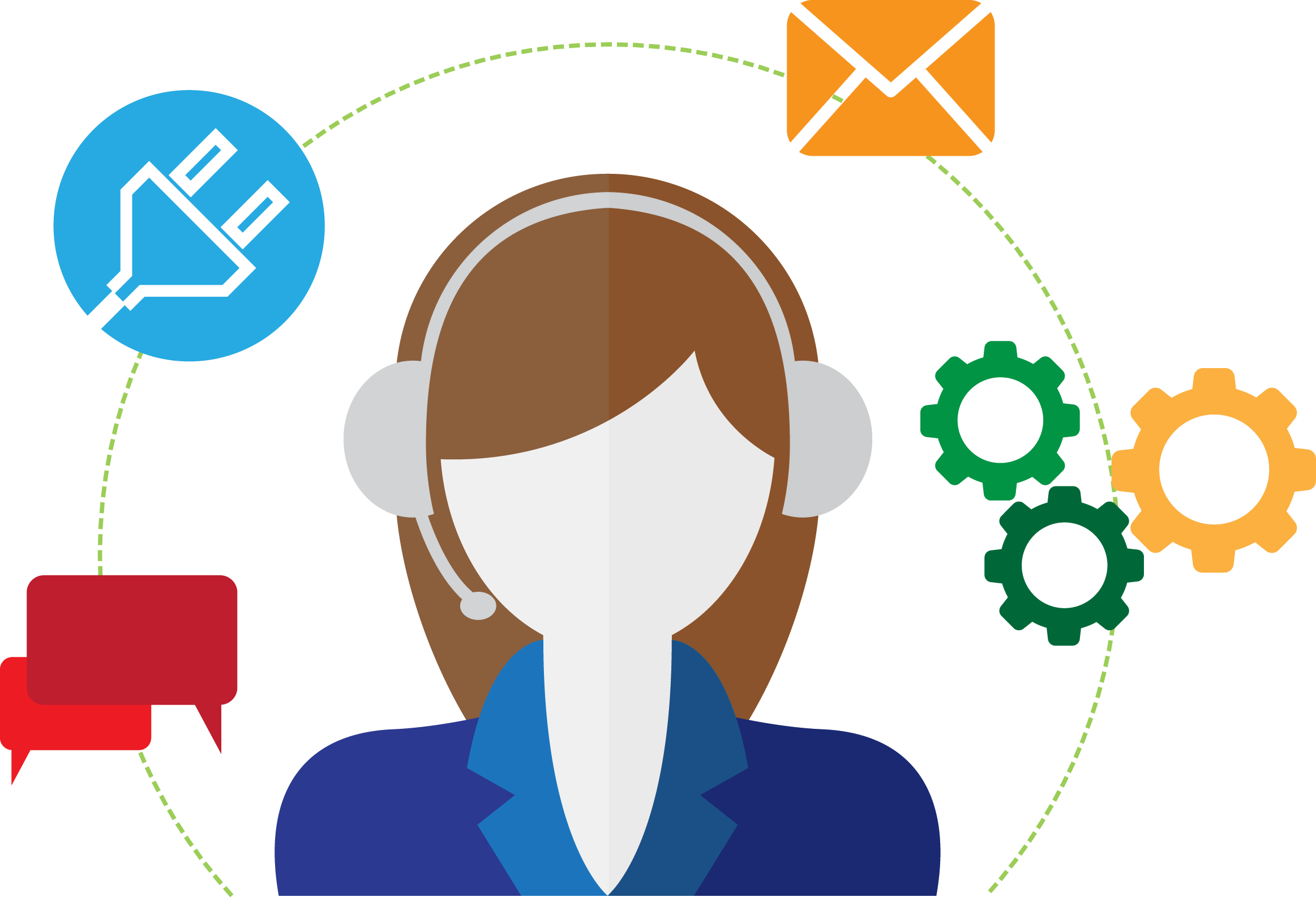 Premium Features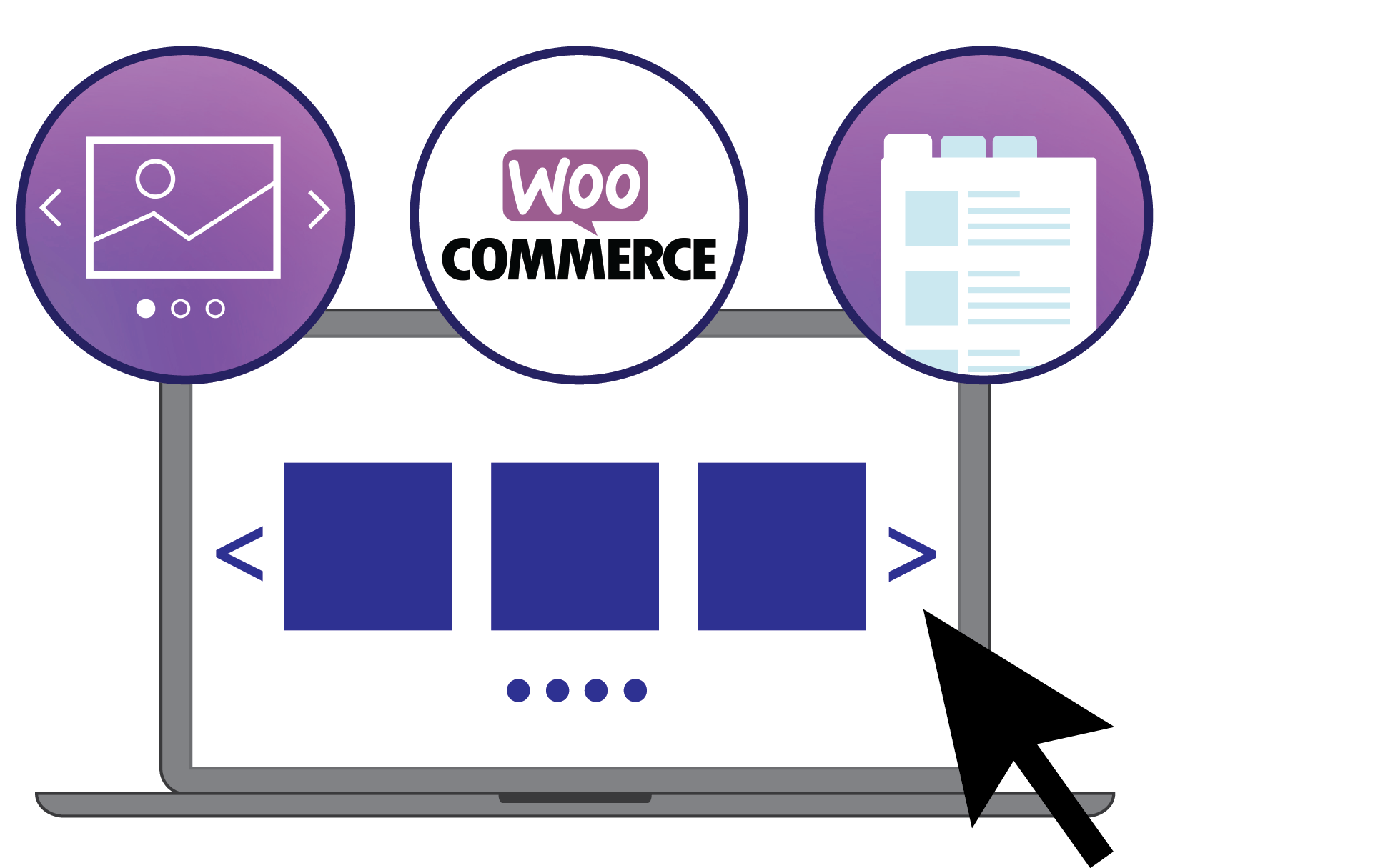 Display Attributes Below Thumbnails
Visual Representation of Available Attributes
Give your customers a quick and easy way to know exactly what colors, sizes, attributes, etc. apply to each individual product by displaying this information directly below each thumbnail on your shop page. This will show below the price for each product and can be customized to suit your needs.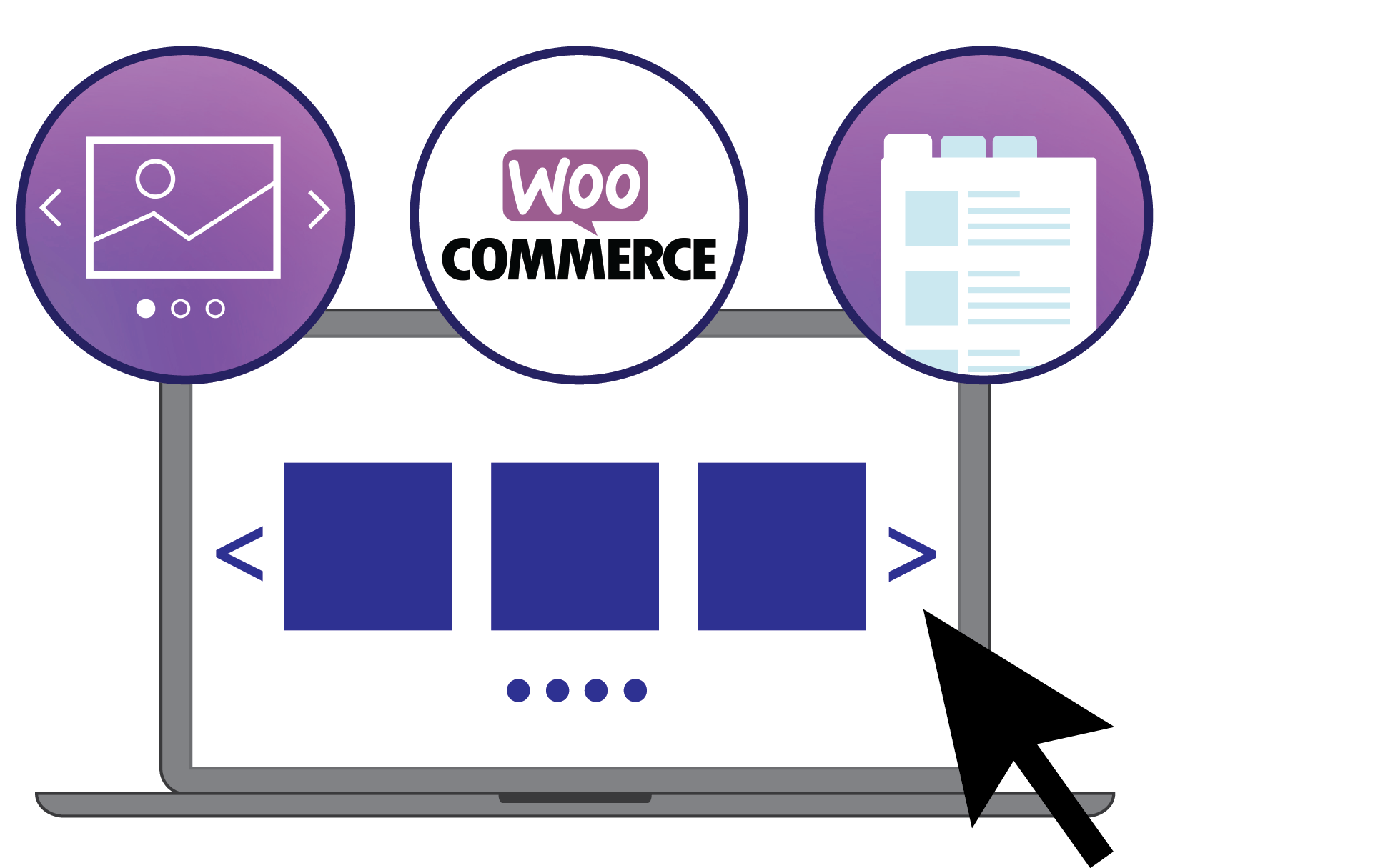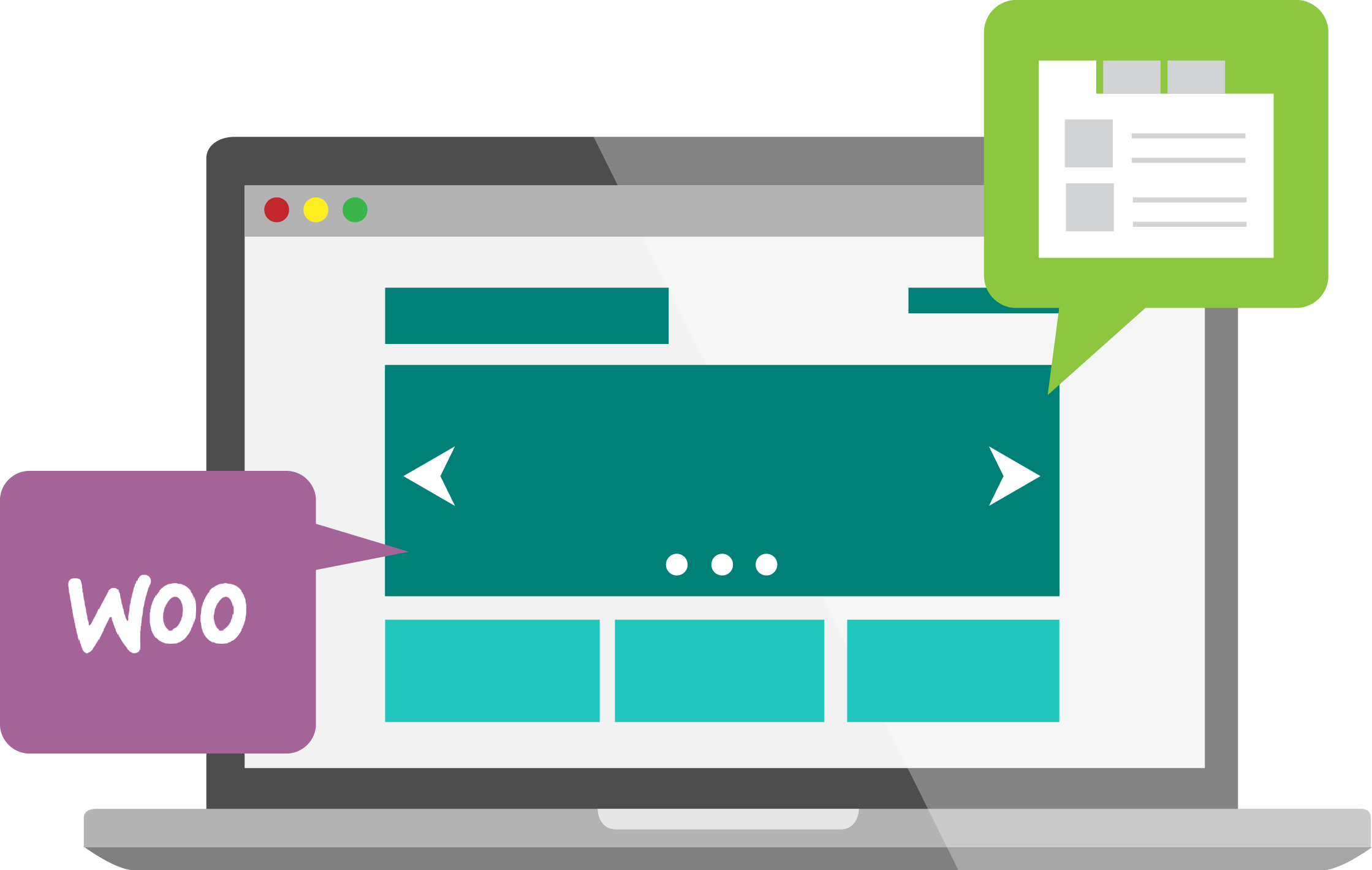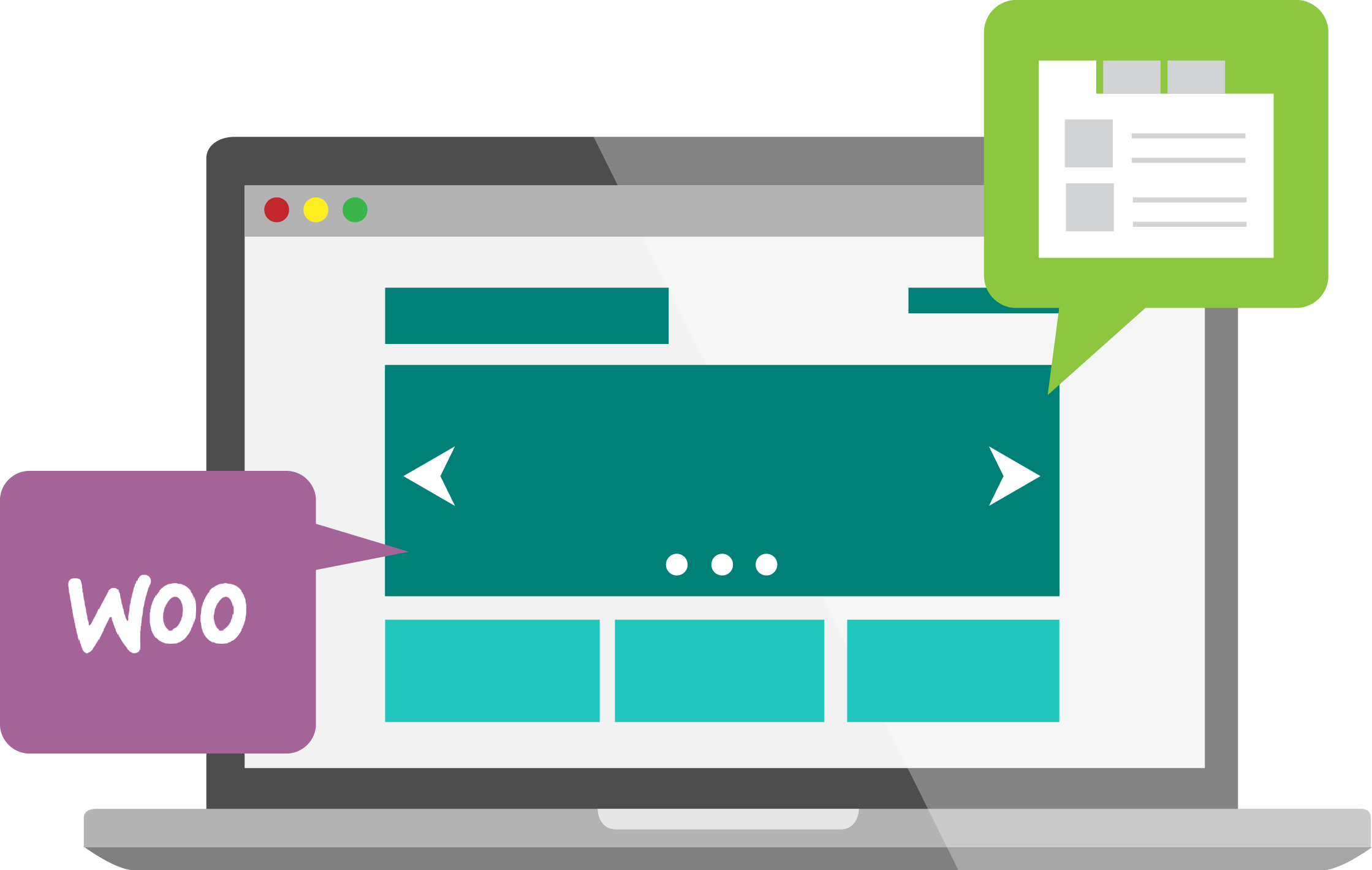 Customize Color and Attribute Layouts
Many Unique Layout Options
Customize the layout of each filter independently. Select from a variety layout choices for your colors (including a swatch, tiles, checklist and more), sizes, WooCommerce attributes, categories and tags. With the ability to set a different layout for each filter, including each separate attribute, you have full control over the widget and the look of your shop page.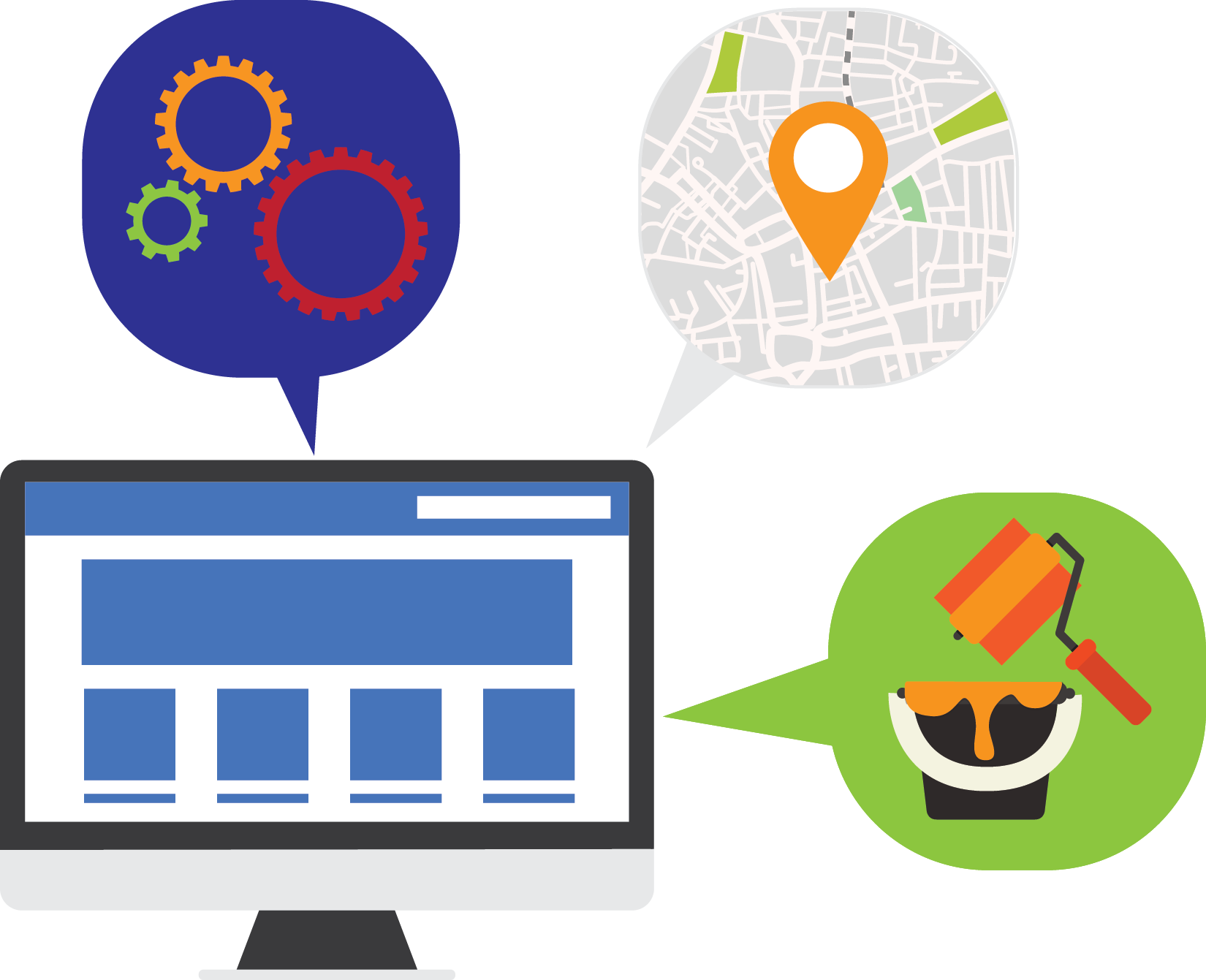 Advanced Customization Options
Customize the Functionality and Look of Your Filters
There are many options available for customizing the filtering functionality and experience. Select the appropriate filters for your shop and set how you want them to function. There are also styling options that let you choose how you want the colors to be selected and more.