Ultimate FAQs Shopify App
Shopify FAQ app – simple and responsive, completely customizable
[owl-carousel category="Shopify UFAQ" singleItem="true" autoPlay="true" ]
Support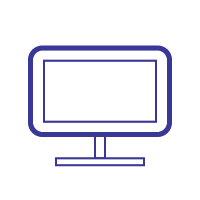 Live Demo
Check out our live demo to see how you can customize your app, and what features are included in it.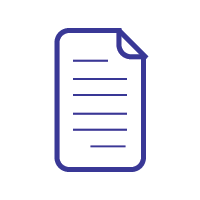 Documentation
Want to know to ABCs of installing and using the app? Refer to the following documentation to help you.
Read More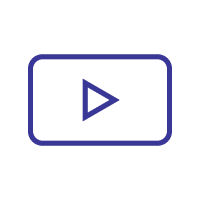 YouTube Tutorials
You are more visual? Check out our video tutorials to get you going with our app!