Ultimate FAQs Shopify App
Shopify FAQ App Done Right!
From styling to content options to simple shortcodes, Ultimate FAQs can't be beat!
Search questions!
Let your users search your FAQs, allowing them to find exactly what they're looking for.
Great Shopify FAQ app for any site!
Whether you're building an e-commerce site for a small business, or a help page for a government department, this Shopify FAQ app is for you.
We got your back!
Amazing support team, here to help whenever you have a problem. Answers within 24 hours on business days!
Check out our app page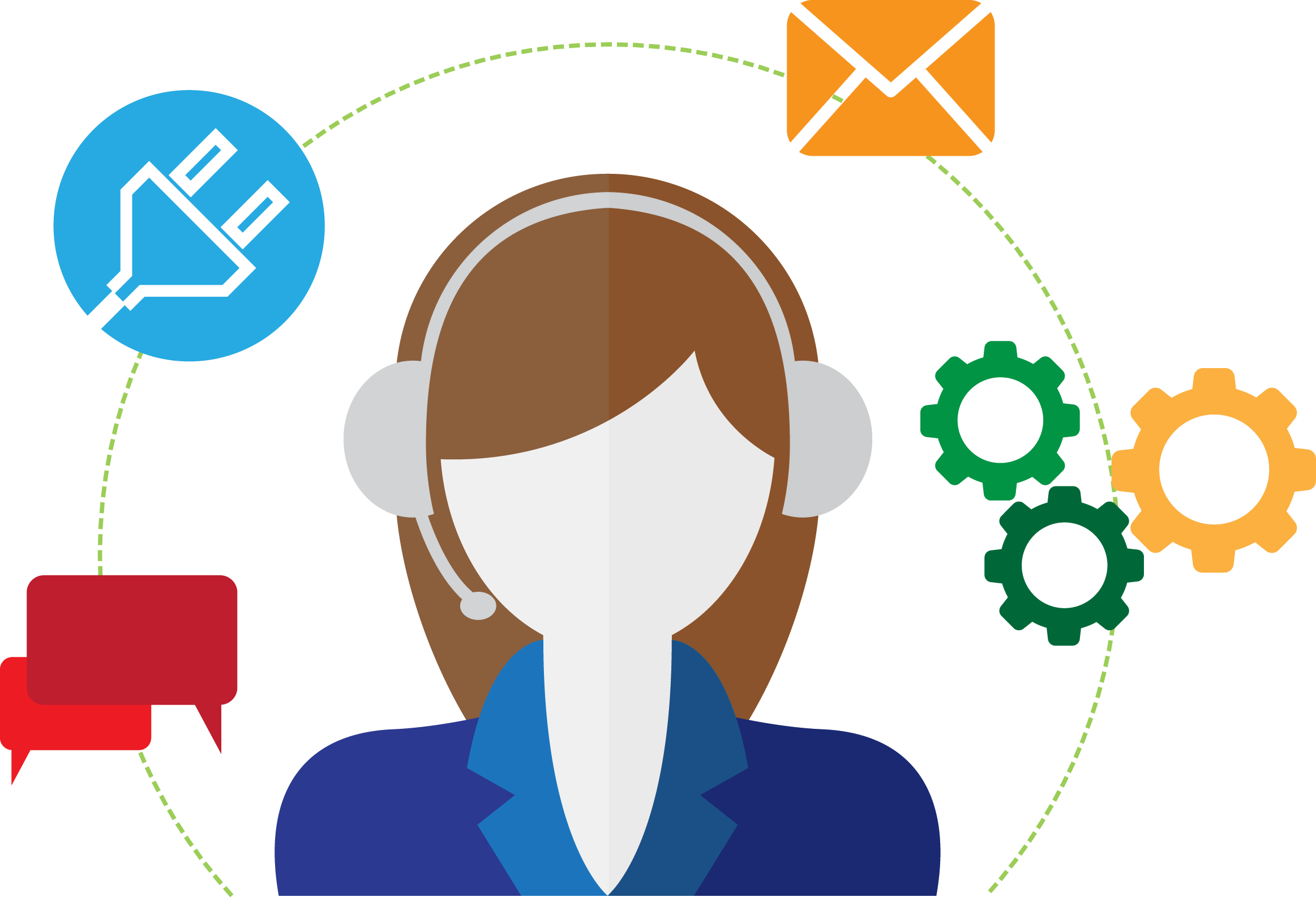 Support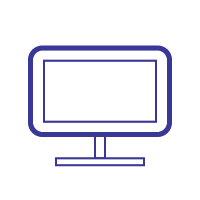 Live Demo
Check out our live demo to see how you can customize your app, and what features are included in it.
View demo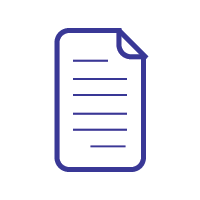 Documentation
Want to know to ABCs of installing and using the app? Refer to the following documentation to help you.
Read More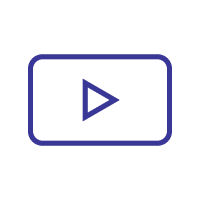 YouTube Tutorials
You are more visual? Check out our video tutorials to get you going with our app!
Watch videos