Status Tracking
Create and track orders and more!
Create and update orders, projects, shipments or anything else.
Allow your customers to track their orders through an order number, or by their customer number. With our WooCommerce integration options, also allow them to track their WooCommerce order status.
Simple customization!
Customize your orders by creating new custom fields, making custom statuses, and changing labels.
Manage your team!
Assign orders to customers or sales reps so that all orders are in one place.
Accept new orders easily with one simple form. Have new status tracking orders automatically created when a WooCommerce order is placed.
We got your back!
Amazing support team, here to help whenever you have a problem. Answers within 24 hours on business days!
Check out our FAQ Page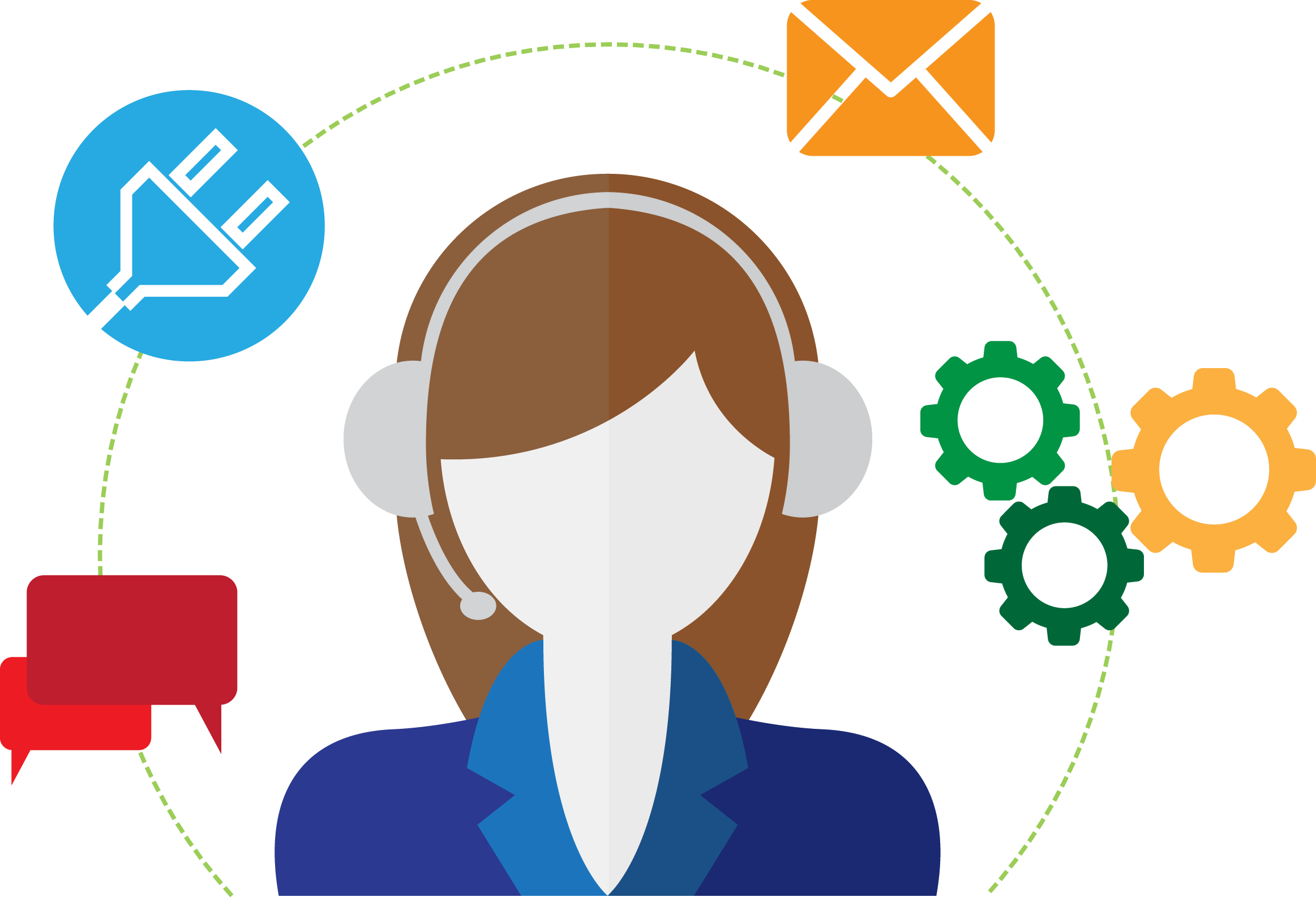 Premium Features
Custom Fields
Add the perfect information to your order! Create fields like expected delivery date, product dimensions, tracking number, or display a photo of the order!
Customers and Sales Rep
Smart management! Create customers and sales reps then assign orders to them. Customers can see their order history, sales rep can access their orders!
Payment Integration
Get paid! Allow payments with PayPal integration or have new WooCommerce orders automatically added to the Status Tracking Plugin!
Styling Options
The perfect look! Numerous tracking graphics at your disposition! Fit the tracking form perfectly into your website.
Support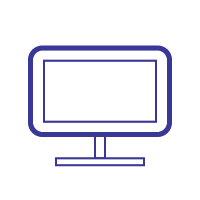 Live Demo
Check out our live demo to see how you can customize your plugin, and what features are included in it.
View demo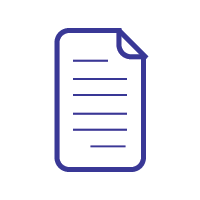 Documentation
Want to know to ABCs of purchasing, installing and using the plugin? Refer to the following documentation to help you.
Read More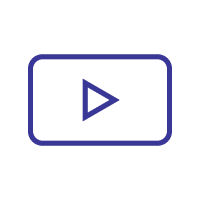 YouTube Tutorials
You are more visual? Check out our video tutorials to get you going with our plugin!
Watch videos