Keep Calm and E-Comm
Keep Calm and E-Comm Premium Theme
Modern, responsive WordPress theme for sites that manage orders, shipping and statuses of any kind
Status Tracking Features
Integrates seamlessly and designed for use with the Status Tracking plugin. Let your visitors track their orders and statuses via the unique homepage order search element.
Slider with WooCommerce Integration
With the included Ultimate Slider plugin, you can create beautiful slides and/or proudly display your WooCommerce products.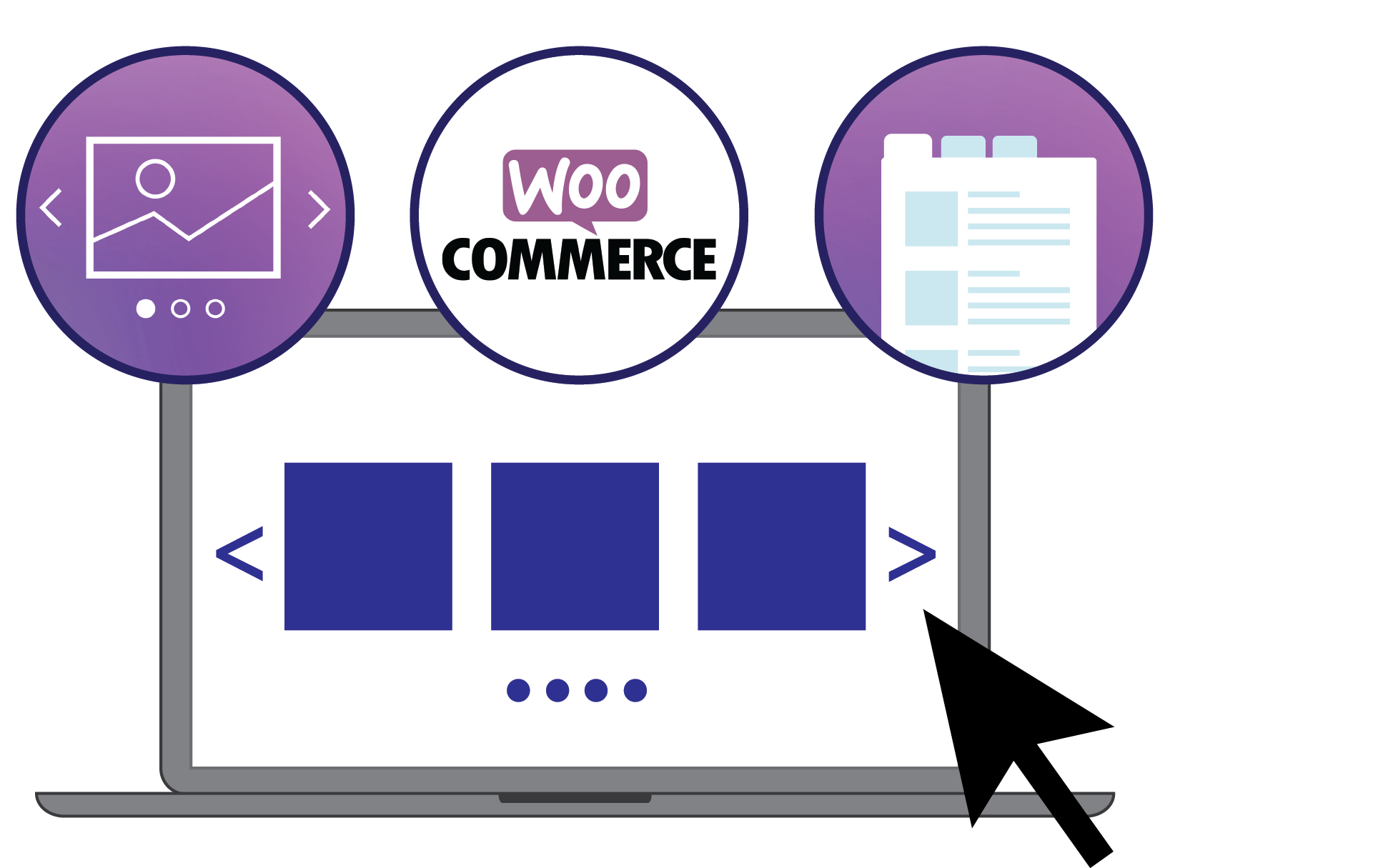 Integrated Header Search
With a search field placed directly in your header, right beside your menu, your visitors will be able to track their orders as soon as they get to your site, and from any page!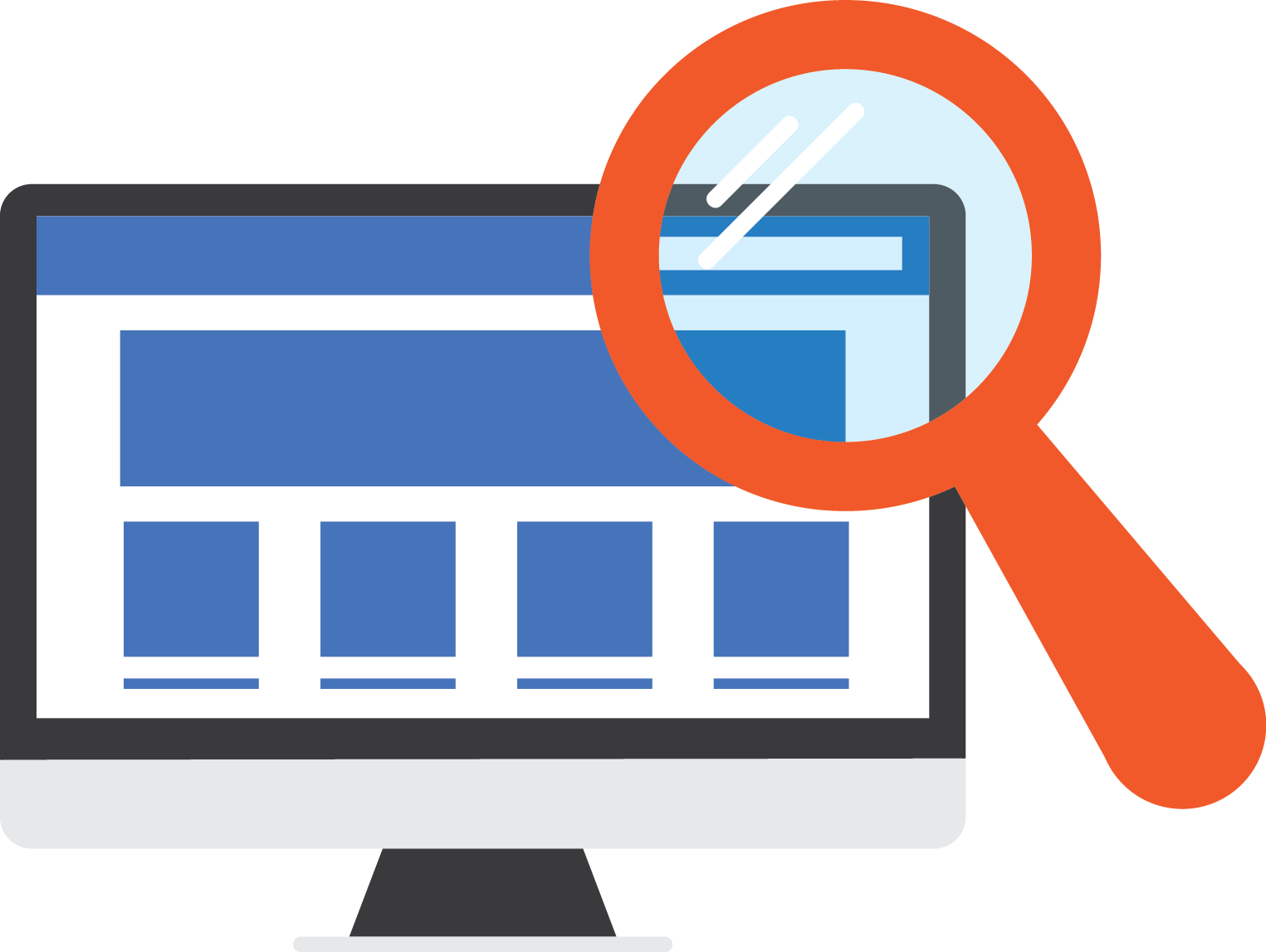 We got your back!
Amazing support team, here to help whenever you have a problem. Answers within 24 hours on business days!
Check out our FAQ Page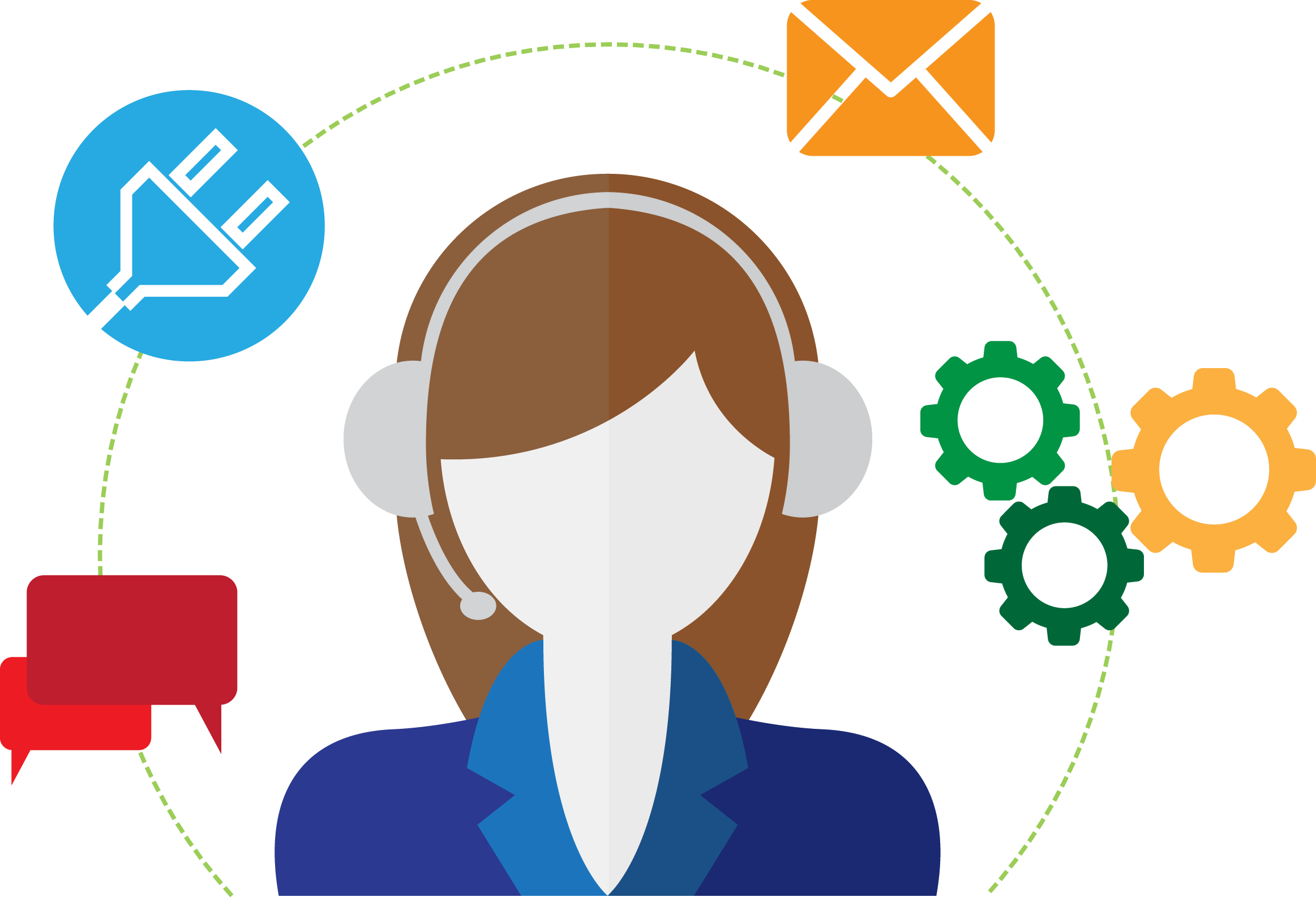 Premium Features
Order Status Tracking
Numerous features dedicated to order management and status tracking
Integrates directly with the Status Tracking plugin to create the ultimate solution for sites that manage orders, shipping or anything with statuses. Add an order tracking search field directly on your homepage to allow your visitors to see the latest status about their order as well as a search field in your header, which can be set to track orders, search WooCommerce or search your site.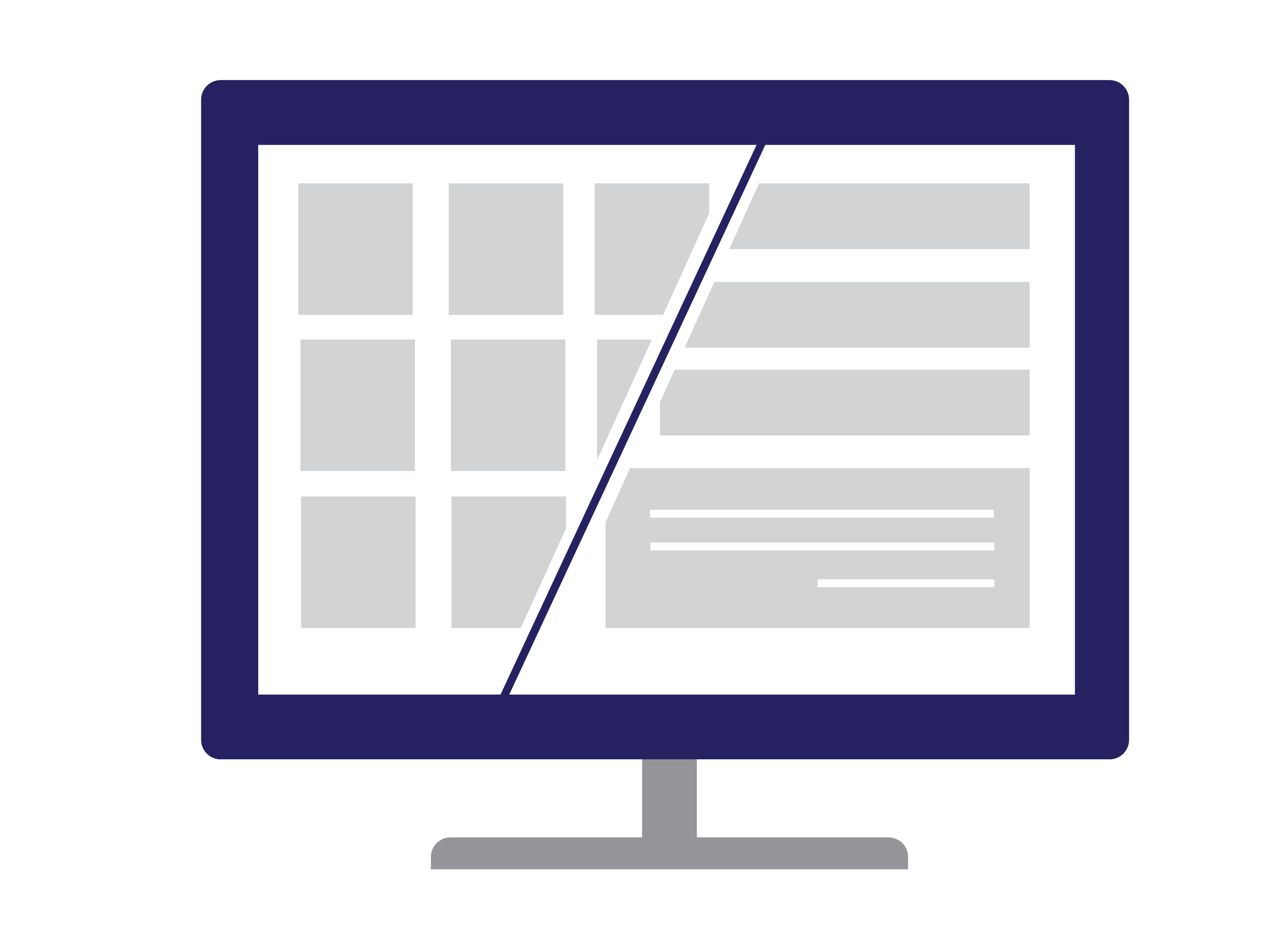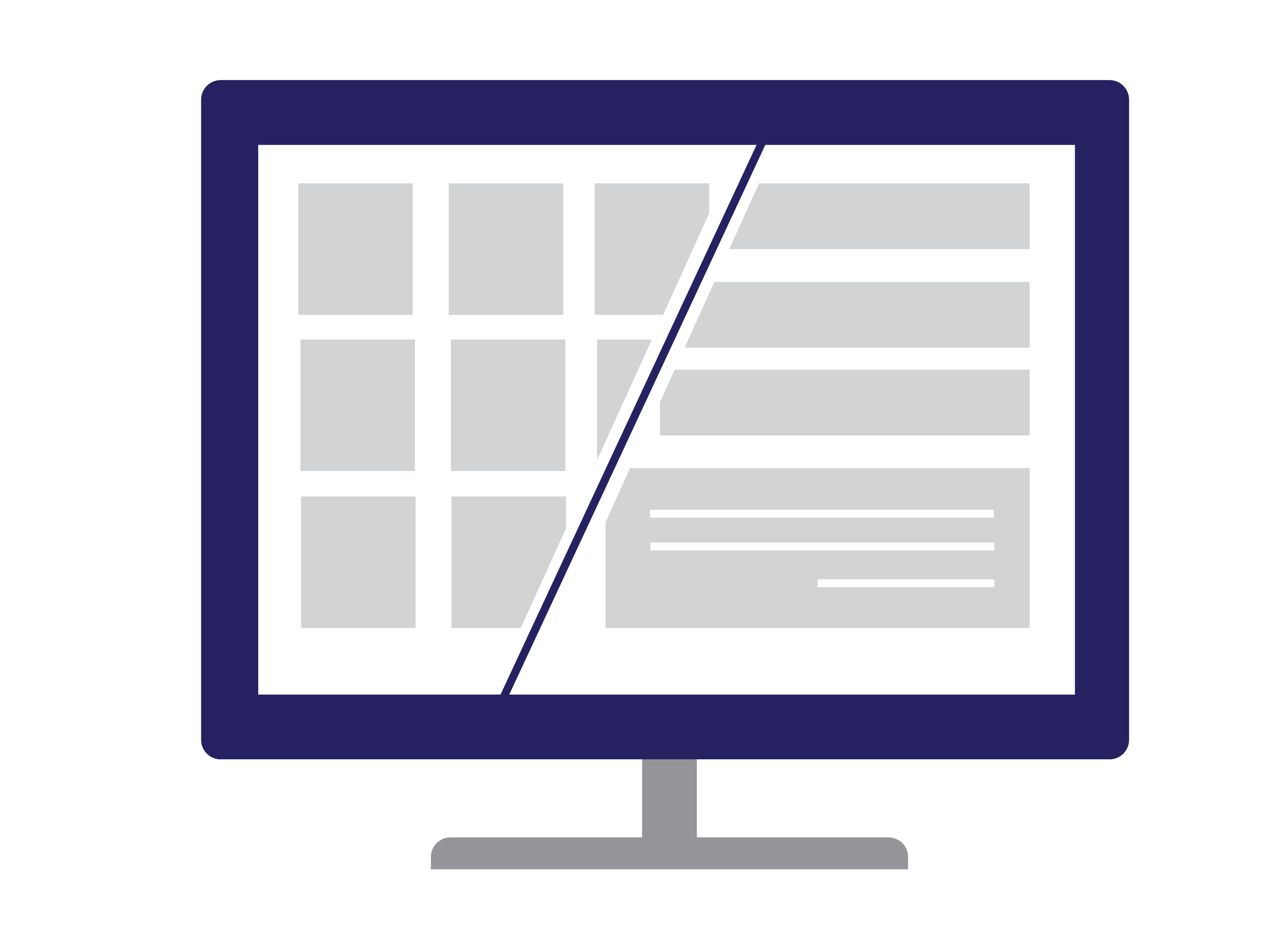 Customize Homepage
Add, remove and arrange homepage elements!
With our intuitive homepage options, built straight into the WordPress customizer, you can choose which elements you'd like to show on your homepage and also drag and drop the different elements into the exact order that makes the most sense for your site.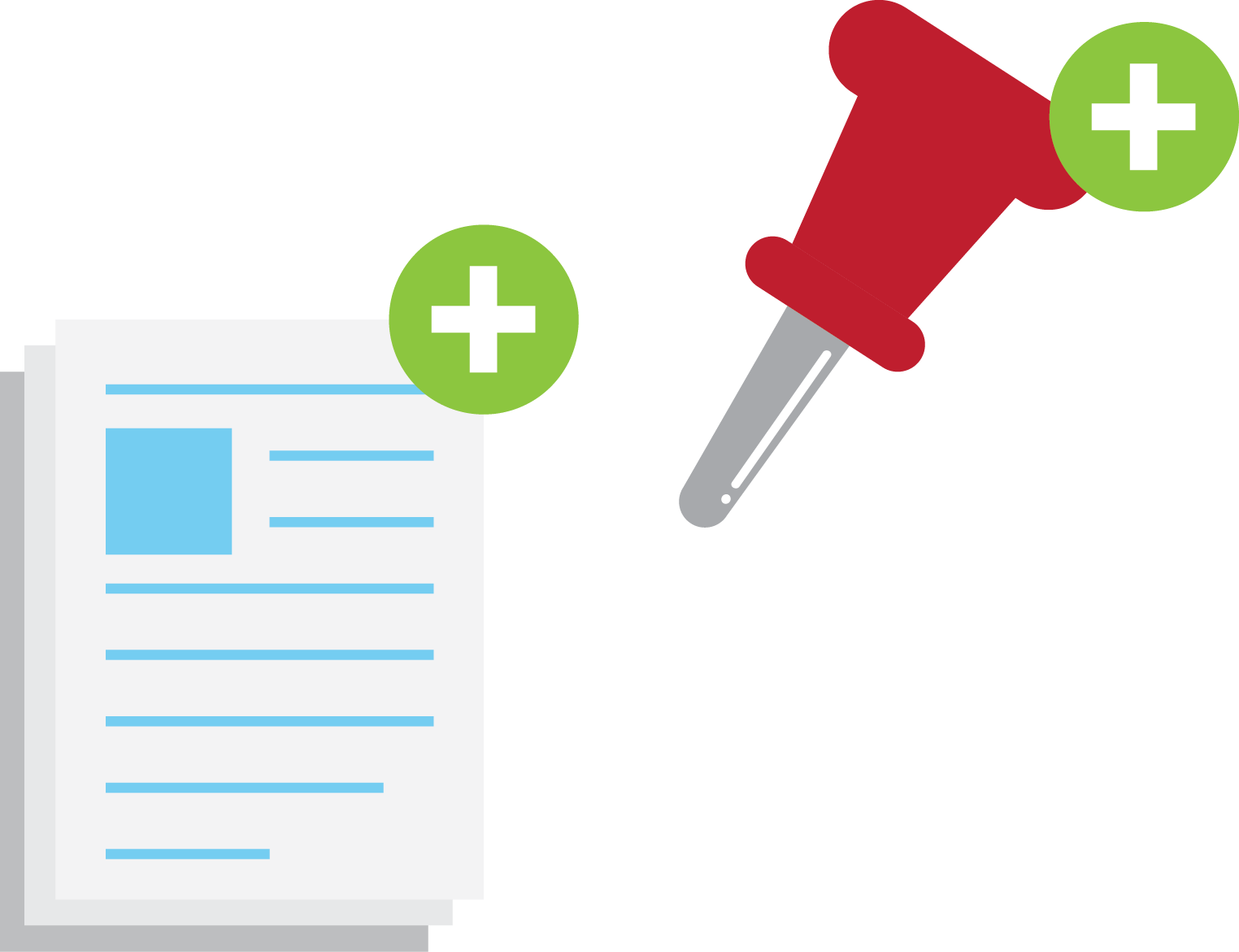 Additional Layouts
New Page and Blog Templates
Take advantage of additional page and blog templates, which will allow you to achieve that perfect look for your site.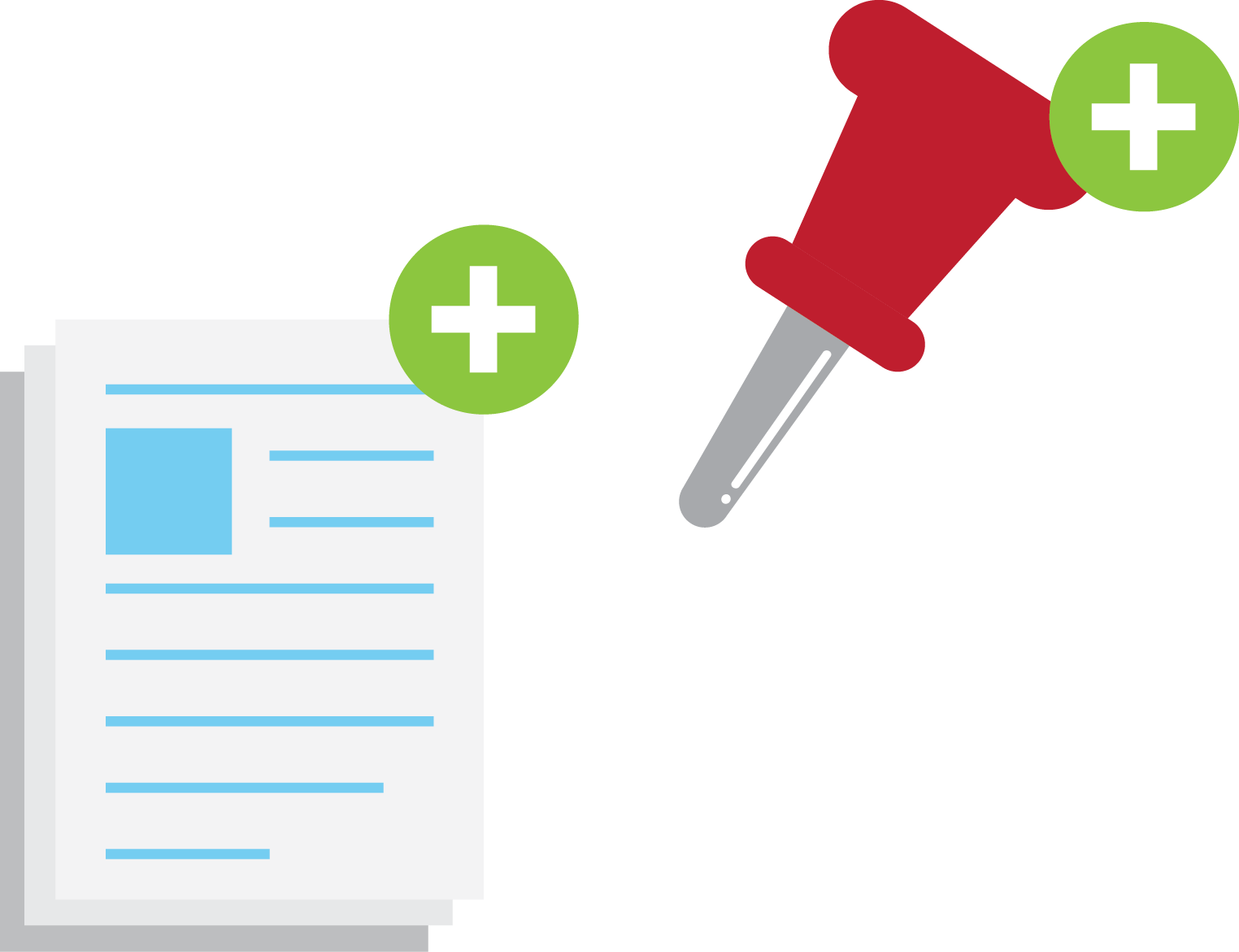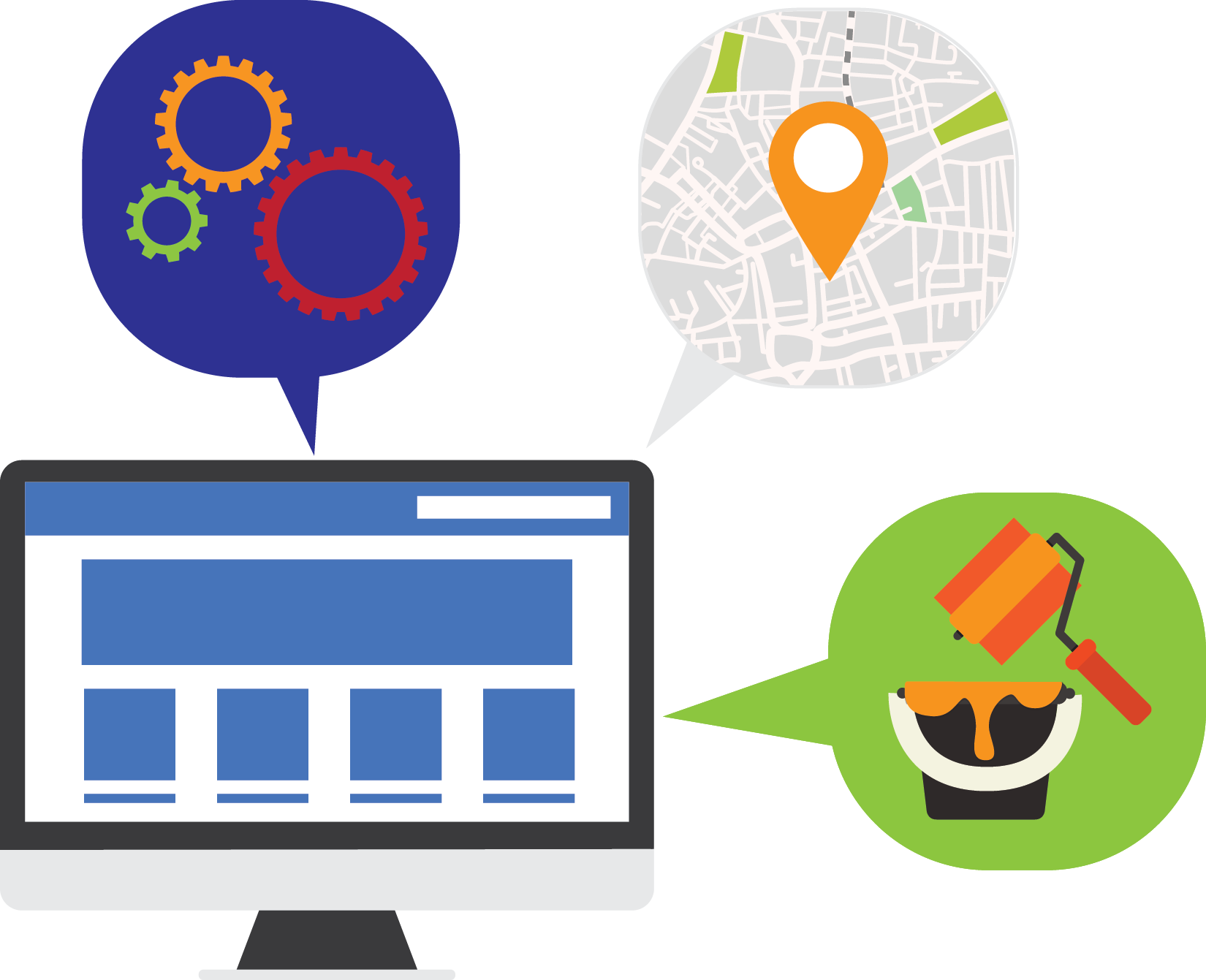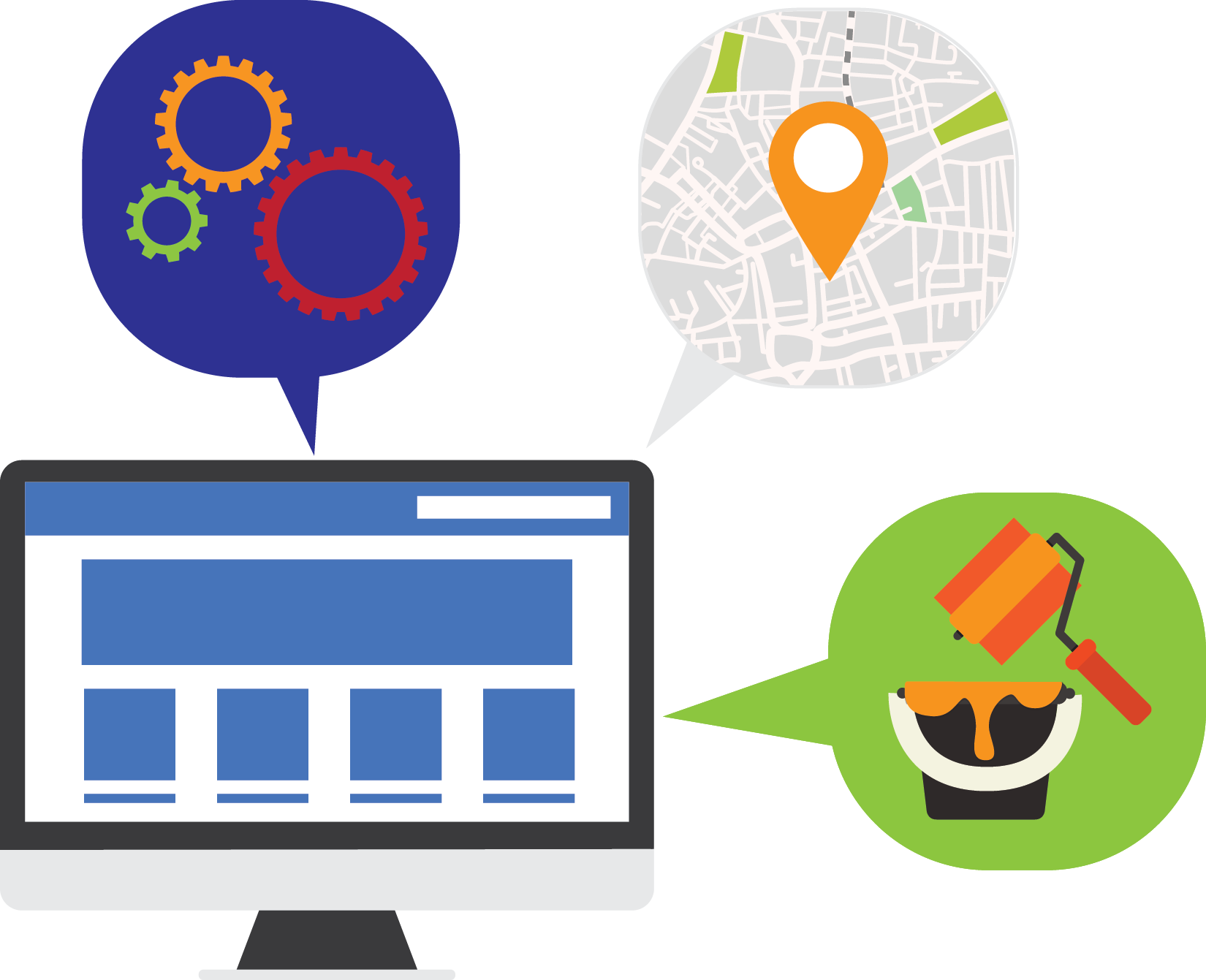 Advanced Options
Take full control of your site's look, layout and functionality
An expanded amount of customization options including a secondary (utility) navigation area as well as a promo bar for the top of your site, breadcrumbs (including Yoast compatibility), a Google map display and contact form for your contact page, easy colour and font selection, as well as the ability to change the labelling of common theme elements.