Template Test Page
Ultimate WordPress User Management
Charge subscription fees via PayPal, require admin approval of users and segment groups with user levels!
Track User Activity
See what pages, media and links individual users are clicking on, as well as aggregate statistics on what gets the most attention!
The Perfect Profile Builder
Have your users (and WP users too!) enter exactly the information that you want using the plugin's customizable fields, allowing for perfect WordPress user management.
We got your back!
Amazing support team, here to help whenever you have a problem. Answers within 24 hours on business days!
Check out our FAQ Page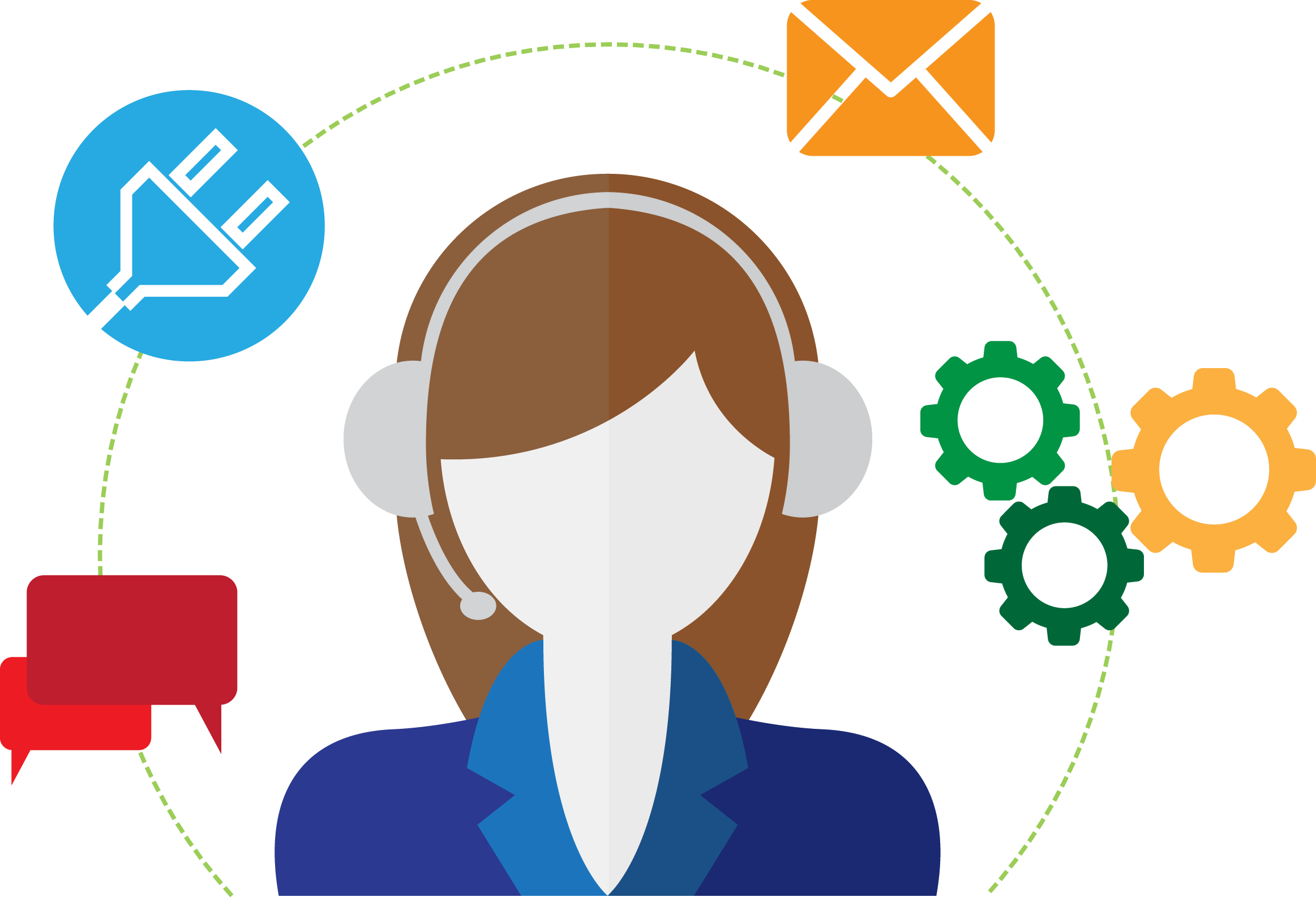 Buy Now
Single Site License
$40 price for a single site, lifetime license
1 year email support included, $19.99 per year for continued support
Features include memberships fees through PayPal, different user levels, WooCommerce and WordPress user integration, user tracking, admin approval, email confirmation and more!
2 week money-back guarantee
Developer Licenses
For developers working on multiple projects
Enterprise License
Access to premium support, for companies where the plugin is critical to their online presence
License option available in January, 2015
Premium Features
Membership Fees
Monetize your content! Charge a membership fee to sign up or to access a certain user level.
User Levels
Segment your users! Restrict access to different parts of your site to different groups of users.
Statistics
Track user activity! See what pages, media files and links your users have been clicking on, and view aggregate data for all users.
Registration Controls
Decide who can register! Take advantage of options to require users to confirm their email address or be approved by an administrator before accessing your content.