Ultimate Lightbox
Add Lightbox to Any Image
Add lightbox functionality to all images, WordPress galleries, YouTube videos and more!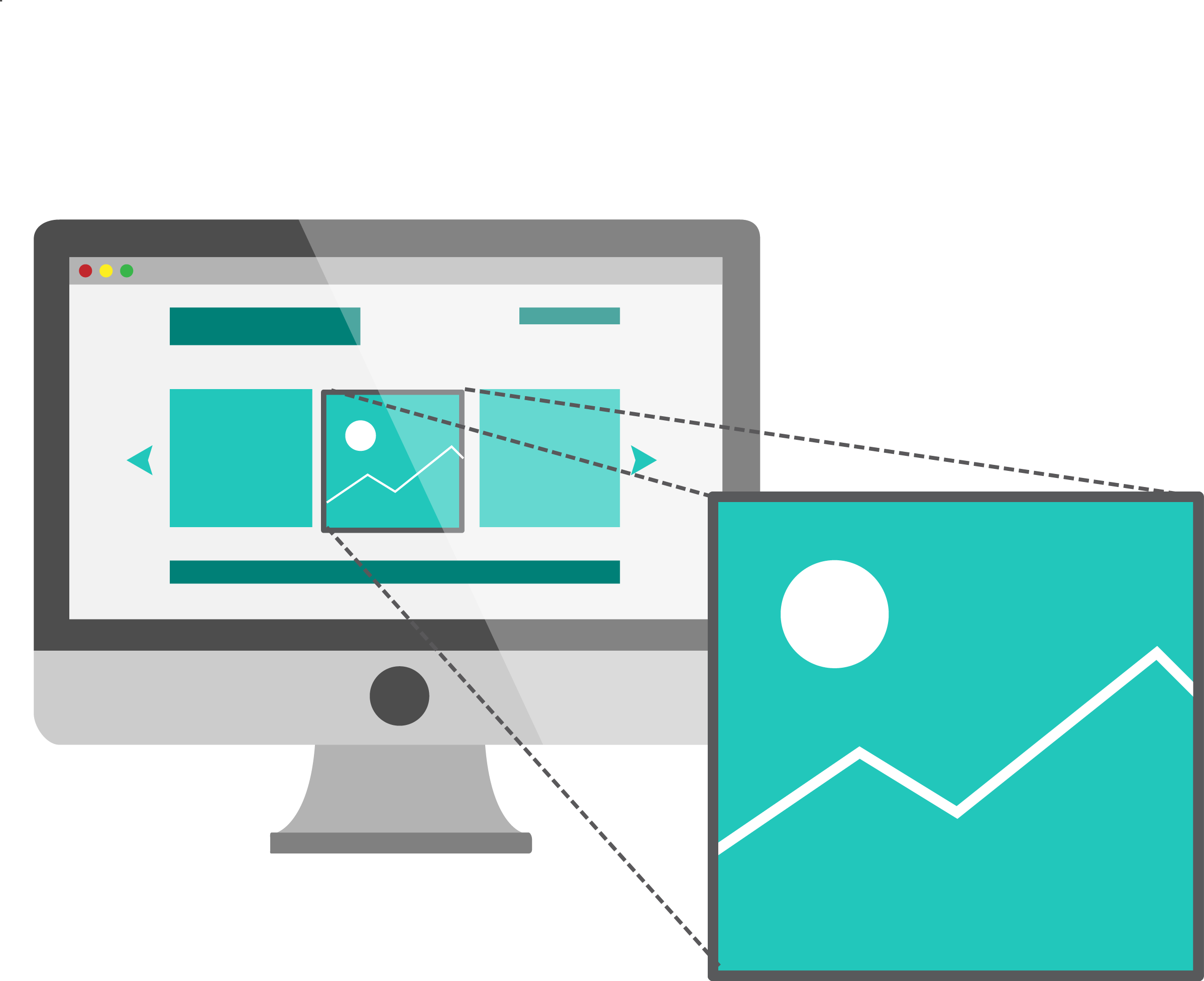 Customizable Lightbox Controls
Choose from a number of custom-made font icon sets for your lightbox controls and then set which corner of the screen each icon shows in.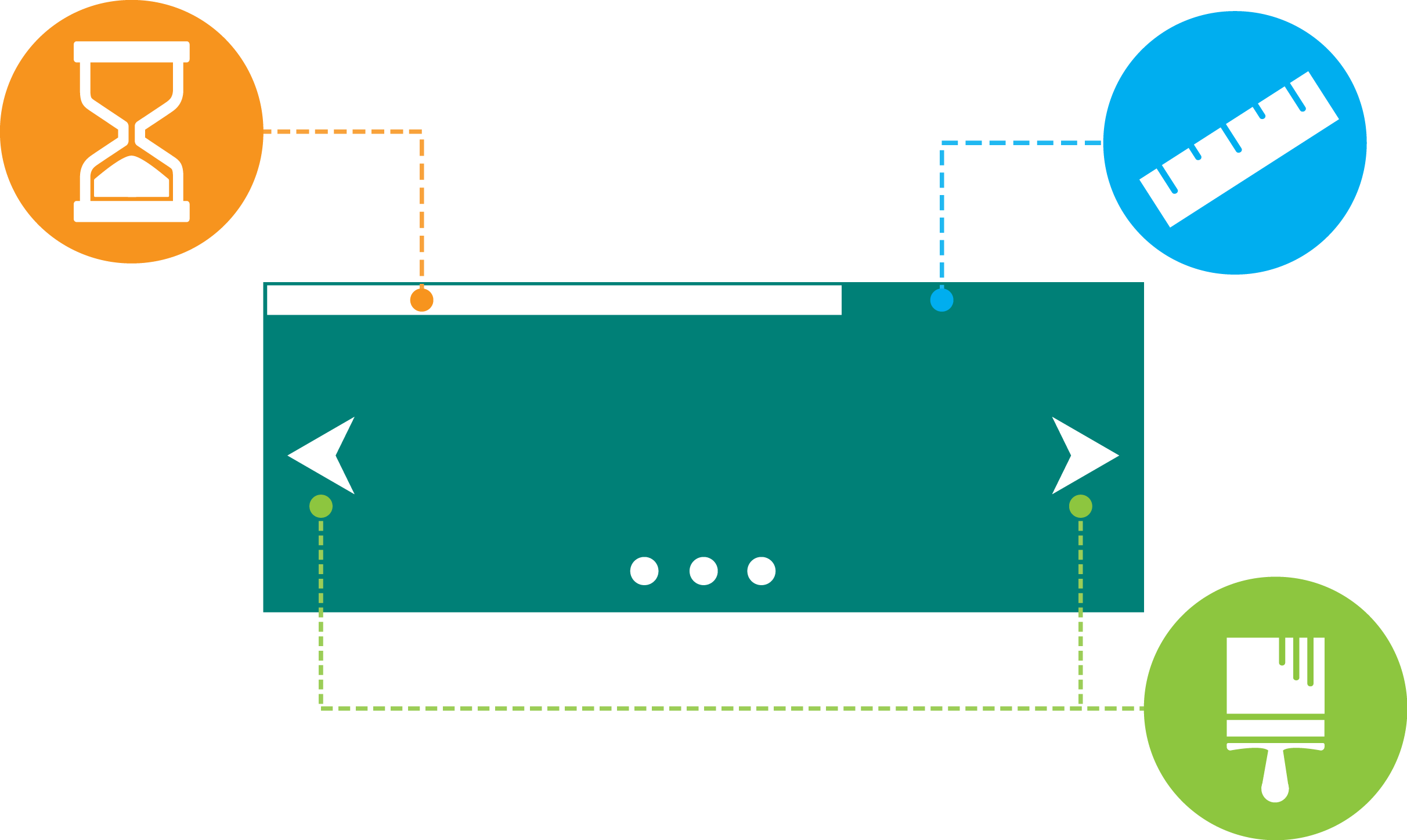 Enhanced Lightbox Experience
With features like optional thumbnails, autoplay, transitions and styling customization, you can create the perfect custom lightbox experience.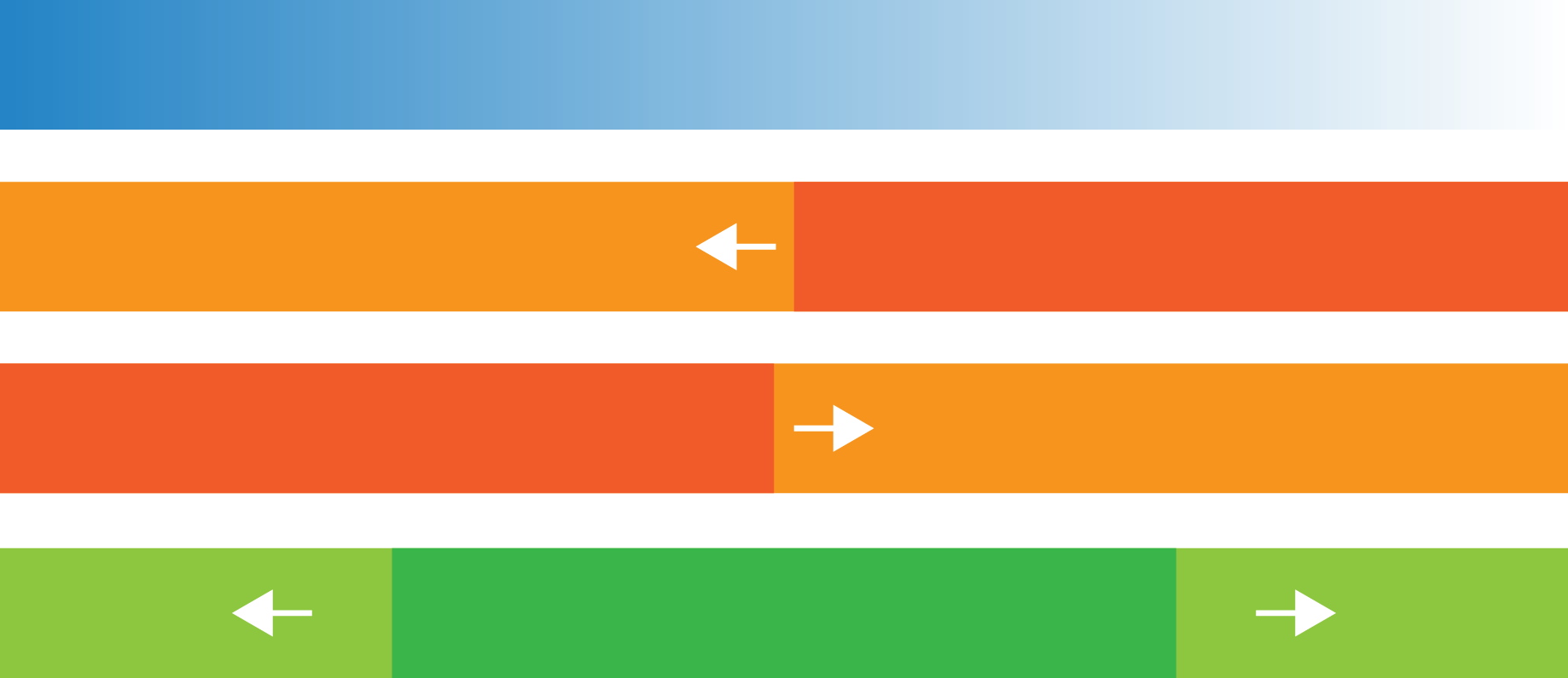 We got your back!
Amazing support team, here to help whenever you have a problem. Answers within 24 hours on business days!
Check out our FAQ Page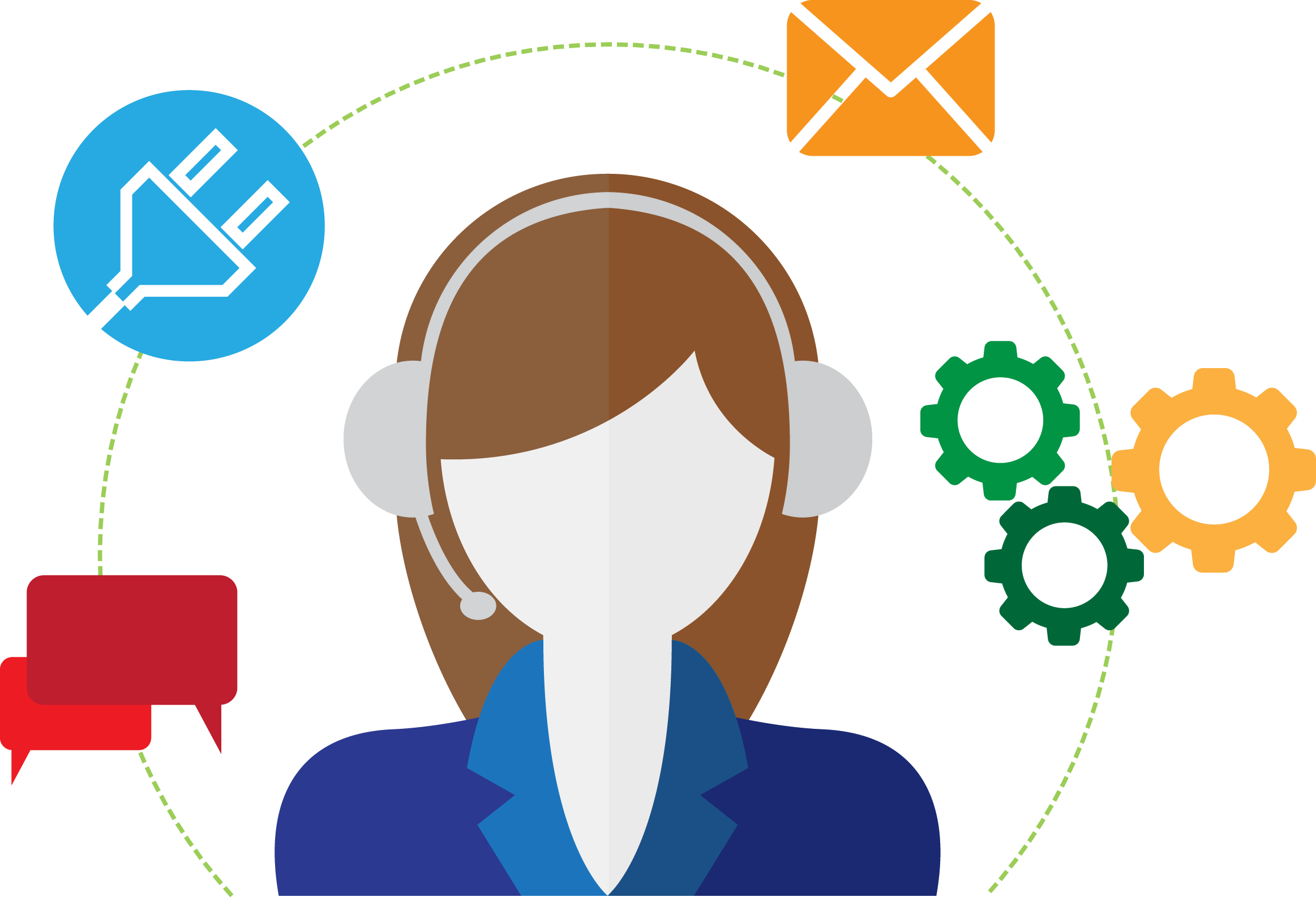 Premium Features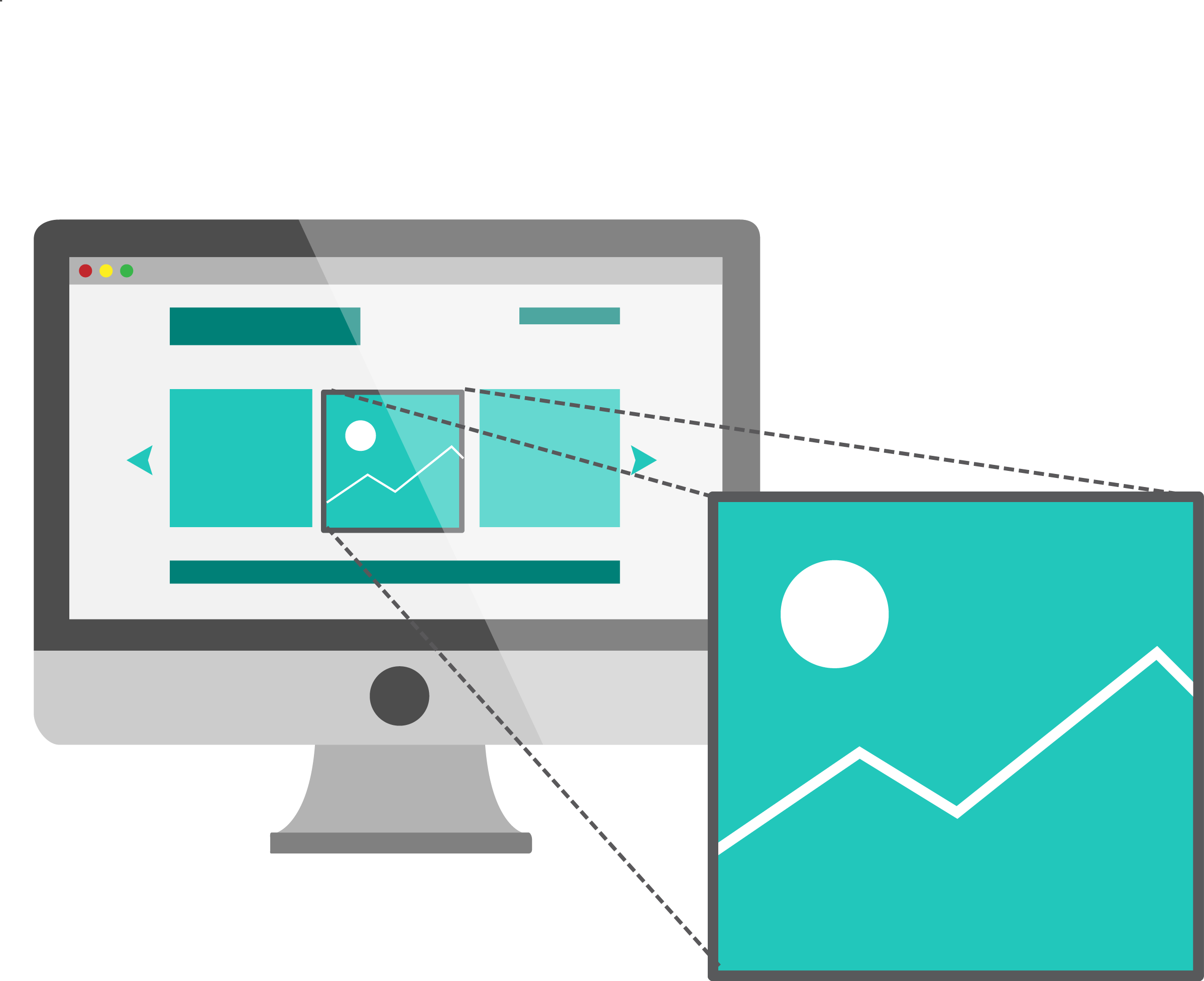 Add Lightbox to Any Image
Any combination of images is possible with our advanced options.
Ultimate Lightbox lets you be as broad or as precise as you want when it comes to which images on your site will have the lightbox functionality. Choose to apply to all images, all WordPress gallery images, all YouTube videos, only images with a specific class, and/or even only images with an exact specific CSS selector.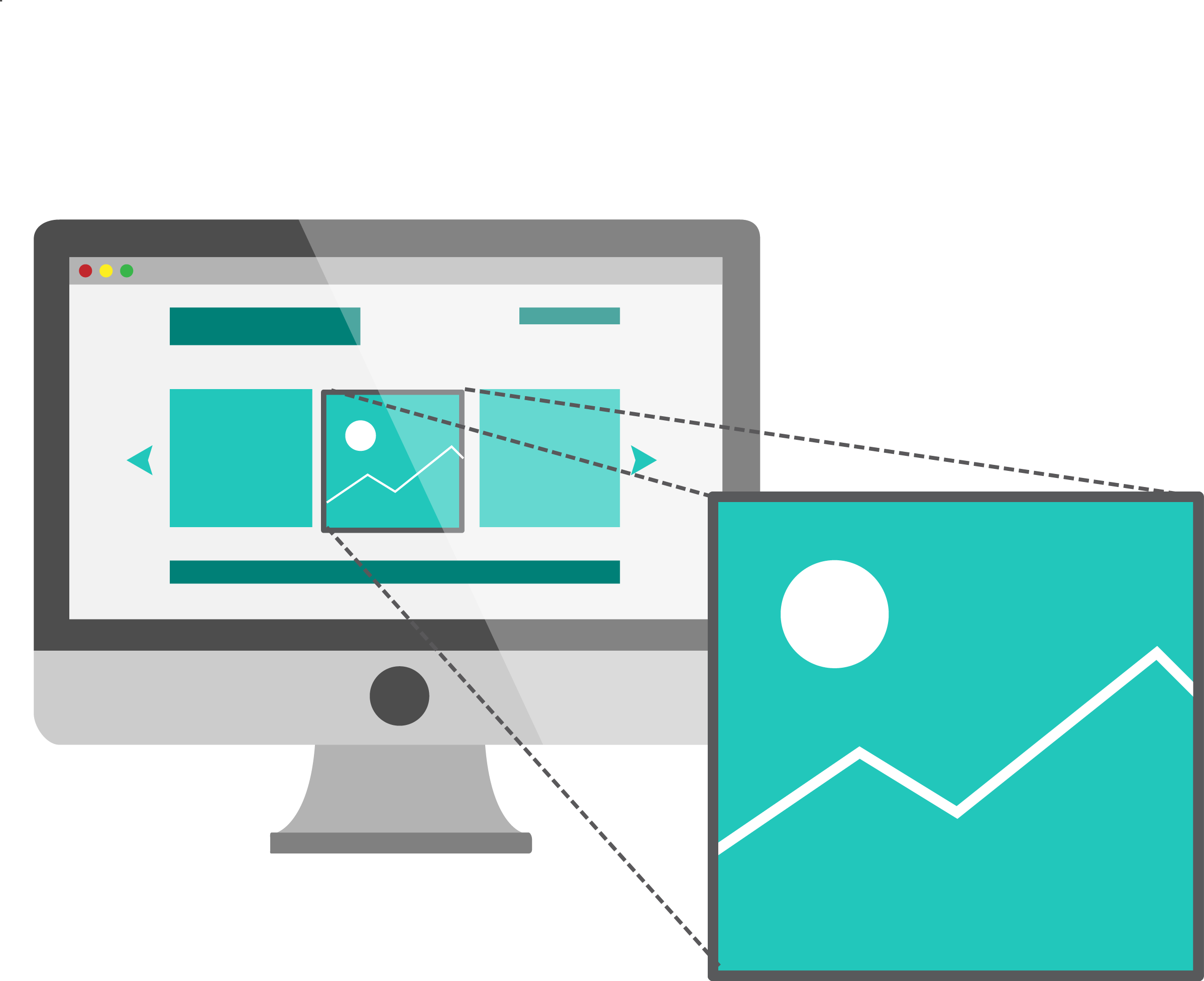 Customize the Mobile Experience
Ultimate Lightbox offers a unique feature that allows you to select specific elements (such as the thumbnail strip, the title, the description) to be hidden when the lightbox is opened on mobile (smaller screens). This reduces helps reduces clutter and frees up space, to keep the focus on your images.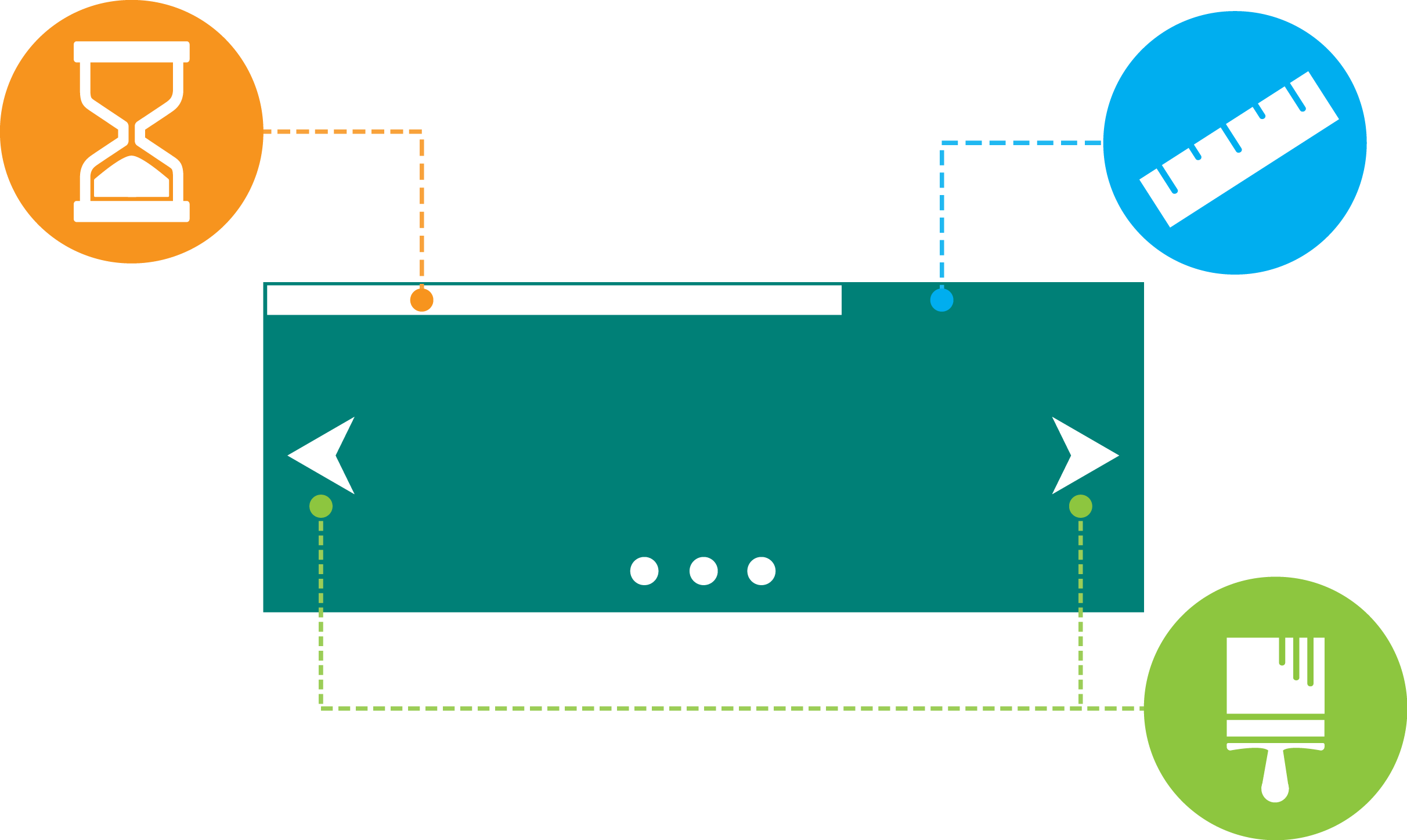 Custom Icons and Arrows
Choose your look
We've created a custom icon font that allows you select from a series of different looks for all the icons and arrows that appear in the lightbox. And, because they are a font, you can set your icons and arrows to be any color you want.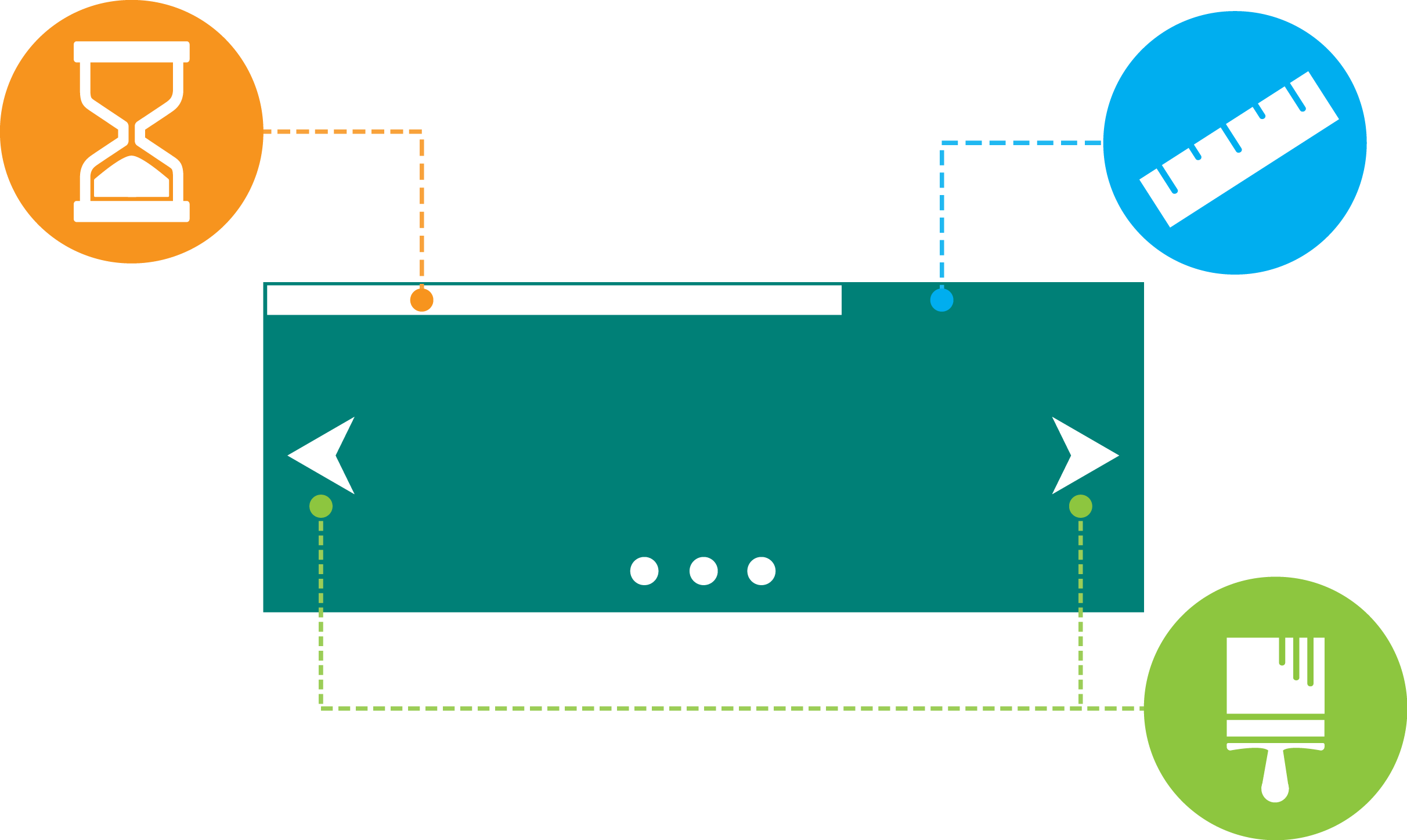 Styling
Customize the look and feel of your Lightbox
The many available styling options in our WordPress lightbox plugin allow you to completely customize the look and feel of your lightbox, to create the perfect experience for your visitors. The color of virtually every element in the lightbox can be changed to match the look of your site. Additionally, you can set the font size of the different elements, the icon sizes, the background opacity, etc.